Description
Hampton Court:
Fall Semester! two spaces Left! Women's Space Available! Shared rooms just 2 blocks from BYU Campus! Only $389/mon! Leather Sofas, Huge Living room, Large Kitchen, Dishwasher, AC, 2 full bathrooms, Google Fiber Internet. Covered parking, washer/dryer in apartment! Call us to set up a tour. Check out more photos, make application, and see current availability at www.CougarRentals.com
We have over 50 different BYU condos to choose from! Townhomes, Shared rooms, private rooms, Men's & Women's housing, rents from $315 to $450/mon! Now selling starting Fall Semester! We also have limited spring/summer spaces available! Check out photos and other information at www.CougarRentals.com. Call us anytime with questions or to set up appointments to see the properties No parking fees, No Application Fees!
Amenities
Air ConditioningBroadband InternetCable ReadyCarpetingFireplace
DishwasherGarbage DisposalMicrowaveRefrigeratorWasher/Dryer Inside Unit
Laundry RoomAssigned ParkingCovered Parking
Related College Housing Listings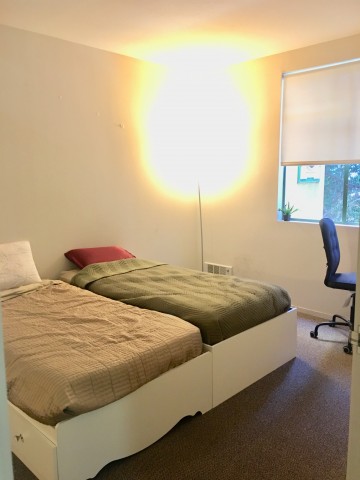 -Finding two to share a room, one for sharing the living room with...
ID: 16311 Experience all that Northwest Austin has to offer in this...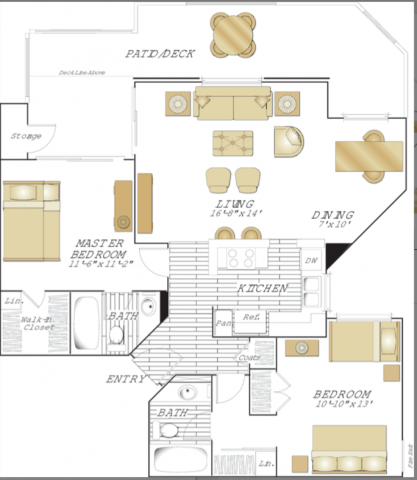 Two spots left in Dartmouth Triple! - master bedroom! (rooms is big...
Jackson Square - spacious 1-bdrm - Modern luxury living awaits you in...

Looking for a female ASU student for a Roommate. Non-smoker, no pets,...