One Bdrm One Bath NEEDS TO BE FILLED!!
Description
Hey guys!
I'm Anna, and I signed a four bedroom lease with three of my friends (ODU sophomore girls) for the 2019-20 school year. Due to recent events, I will not be able to live in this apartment anymore. Sadly, I am still responsible for paying the rent unless/until I find a replacement to move into my spot! If you're interested in living with three awesome girls and helping me out, please do consider!! Thank you
Amenities
Air ConditioningBroadband InternetCable ReadyCeiling FanHardwood FloorsVaulted CeilingDishwasher
Garbage DisposalMicrowaveRefrigeratorWasher/Dryer Inside UnitElevatorFurnished Units AvailableControlled Access
Handicap AccessFitness CenterPoolBalcony, Deck, PatioAttached GarageCovered Parking
Related College Housing Listings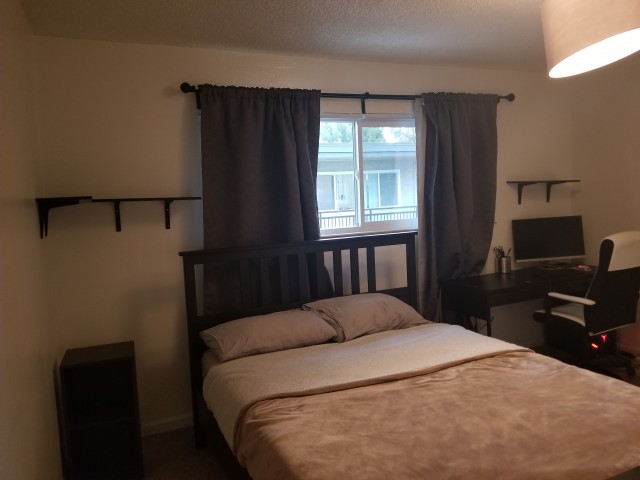 A large, second floor, one bedroom apartment is available starting...
ID: 16311 Experience all that Northwest Austin has to offer in this...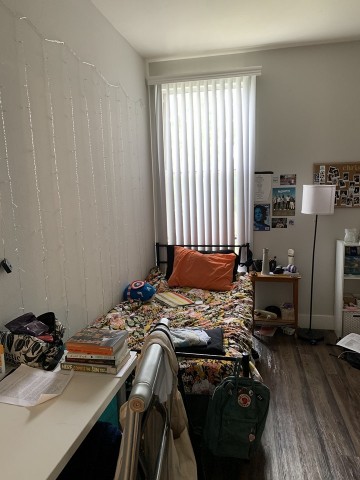 AVAILABLE IMMEDIATELY Spot in a double at Midvale Plaza for...
ID: 16260 Nestled in a beautiful suburban neighborhood of Northwest...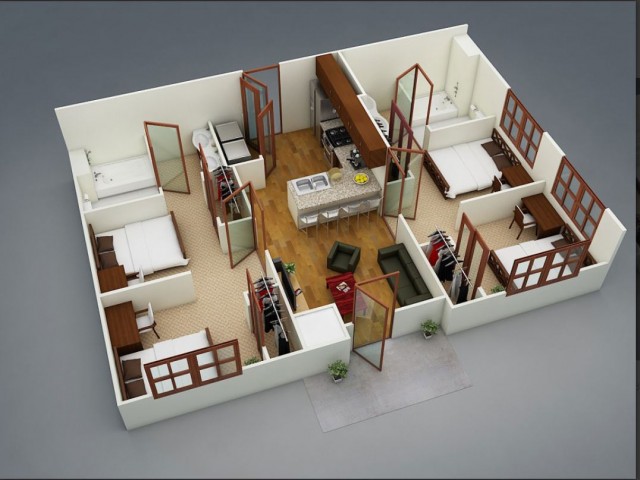 I'm looking for a female roommate to take over my lease at 44North for...