Accounting Internship Spring 2019
Description
Our Interns
Studio71's internship program is designed to complement academics with practical experience in media and entertainment. Through the program, students will gain real-world experience developing and launching an online brand, pair with a mentor to follow an individualized learning plan, and attend weekly seminars taught by industry executives. This is a great opportunity to build a network in entertainment and the digital content space and get a jumpstart on your career.
Position Summary
Our Accounting Intern will assist with General Accounting tasks such as performing reconciliations, researching journal entry postings, supporting the Accounting team on weekly deliverables and working on ad-hoc projects as assigned by the Accounting team.
Responsibilities
- Look up vendor payments & invoices
- Research cash transactions
- Review journal entry postings
- Performing Balance Sheet Account Reconciliations
Click Here to Apply
Related College Jobs Listings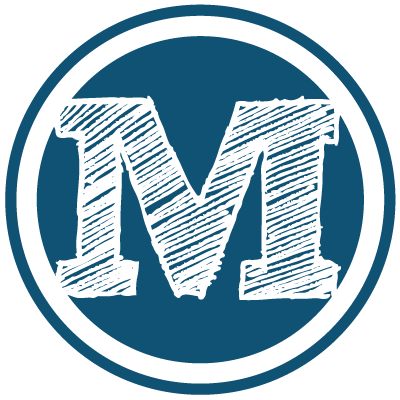 Milligan Partners is dedicated to moving the public transportation world...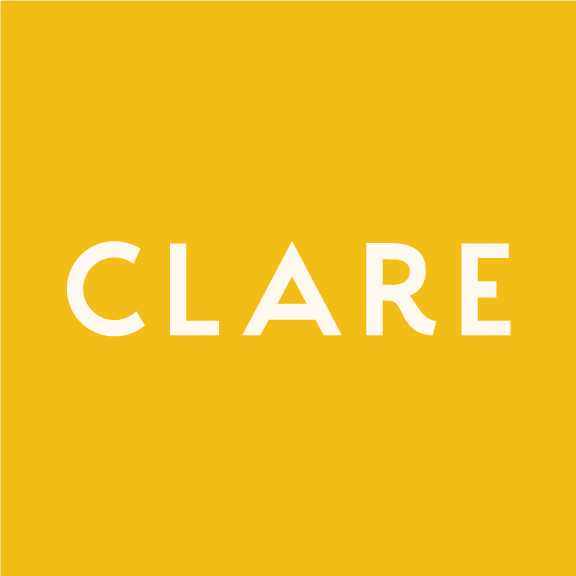 We're on the hunt for a superstar graphic design intern to join our...
Every week Lemontree delivers hundreds of meals to families across...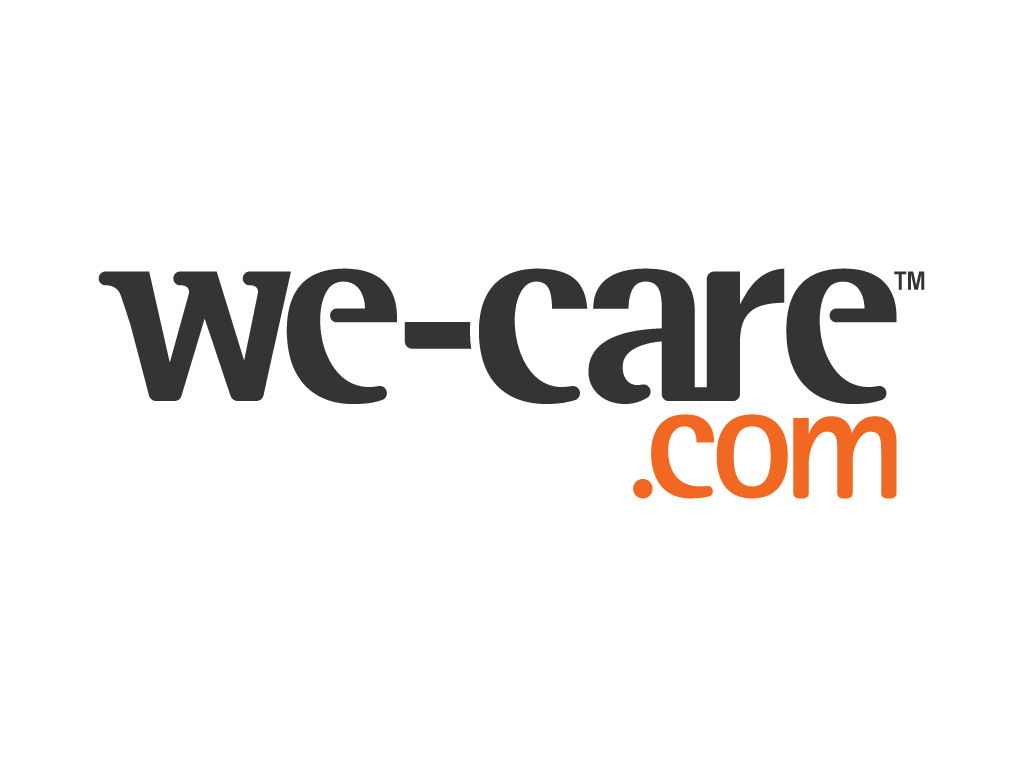 Contribute to the success of the cause marketing side projects that have...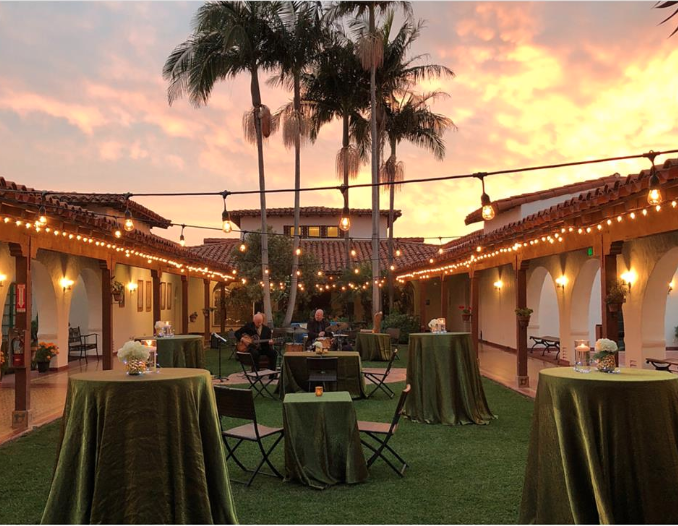 The interns will be involved in all aspects of cultural nonprofit...