Accounting/Tax Intern
Description
- Assist with IRS Audit Preparation
- Build financial database for tracking portfolio investment performance and basis
- Will gain family office experience
- Will gain practical experience of building audit trails
Great future reference - good experience for someone interested in future public accounting job!
Click Here to Apply
Related College Jobs Listings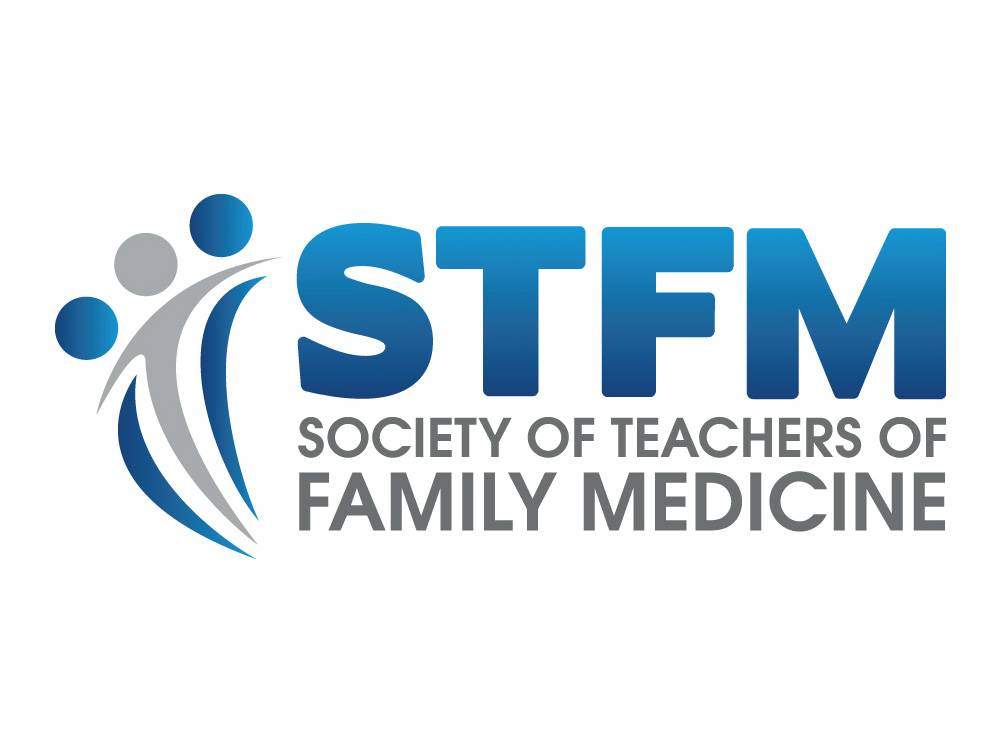 As a marketing/membership intern at the Society of Teachers of Family...
During this 10-week Summer and 15-week Fall and Spring program, you will...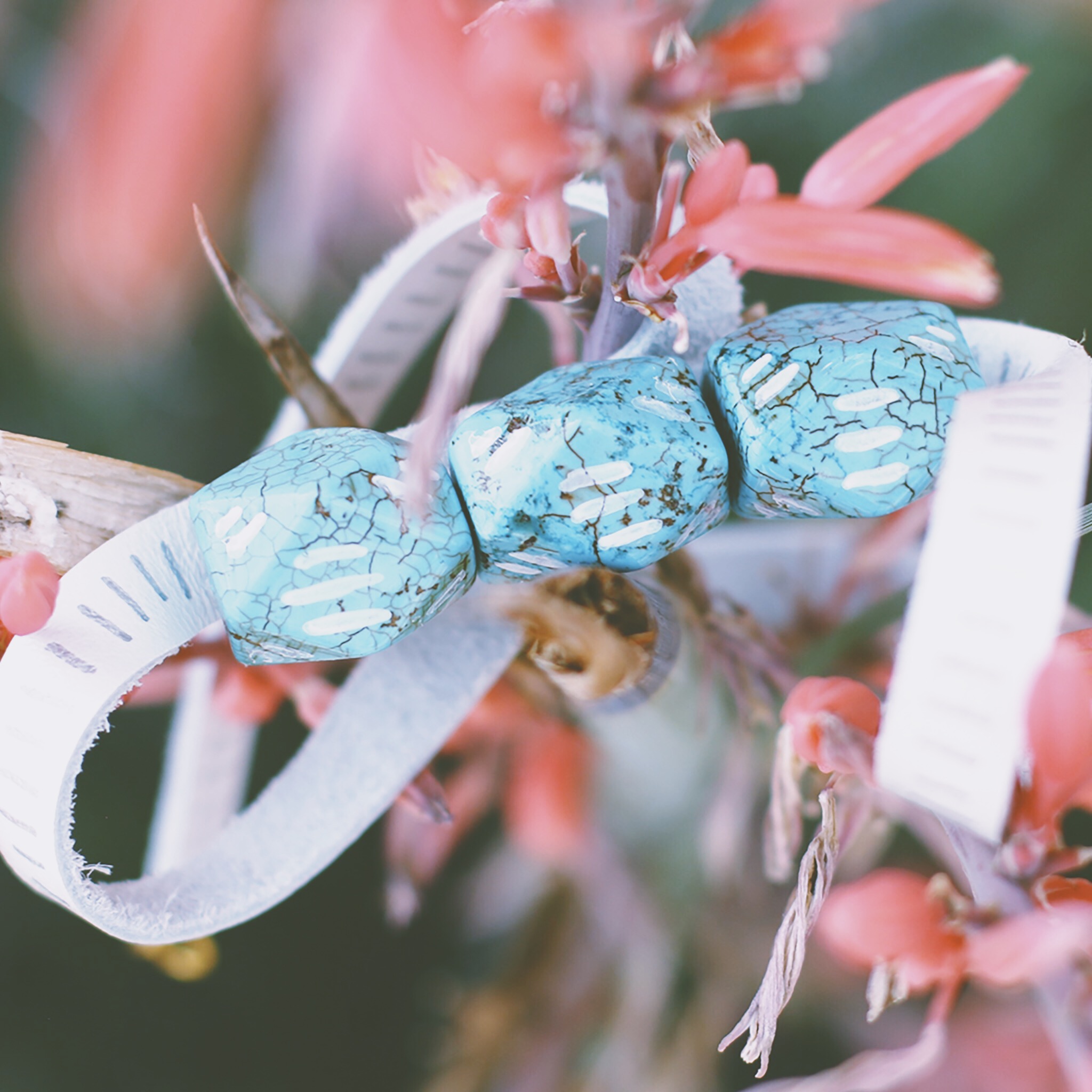 The Sales Rep Internship is a training program for 3 months from...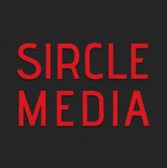 Our office is located in NYC. We offer in-office AND remote...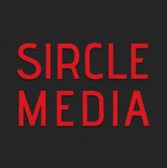 We seek talented interns who like to work in a high paced and fun...