Afterschool Program Intern
Description
The Buckner Family Hope Center is a community-based place of hope where families go to find strength and empowerment to reach their fullest God-given potential. The key to the Family Hope Center is not merely programs but the passion-driven staff and volunteers who devote themselves to walking alongside families through trials and struggles and ultimately towards success as defined by that family.
Basic Function:
Serve as an intern at the Buckner Family Hope Center at Wynnewood assisting the team as they serve the community through various classes and events. Dates can be flexible depending on your schedule. This intern's primary responsibility will be mentoring low income and high risk children in the after school program. However, this intern should also be very flexible and expect to perform a variety of tasks with the team. Ideally, this person will be interested in learning about all available services.
In our after school program, our goal is to spur positive relationships, motivate ambition for the future, teach life skills, encourage a love of reading, and provide a safe place to learn after school. This program consists of about 20 children between the ages of 8-12.
Objectives:
- Work with and mentor over twenty at-risk and low income children
- Get the opportunity to develop case management skills
- Perform other miscellaneous duties as assigned in a timely and accurate manner
Click Here to Apply
Related College Jobs Listings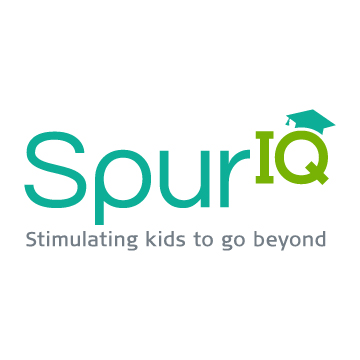 Spur IQ Course Instructors lead students ages 7-16 through 1-week summer...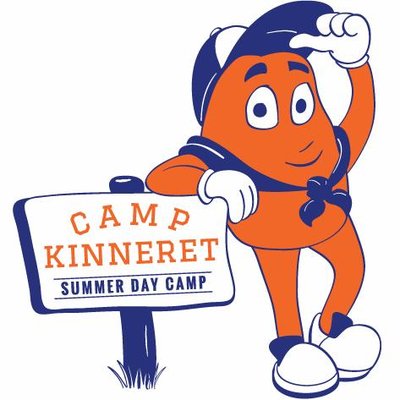 Lifeguards & Swim Instructors are responsible for teaching swim...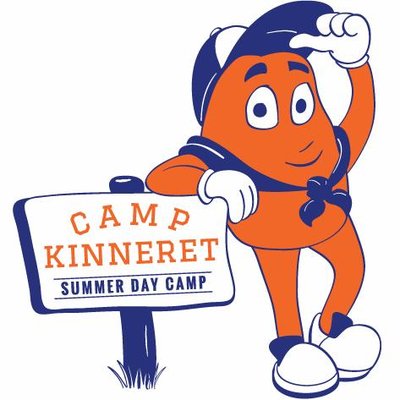 Counselors work with one consistent group of children for the duration...
ARTogether is seeking an enthusiastic student intern with exceptional...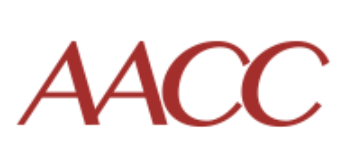 Organization OverviewDedicated to achieving better health through...