Business Administration Intern
Description
- Provide general administrative and clerical support for office and warehouse operations
- Run freight quotes, schedule freight, and track/follow up on deliveries
- Process and maintain customer orders
- Receive and facilitate incoming calls
- Direct calls to appropriate staff and take detailed messages
- Welcome guests and customers in a kind and professional manner and assist as needed
- Support management and staff with various tasks
- Assist in preparing and sending outgoing mail and correspondence
- Assist with tasks between the GA and IN offices
- Data entry, and maintain Excel spreadsheets and company database as needed
- Research and generate reports
- Monitor and maintain office equipment and office supplies and stock
- Maintain orderly electronic and hard copy filing systems
- Effectively manage calendar to meet deadlines
- Other tasks and responsibilities as needed or required by GA or IN management
Click Here to Apply
Related College Jobs Listings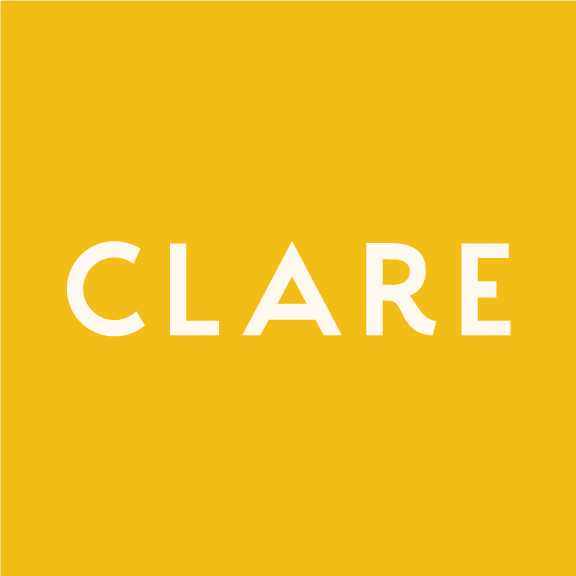 We're on the hunt for a superstar graphic design intern to join our...
Every week Lemontree delivers hundreds of meals to families across...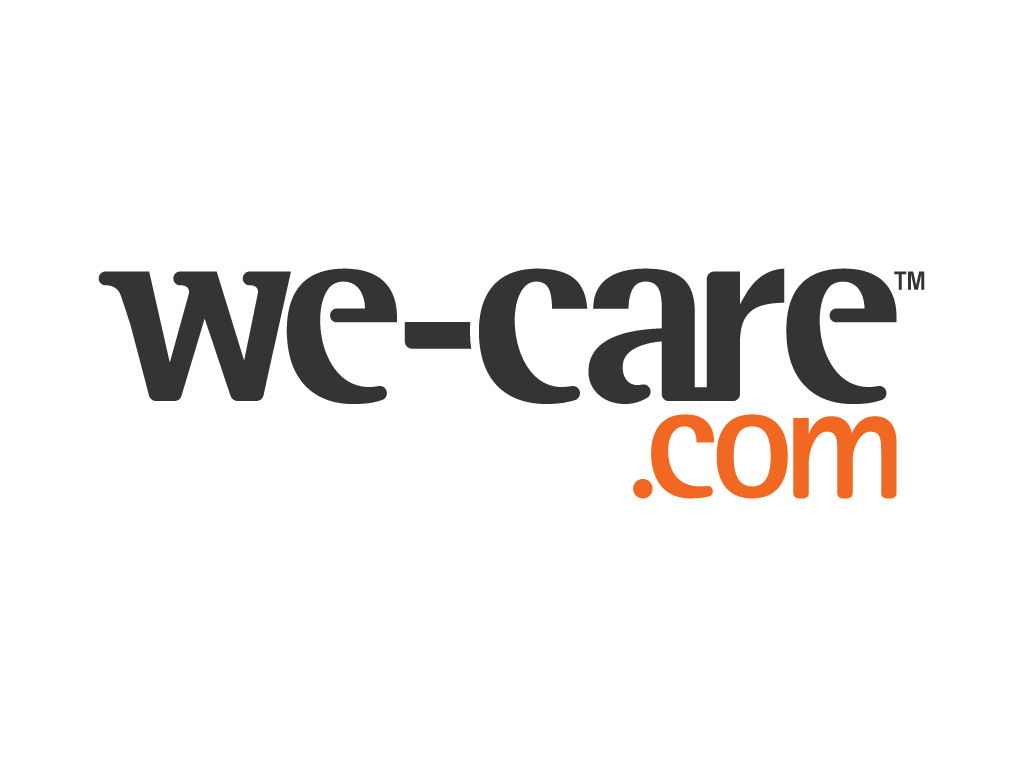 Contribute to the success of the cause marketing side projects that have...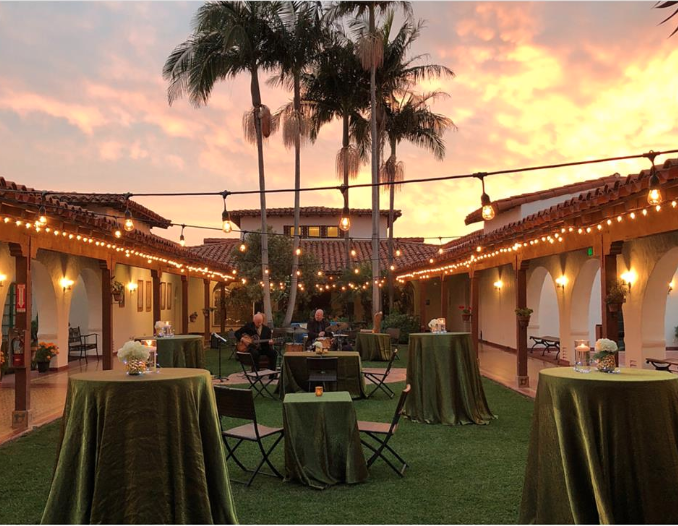 The interns will be involved in all aspects of cultural nonprofit...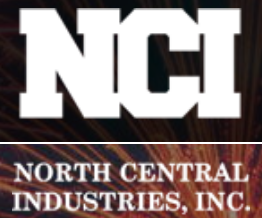 - Oversee and develop marketing campaigns on social media- Mail...