Business Development Intern in NYC
Description
LOG-ON, New York's largest Direct Mail, Digital Print, and Fulfillment Specialist, is hiring a research-based, business development intern to qualify leads for ongoing sales campaigns.
You will be an integral part of the sales team, working closely with all senior level executives to ensure we are constantly growing our client base.
- Complete knowledge of LOG-ON services and capabilities (after an intensive three month training period)
- Establish, develop, and maintain strong working relationships with the sales team
- Grow business by working with a proven sales process that involves, vetting potential clients
- Achieve research goals set by senior executives
Hourly Rate
Click Here to Apply
Related College Jobs Listings
Every week Lemontree delivers hundreds of meals to families across...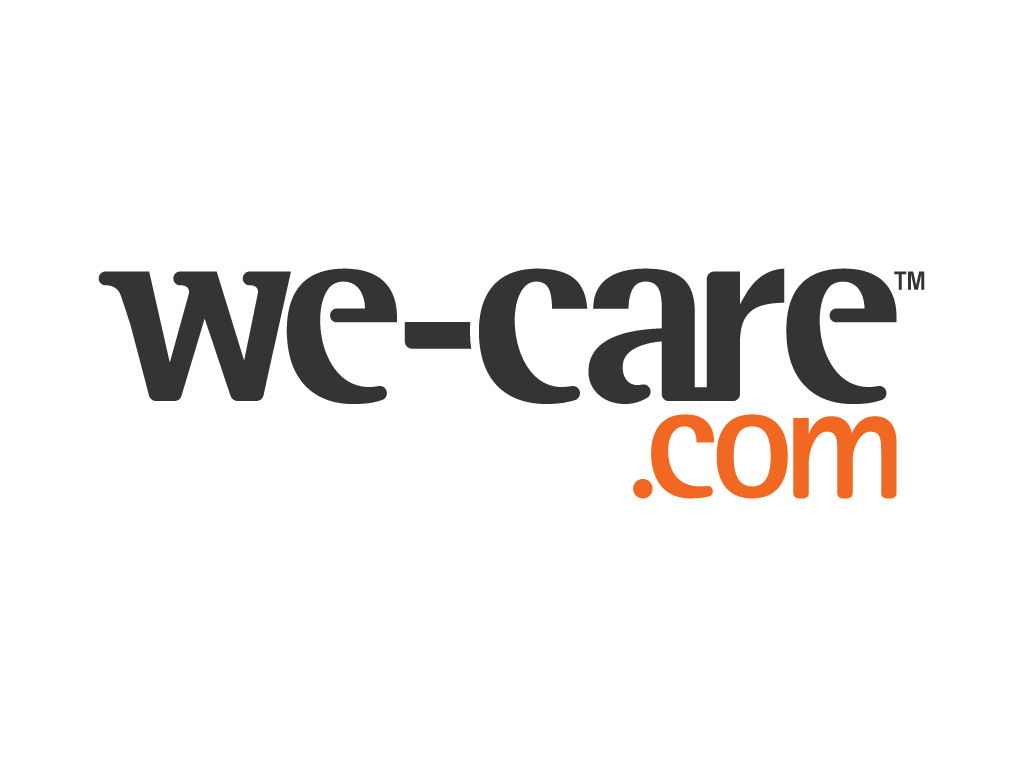 Contribute to the success of the cause marketing side projects that have...
My wife and I are both working parents living in NYC with 2 daughters....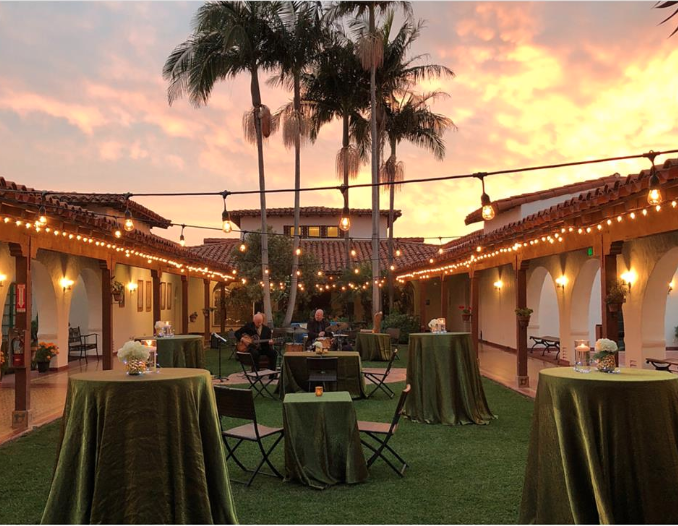 The interns will be involved in all aspects of cultural nonprofit...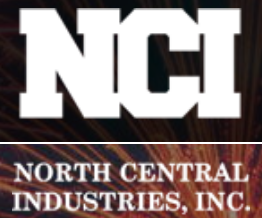 - Oversee and develop marketing campaigns on social media- Mail...