Client Services Internship - SaaS Software
Description
We are looking for a Client Services Intern to work as part of our small, yet highly capable and fun support team, and help with our customers' success.
- Work in consultation with our clients to understand their problems and seek solutions
- Communicate effectively with sophisticated customer stakeholders in countries across the globe
- Learn the ins and outs of cloud-based enterprise software-as-a-service
- Collaborate with cross-functional team members to develop optimal solutions while enhancing your skills
- Understand the field of clinical trials and see how data are used to develop new medicines, devices and increase our understanding of human health
$17.00 Per Hour
Click Here to Apply
Related College Jobs Listings

You will be assisting the SVP of Product Development, Design Operations...
- Own client acquisition marketing.- Run email campaigns and analyze...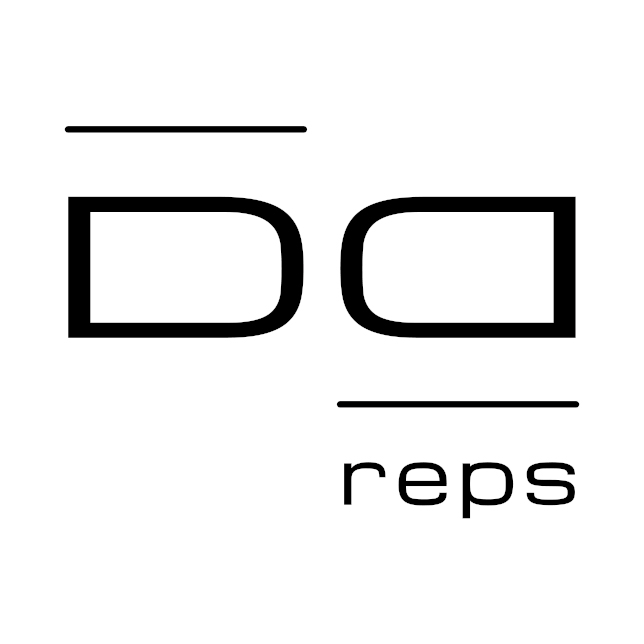 DDreps is a creative agency for the real estate industry. One of the...

Ecwid E-commerce is a Software as a Service (SaaS) e-commerce platform...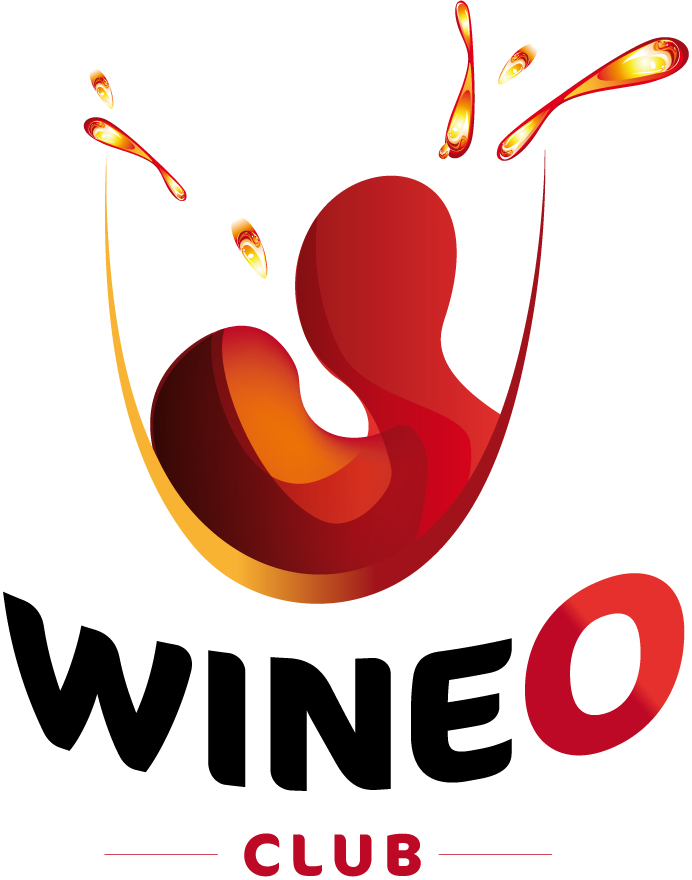 We are looking for a Marketing/Operations Intern to join our team! As an...