Communications Intern ($15/hr)
Description
We're looking for a full-time intern to join the Haymaker team this summer! If you're a smart and scrappy college student or recent grad with an interest in media and technology and would like to support the press efforts of the coolest companies in New York, send us your resume!
We're a small group of sharp and awesome people, and in this role you'll be an integral part of our team as you:
- Craft media briefings
- Put together press lists
- Manage conference & award opportunities
- Research press opportunities
$15/hour
Click Here to Apply
Related College Jobs Listings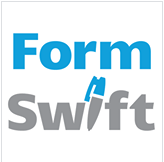 The product management internship is a 10-12 week internship. We prefer...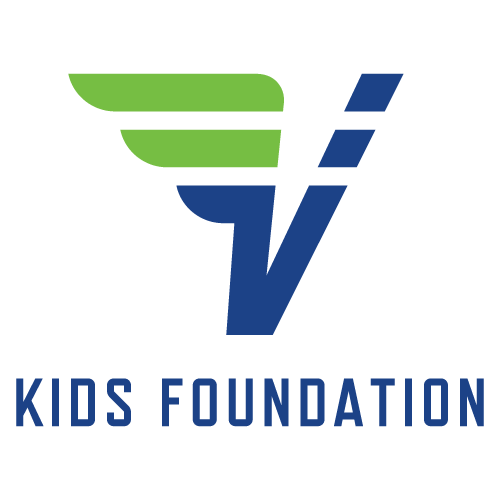 Key Objectives: 1. Strategically grow the Volo City Kids fundraising and...

This is for 2 social media roles, each apx. 8 hrs. a week. The 8 hrs....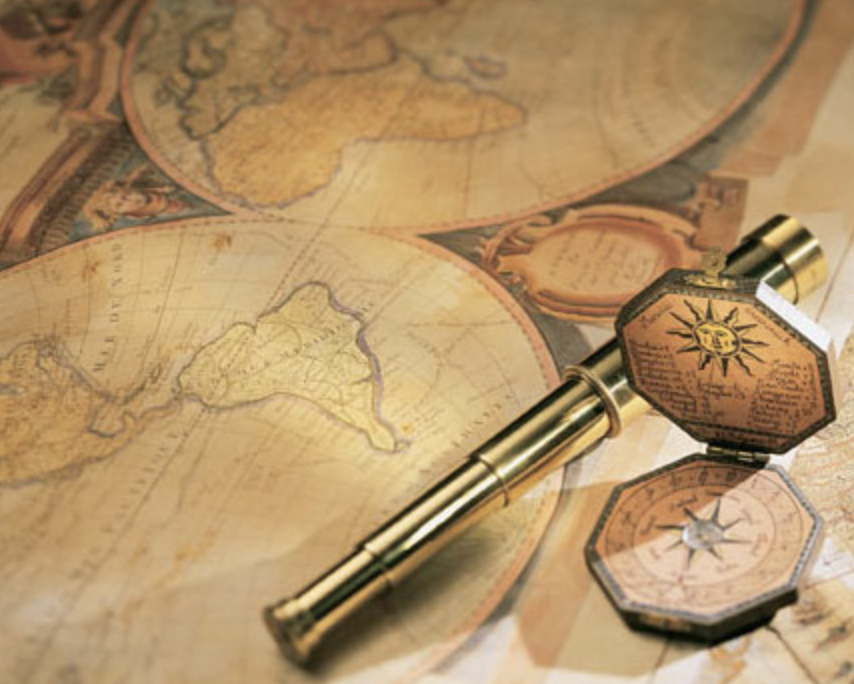 Seeking one or two 15-25 hour per week summer interns with media...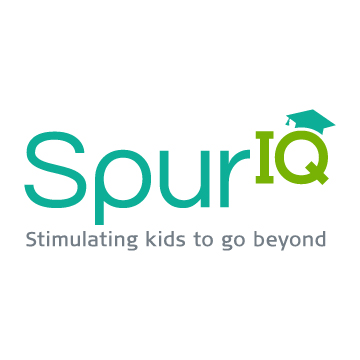 Spur IQ Course Instructors lead students ages 7-16 through 1-week summer...