Counselor in Training (CIT)
Description
Spur IQ Course Instructors lead students ages 7-16 through 1-week summer camp modules designed by Silicon Valley tech veterans. These positions are best suited for current college students and recent graduates with experience teaching kids and a passion for entrepreneurship.
Requirements & Responsibilities:
-\tCollege Degree (or pursuing)
-\tA major in Business, Engineering, Computers is a plus but not needed.
-\tExperience teaching kids is a plus
-\tPassionate about learning, technology and
-\tPositive, professional and fun attitude
-\tPresentation, organization and time management skills
-\tLeadership skills and patience to work with group of kids
-\tPassion to learn any new skills that is needed to run the camps
-\tTimings: 8:30am to 5:30pm (Monday to Friday)
Click Here to Apply
Related College Jobs Listings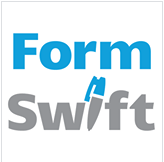 The product management internship is a 10-12 week internship. We prefer...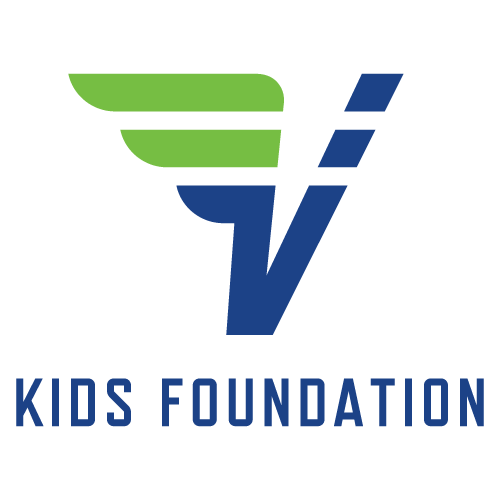 Key Objectives: 1. Strategically grow the Volo City Kids fundraising and...

This is for 2 social media roles, each apx. 8 hrs. a week. The 8 hrs....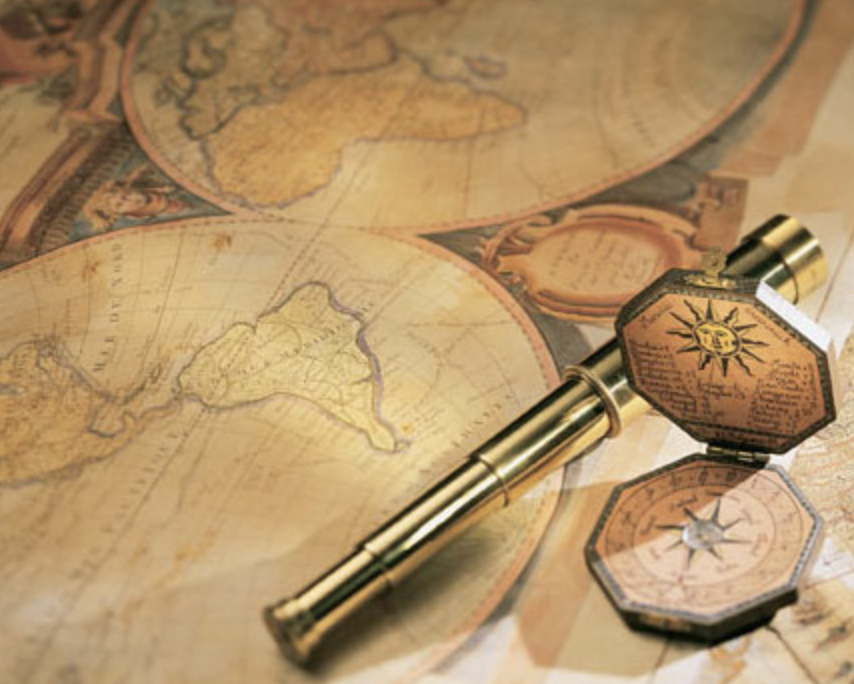 Seeking one or two 15-25 hour per week summer interns with media...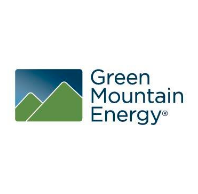 Green Mountain is the nation's leading competitive retail provider...