Entry Level Marketing and Promotions Associate
Description
Looking for a fun work environment where you can grow your skills while earning exciting income? Florida Home Improvement Associates is the leader in developing the highest quality talent in marketing and sales.
We are looking for a full-time Entry Level Marketing and Promotions Associate for our rapidly expanding talent team in Hollywood, FL. This is a fantastic opportunity to work with a successful brand and assist in growing our reputation in Florida through online campaigns and community events The Entry Level Event Marketing and Promotions Associate will be part of a passionate, close-knit team that fosters a fast-paced, energetic, deadline-driven environment. Opportunities for career development and growth are open in several avenues for high achievers.
As an Entry Level Marketing and Promotions Associate, you will be responsible for the day-to-day logistics and execution of clients' local marketing campaigns. Demonstrated excellence in time management and all forms of communication as well as willingness to jump in at the deep end almost every day is essential.
Responsibilities:
- Fulfill targets needed at our various offices and campaigns throughout Florida and upcoming expansions
- Set an example as a front line representative for all other staff by proactively engaging prospects with the goal of increasing business for our client's home improvement products
- Maintain regular contact and communication with both clients and senior marketing campaign coordinators
- Participate in regular meetings to ensure up-to-date knowledge of our ongoing campaign needs and industry specifics
- This position will be considered for team leadership or management roles given successful completion of assigned projects
Qualifications:
- Entry level, job seekers looking for first professional position encouraged to apply
- Bilingual skills in Spanish are a plus
- Adapts easily to a changing environment
- Manages multiple tasks/projects simultaneously
- Developing and maintaining trusting, respectful, collaborative relationships
- Thrives in a fast-paced, deadline-driven environment
- A get-it-done attitude with the ability to adapt, think outside the box, problem solve and willingness to learn and grow; take ownership and responsibility
Benefits:
- Opportunity to build your resume and gain valuable communication skills
- Training provided, learn how to set goals, manage time and communicate effectively
- $16/hr plus performance bonuses
- Bonuses on top of hourly base pay available to top performers
- Health, Dental, Vision and 401(k)
- Paid Holidays and PTO
- Growth Opportunities throughout the company
Florida Home Improvement Associates
938398076
Related College Jobs Listings

You will be assisting the SVP of Product Development, Design Operations...
- Own client acquisition marketing.- Run email campaigns and analyze...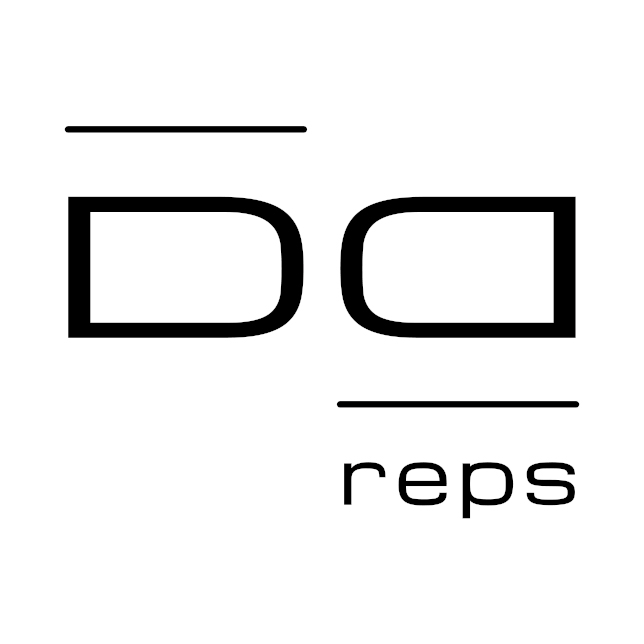 DDreps is a creative agency for the real estate industry. One of the...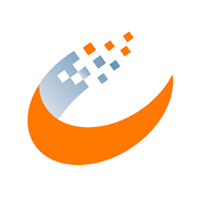 We are looking for a Client Services Intern to work as part of our...

Ecwid E-commerce is a Software as a Service (SaaS) e-commerce platform...