Fall University Internship
Description
- Serve as an intern on your campus, communicating and reporting group progress to your Account Manager on a weekly basis
- Work with other Team Twenty interns on campus to integrate the app into the campus culture
- Encourage app downloads (user acquisition) and engagement, meeting specific expectations and benchmarks throughout the semester
- Participate in online surveys and provide feedback on a daily or weekly basis
- Capture photos and videos during event activations
- Strategize and execute events on campus that generate engagement around Twenty
$500 + performance based incentive
Click Here to Apply
Related College Jobs Listings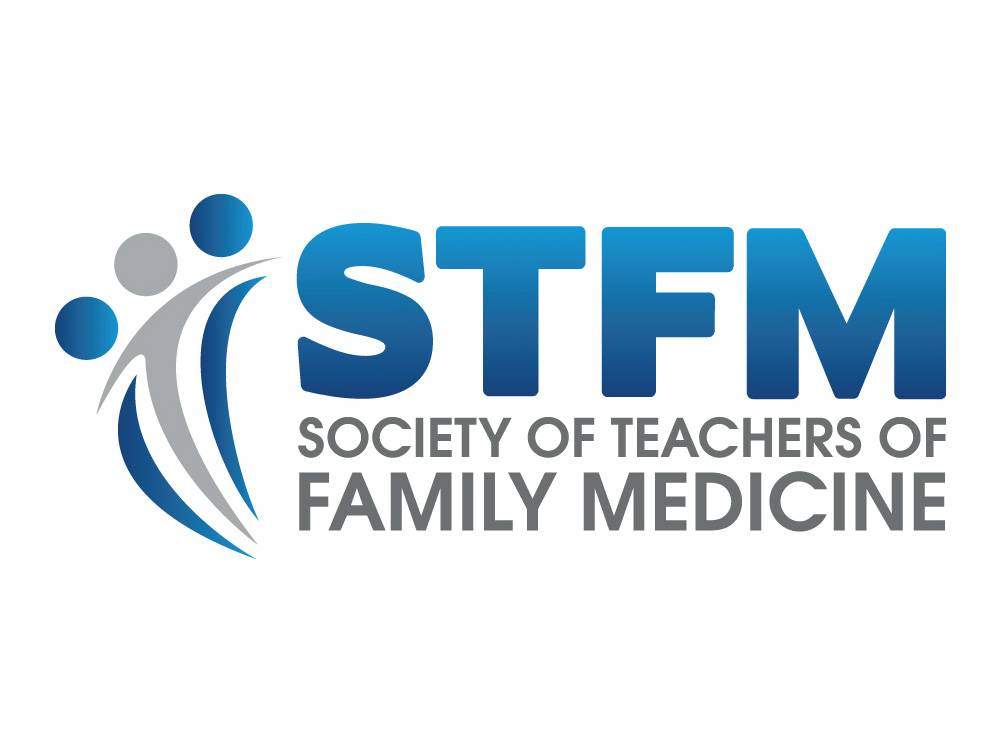 As a marketing/membership intern at the Society of Teachers of Family...
During this 10-week Summer and 15-week Fall and Spring program, you will...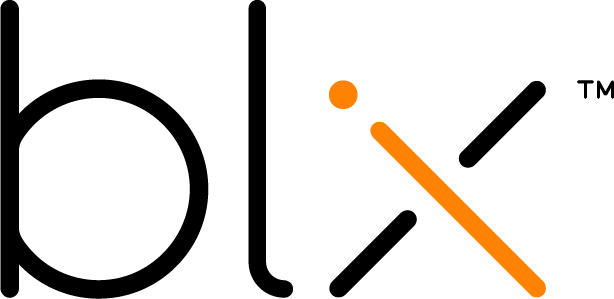 Blix is looking for an organized and passionate Marketing Intern to join...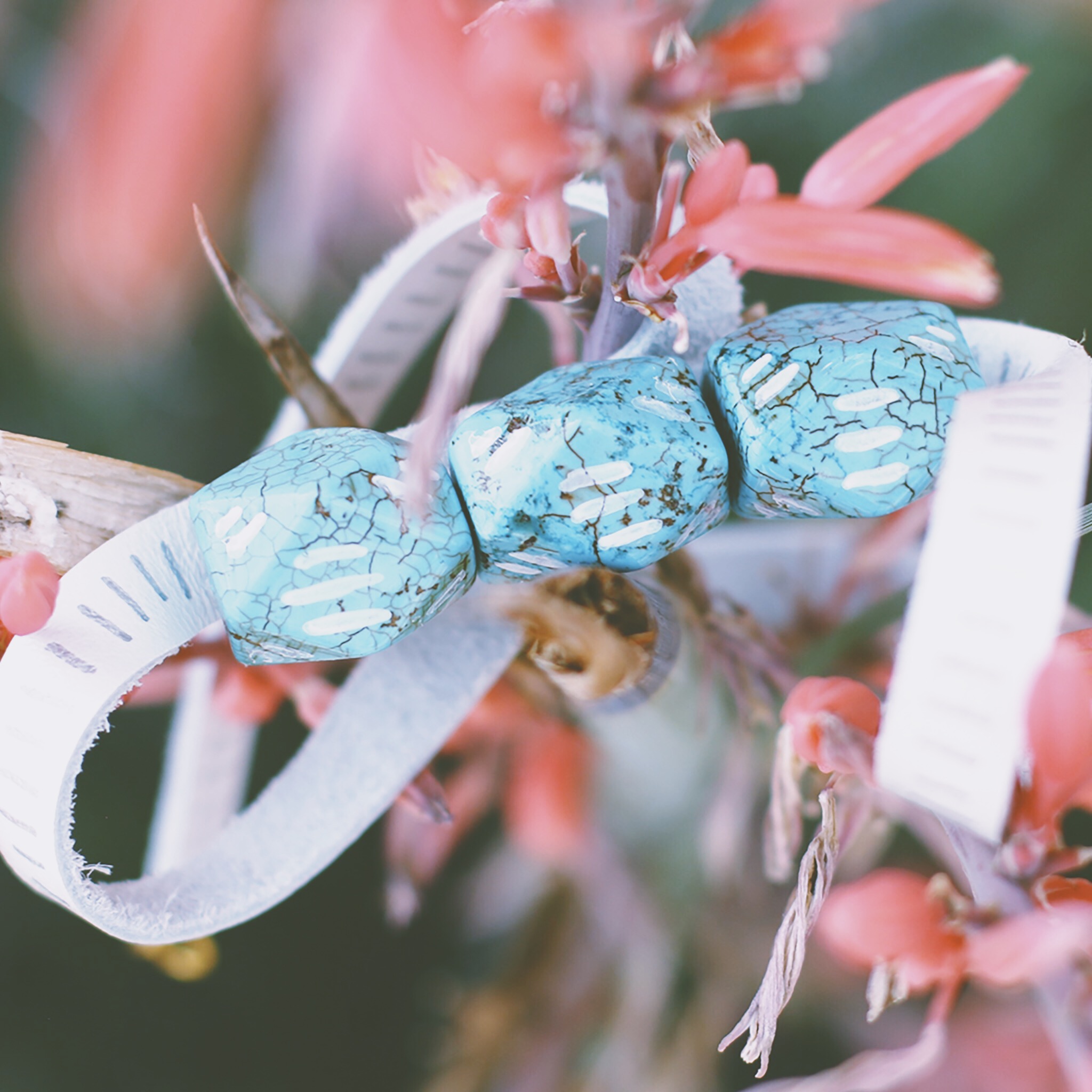 The Sales Rep Internship is a training program for 3 months from...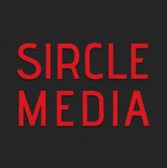 Our office is located in NYC. We offer in-office AND remote...