Financial Services Internship ($35/hr)
Description
- Work alongside other students as an intern at a 900+ person firm
- Offer interdepartmental project management & support to CEO & executive team
- Engage in banking, operations, & general financial research
- Develop & maintain vendor relations
- Coordinate with HR to meet firm's hiring needs (assistant to executive level)
$35/hour plus opportunity for annual bonus
Click Here to Apply
Related College Jobs Listings
Every week Lemontree delivers hundreds of meals to families across...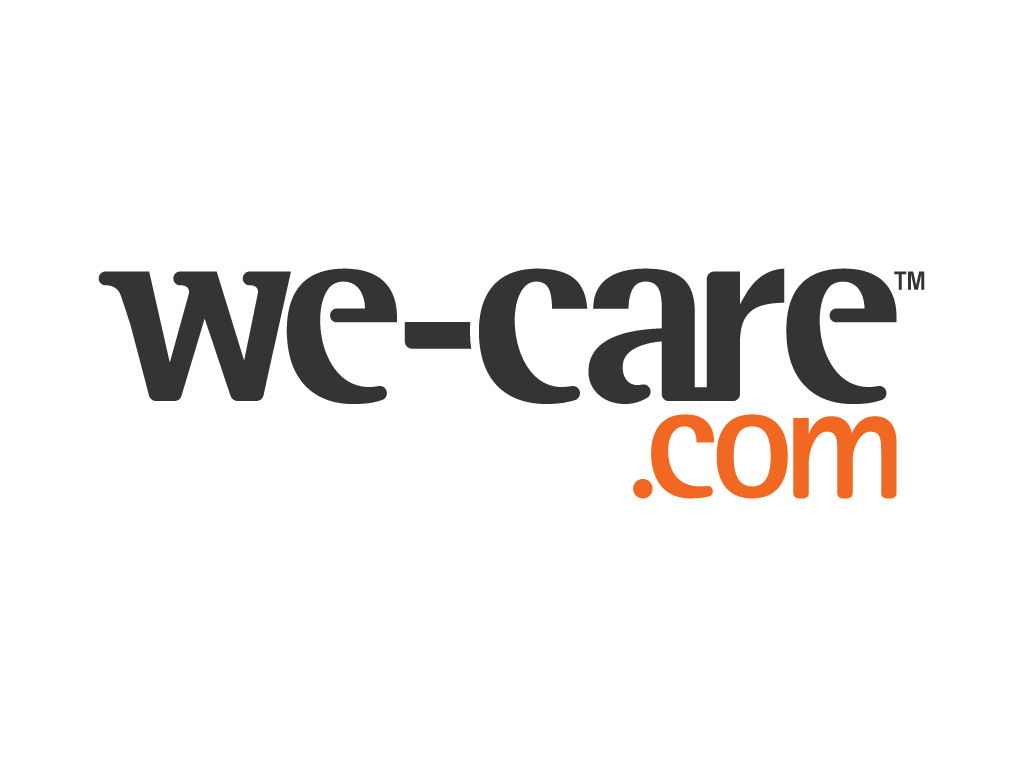 Contribute to the success of the cause marketing side projects that have...
My wife and I are both working parents living in NYC with 2 daughters....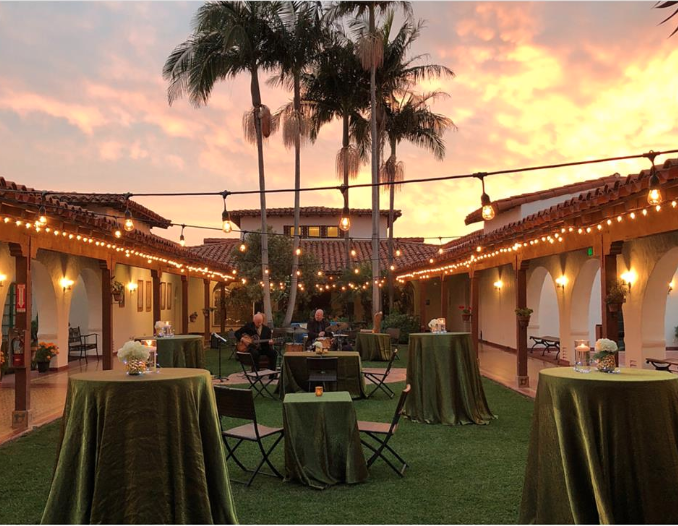 The interns will be involved in all aspects of cultural nonprofit...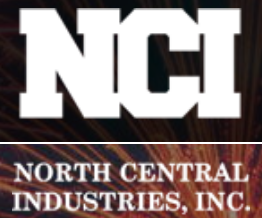 - Oversee and develop marketing campaigns on social media- Mail...