Floor Planner (Surveying)
Description
DDreps is a creative agency for the real estate industry. One of the services we provide is floor plan surveying for agents to use to market their listings.
We need someone who is architecturally trained to be able to survey apartments and homes.
Must have:
- experience in Auto-CAD
- proficiency in illustrator
This job will require going to project sites, engaging with clients, surveying the space, creating a floor plan in CAD/illustrator, and delivering a final to the client for review. Must be timely and must work quickly.
If you feel like you would be a good fit, please reach out!
$125-$300 or more per job
Click Here to Apply
Related College Jobs Listings

You will be assisting the SVP of Product Development, Design Operations...
- Own client acquisition marketing.- Run email campaigns and analyze...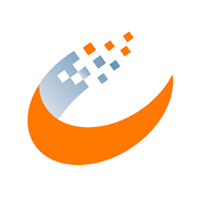 We are looking for a Client Services Intern to work as part of our...

Ecwid E-commerce is a Software as a Service (SaaS) e-commerce platform...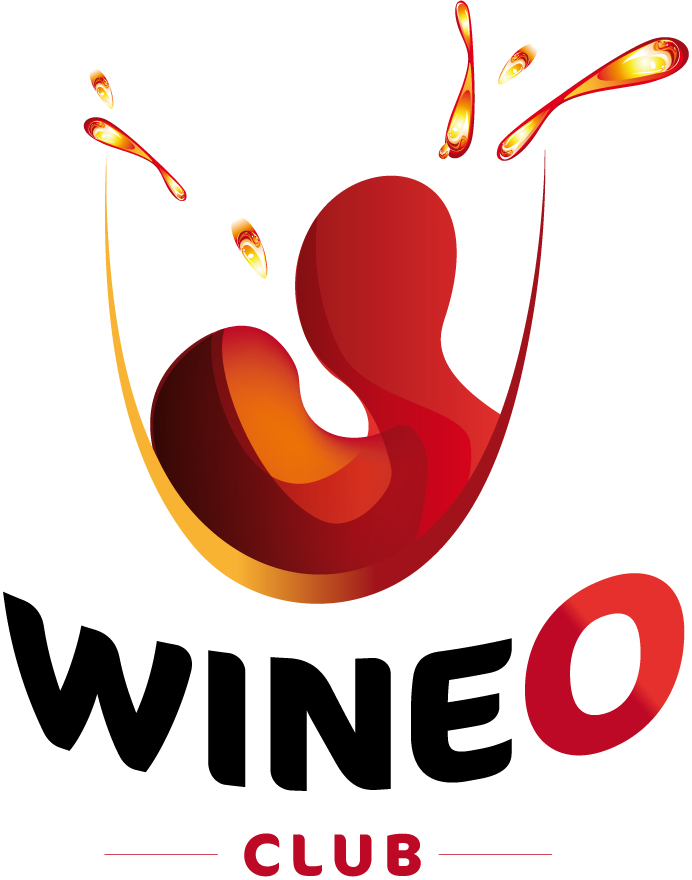 We are looking for a Marketing/Operations Intern to join our team! As an...