Graphic Design Intern
Description
We're on the hunt for a superstar graphic design intern to join our smart, passionate team. You'll have the opportunity to develop fresh content to bring our marketing campaigns to life while learning new skills, and building your portfolio. You'll also learn the ins and outs of building a direct-to-consumer e-commerce business. We offer valuable experience, hourly pay, or school credit, plus a fun, diverse and collaborative working environment.
What You'll Do
- Design emails and marketing assets
- Assist with the creation of social media assets including social feed images and Instagram stories
- Manage the cataloging and organization of assets
- Follow a marketing calendar and meet deadlines to ensure content is created on time
- Assist with photoshoots or other productions as needed
- Work closely with marketing and editorial teams to support day-to-day content deliverables
Click Here to Apply
Related College Jobs Listings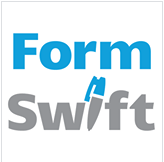 The product management internship is a 10-12 week internship. We prefer...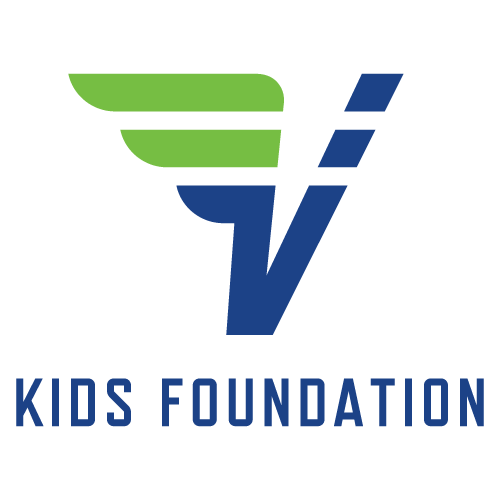 Key Objectives: 1. Strategically grow the Volo City Kids fundraising and...

This is for 2 social media roles, each apx. 8 hrs. a week. The 8 hrs....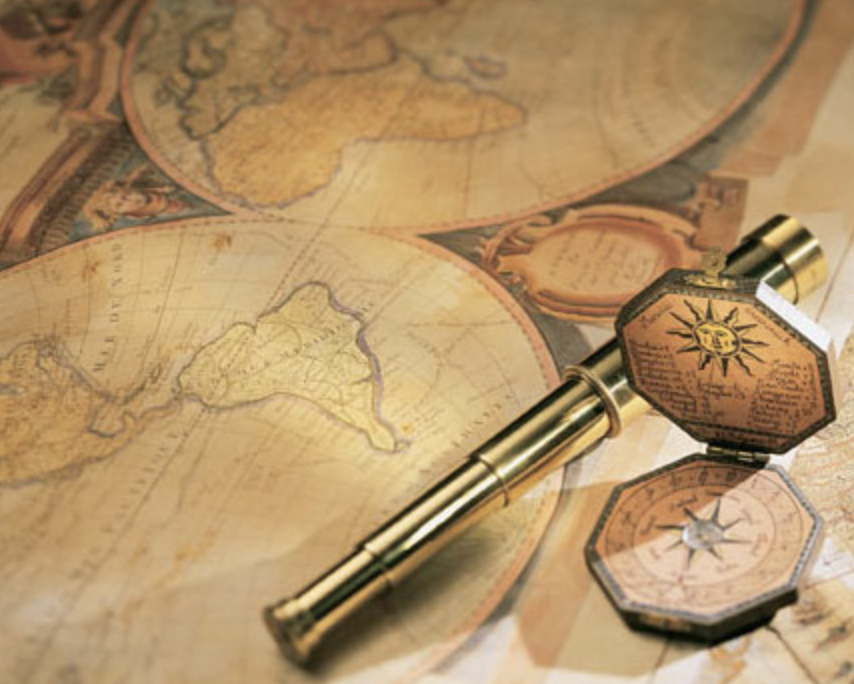 Seeking one or two 15-25 hour per week summer interns with media...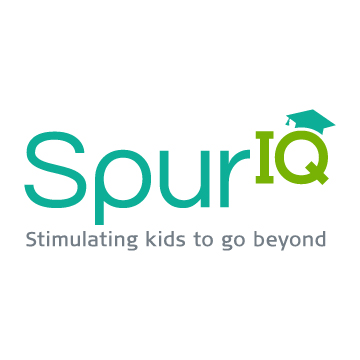 Spur IQ Course Instructors lead students ages 7-16 through 1-week summer...