Graphic Design Intern
Description
Our office is located in NYC. We offer in-office AND remote opportunities for our graphic design interns. We are also very flexible with hours/schedules.
We seek talented interns who like to work in a high paced and fun environment. As an intern with Sircle you will have immediate access to real client work and will fill your portfolio with a tremendous amount of real, and actually implemented work for brands.
Our ideal candidate is smart, social and easy going. We like collaborators, thinkers and idea sharers. We don't just want order takers. We want people who want to contribute.
What You'll Be Doing:
- Assisting the art director in the creation of social media content for our CPG and Fashion Clients using Photoshop and Illustrator
- Create compelling visuals for paid social, email marketing, web design
- Incorporate current design trends into your work
- Source and develop concepts for clientele
College credit, real first-hand portfolio work, experience
Click Here to Apply
Related College Jobs Listings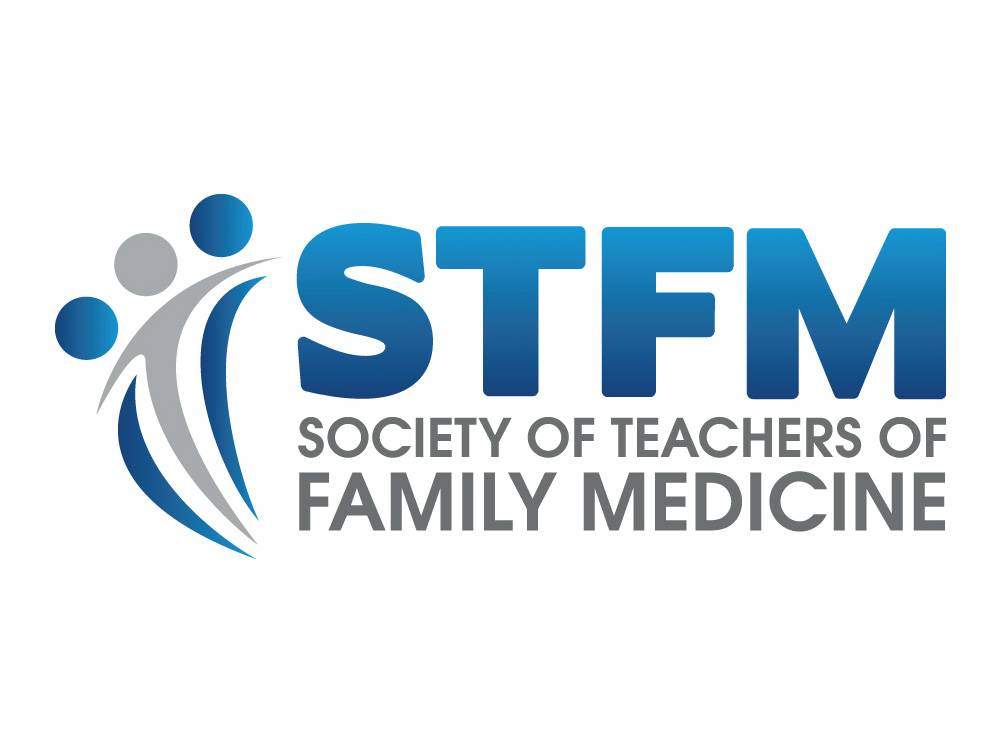 As a marketing/membership intern at the Society of Teachers of Family...
During this 10-week Summer and 15-week Fall and Spring program, you will...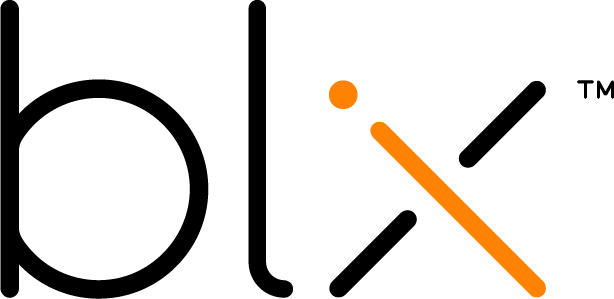 Blix is looking for an organized and passionate Marketing Intern to join...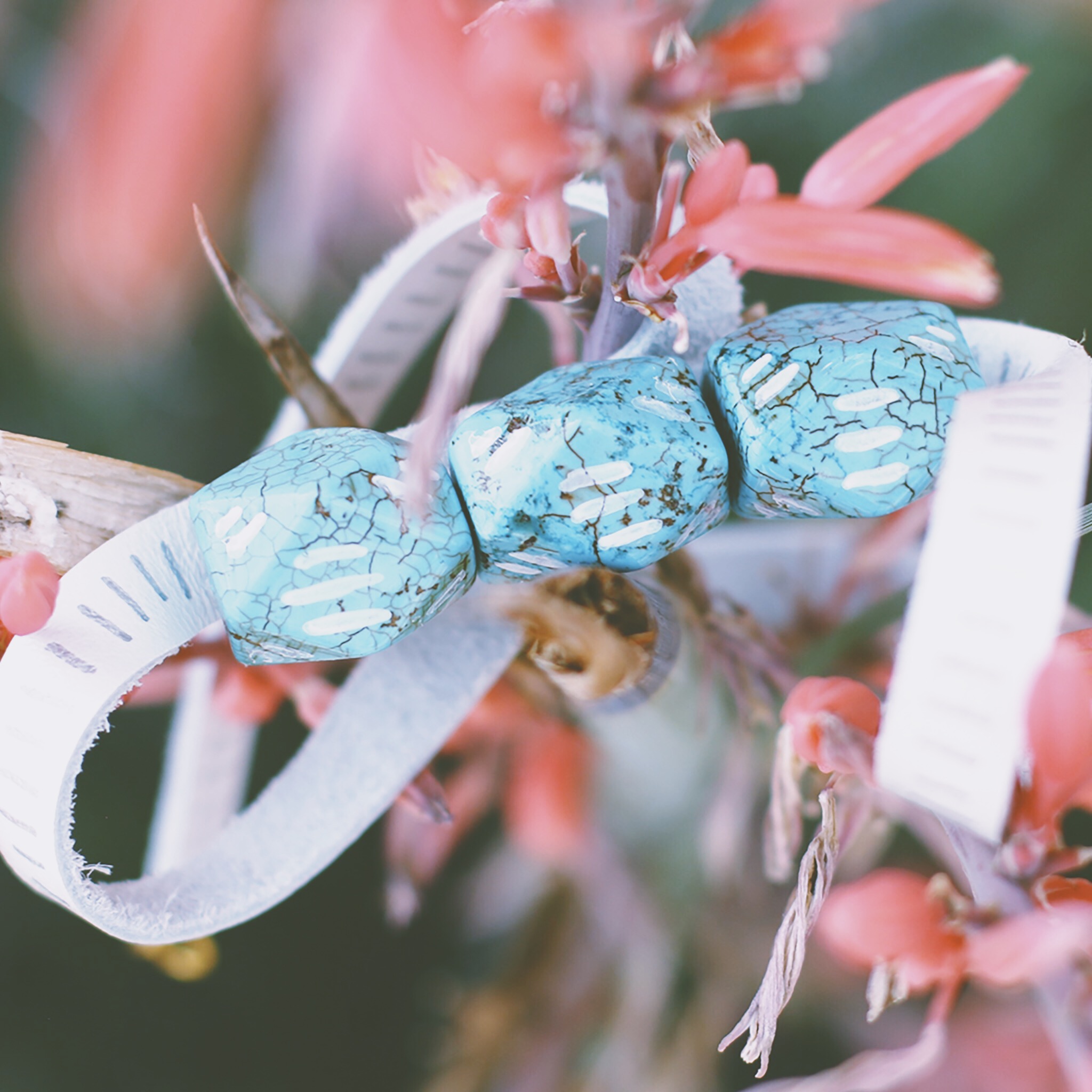 The Sales Rep Internship is a training program for 3 months from...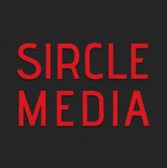 We seek talented interns who like to work in a high paced and fun...