Graphic Design Internship
Description
Control Arms is a global civil society alliance that works towards a safer world where the international arms trade is properly controlled. Over the past decade, Control Arms has mobilized millions of people in countries around the world to affect policy change in support of the UN Arms Trade Treaty.
We are looking for a Graphic Design Intern to support the Control Arms team by creating and updating resources and materials and brainstorming new ideas.
- Assist in the design of outreach materials and content for a variety of social media platforms, including Facebook and Twitter, as well as for the Control Arms website
- Help produce campaign materials such as graphics, ads, newsletters, postcards, etc for use in UN actions, campaign stunts, events, etc
- Create and edit videos and clips
- Assist with updating website content
Lunch and Transportation stipend
Click Here to Apply
Related College Jobs Listings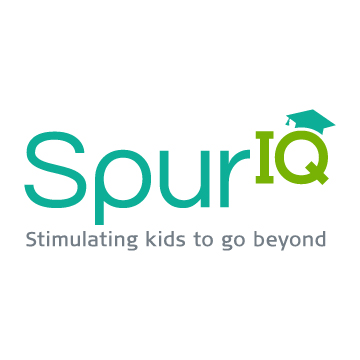 Spur IQ Course Instructors lead students ages 7-16 through 1-week summer...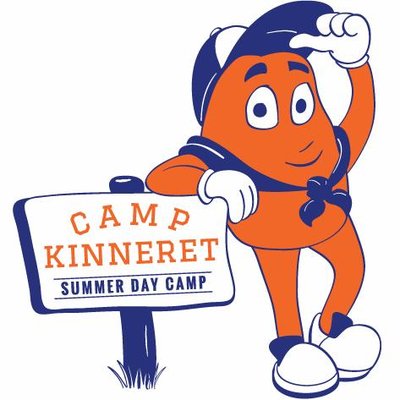 Lifeguards & Swim Instructors are responsible for teaching swim...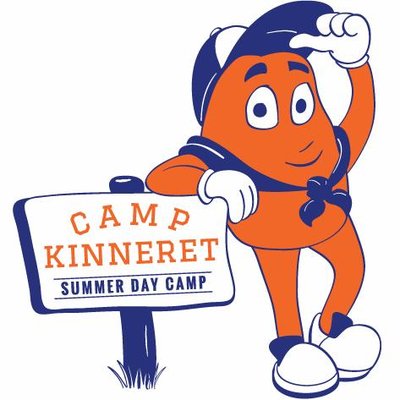 Counselors work with one consistent group of children for the duration...
ARTogether is seeking an enthusiastic student intern with exceptional...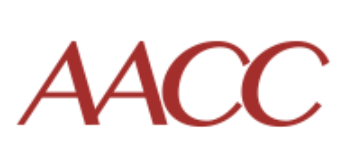 Organization OverviewDedicated to achieving better health through...