Internship: Assistant To CEO
Description
Fitness company and founder is actively seeking an experienced business manager /personal assistant to CEO. This role is unique. The right candidate will be the right hand of the founder and be involved in both day to day as well as strategic planning and execution. In addition, this person will interface with the firms other managers and provide communication, support and leadership for the entire firm.
Directly supporting the founder/CEO this person will be involved in all aspects of the company, from executing the existing business structure to driving new and exciting initiatives.
***This position has excellent growth potential and the chance to have a career not just a job with an amazing company***
Hourly Pay Rate Commensurate with Experience
Click Here to Apply
Related College Jobs Listings
Every week Lemontree delivers hundreds of meals to families across...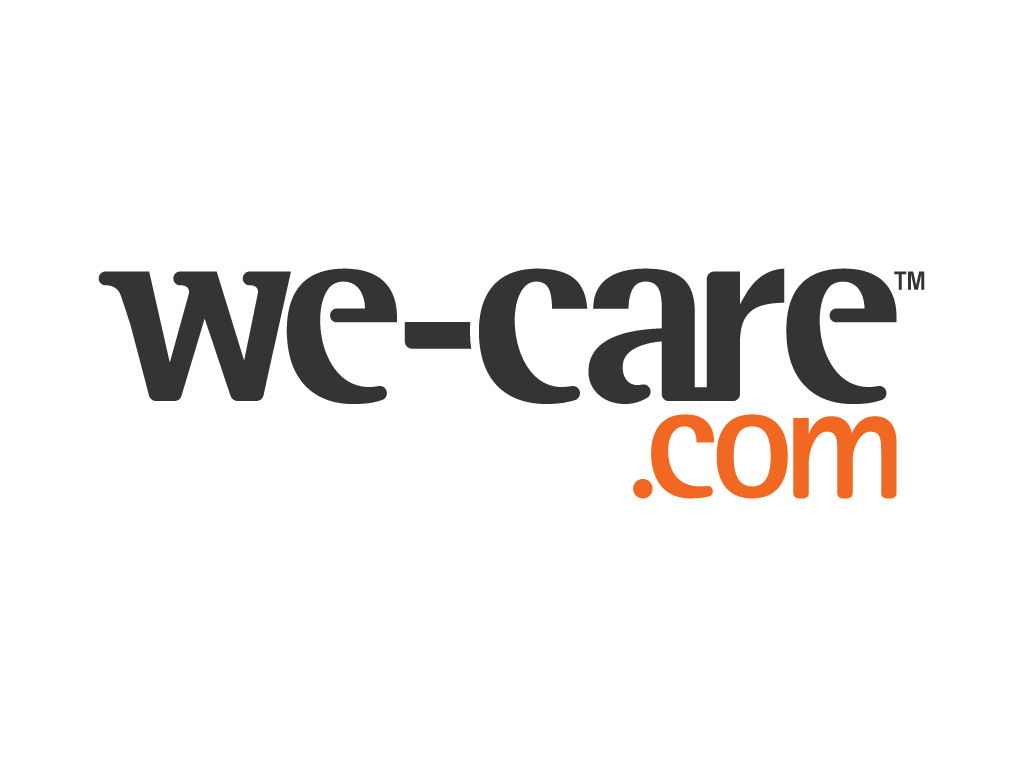 Contribute to the success of the cause marketing side projects that have...
My wife and I are both working parents living in NYC with 2 daughters....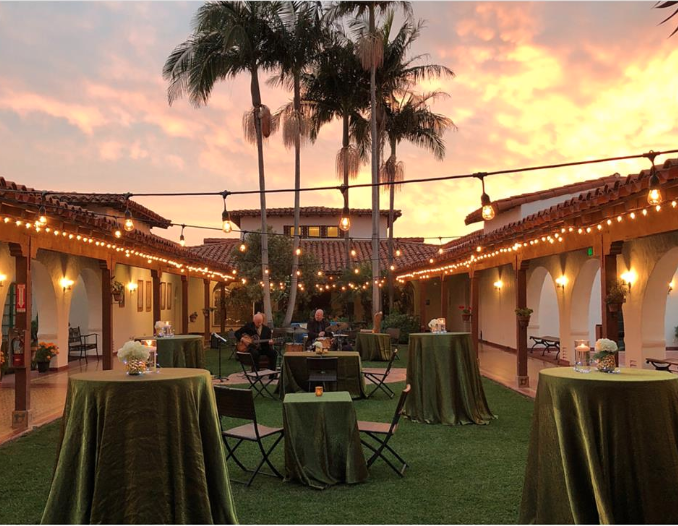 The interns will be involved in all aspects of cultural nonprofit...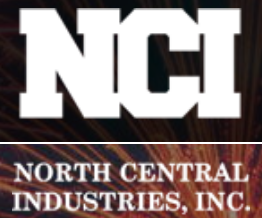 - Oversee and develop marketing campaigns on social media- Mail...