Internship on a Startup Rocketship
Description
This internship will give you exposure to all areas of the company. In this role, you'll:
- Help develop and execute on Customer Acquisition Strategy. You'll learn to work with Hubspot, researching ideal clients and sending out custom emails.
- Help develop and execute on Customer Success Strategy. You'll work to understand our clients, their business, and send them helpful articles and other things you find.
- Like being on camera? You'll get to ideate and shoot lots of short video ads with a top-end iPhone for our clients and prospective clients.
- So much more! We are a tiny crew in California and would love to meet you!
$1,000/mo stipend
Click Here to Apply
Related College Jobs Listings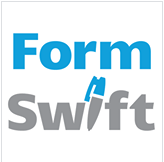 The product management internship is a 10-12 week internship. We prefer...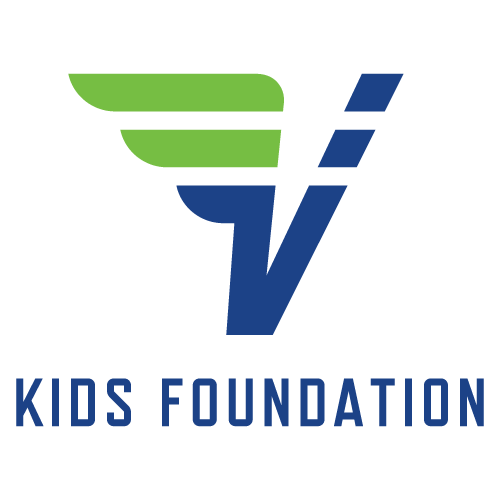 Key Objectives: 1. Strategically grow the Volo City Kids fundraising and...

This is for 2 social media roles, each apx. 8 hrs. a week. The 8 hrs....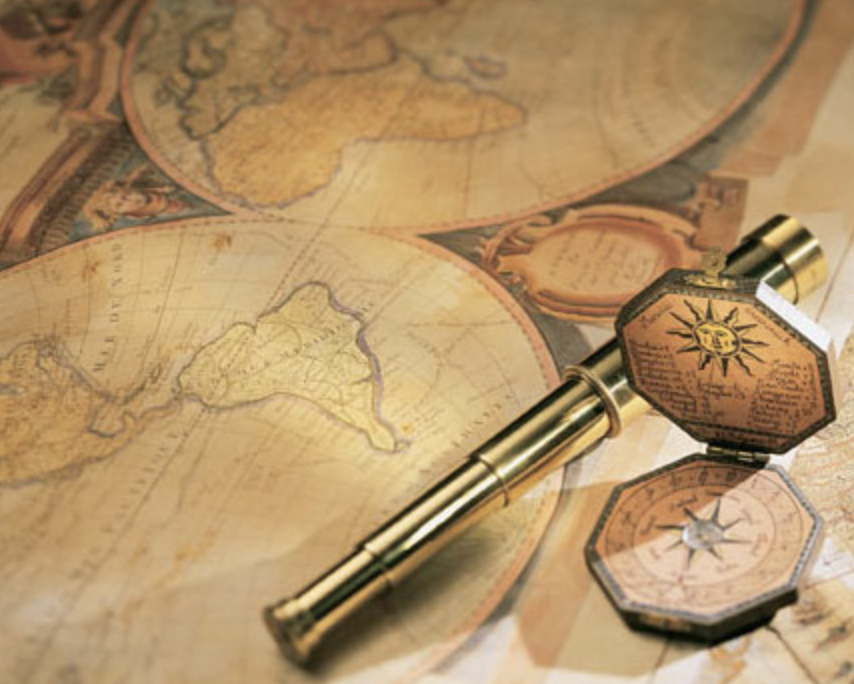 Seeking one or two 15-25 hour per week summer interns with media...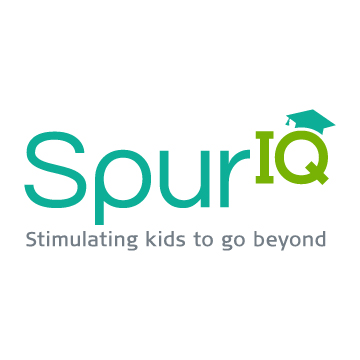 Spur IQ Course Instructors lead students ages 7-16 through 1-week summer...