Internship on a Startup Rocketship
Description
This internship will give you exposure to all areas of the company. In this role, you'll:
- Help develop and execute on Customer Acquisition Strategy. You'll learn to work with Hubspot, researching ideal clients and sending out custom emails.
- Help develop and execute on Customer Success Strategy. You'll work to understand our clients, their business, and send them helpful articles and other things you find.
- Like being on camera? You'll get to ideate and shoot lots of short video ads with a top-end iPhone for our clients and prospective clients.
- So much more! We are a tiny crew in California and would love to meet you!
$1,000/mo stipend
Click Here to Apply
Related College Jobs Listings
Every week Lemontree delivers hundreds of meals to families across...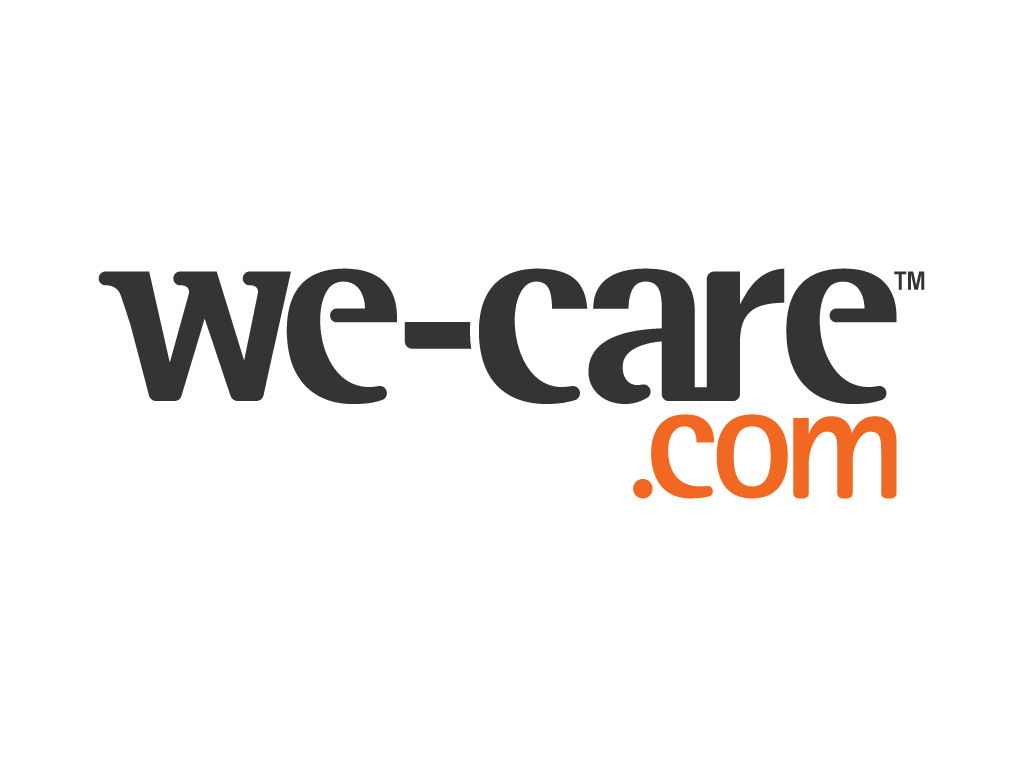 Contribute to the success of the cause marketing side projects that have...
My wife and I are both working parents living in NYC with 2 daughters....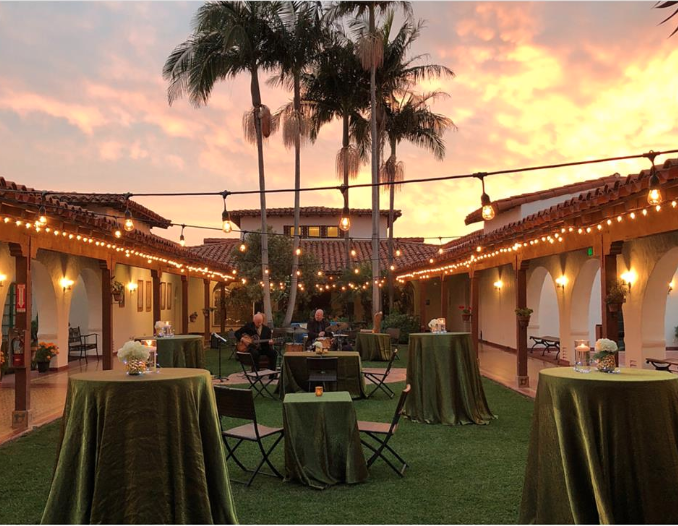 The interns will be involved in all aspects of cultural nonprofit...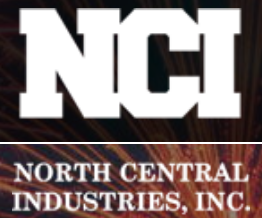 - Oversee and develop marketing campaigns on social media- Mail...