Internship with Miami-Based Nonprofit
Description
With our internships you will get:
- Flexible hours and days; even 10 minutes a day, a few days a week...really flexible.
- Afterschool and weekend hours
- No travel or transportation needed
- No experience necessary
- Great addition to your resume
Learn and gain direct experience in the following:
- Marketing
- Cloud-Based Technology
- Organizational Management
- Sales
- Communication
- Google G Suite and Drive
- Job Placement
- Resume Building
gethiredmiami offers 100% FREE resume building, reviewing, editing and enhancement to select organizations and their members that have the desire to become gainfully employed.
Our goal - improving lives through employment.™ Nothing more.
Unpaid; although some expenses can be covered
Click Here to Apply
Related College Jobs Listings
Every week Lemontree delivers hundreds of meals to families across...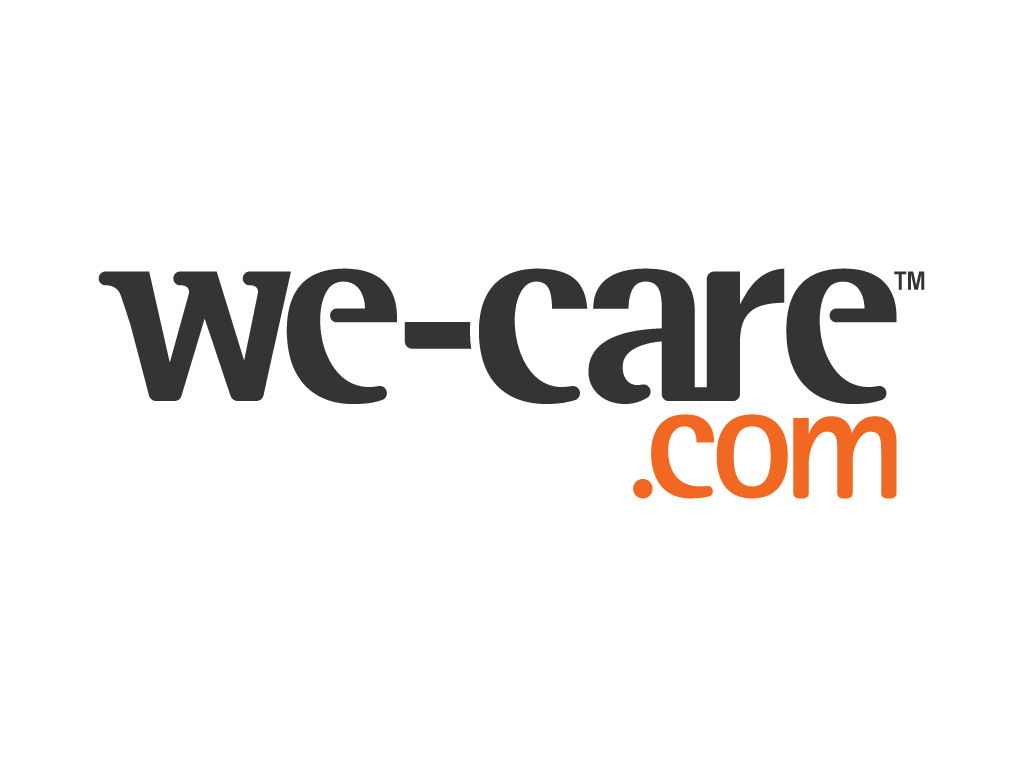 Contribute to the success of the cause marketing side projects that have...
My wife and I are both working parents living in NYC with 2 daughters....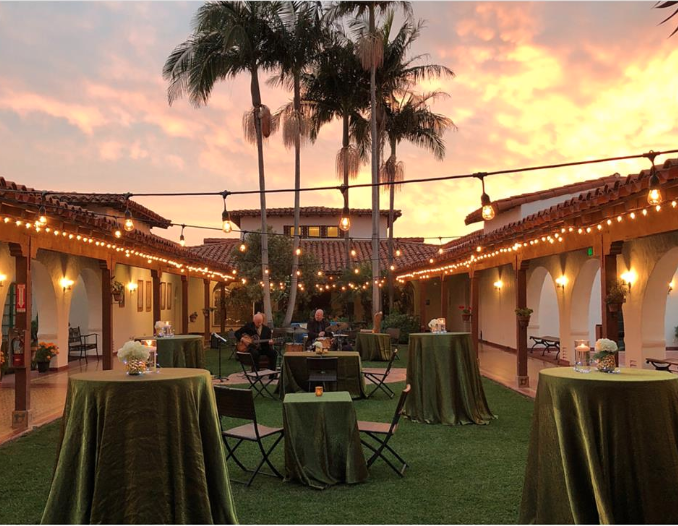 The interns will be involved in all aspects of cultural nonprofit...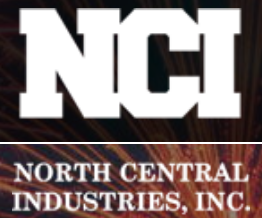 - Oversee and develop marketing campaigns on social media- Mail...