Internship with Miami-Based Nonprofit
Description
With our internships you will get:
- Flexible hours and days; even 10 minutes a day, a few days a week...really flexible.
- Afterschool and weekend hours
- No travel or transportation needed
- No experience necessary
- Great addition to your resume
Learn and gain direct experience in the following:
- Marketing
- Cloud-Based Technology
- Organizational Management
- Sales
- Communication
- Google G Suite and Drive
- Job Placement
- Resume Building
gethiredmiami offers 100% FREE resume building, reviewing, editing and enhancement to select organizations and their members that have the desire to become gainfully employed.
Our goal - improving lives through employment.™ Nothing more.
Unpaid; although some expenses can be covered
Click Here to Apply
Related College Jobs Listings

You will be assisting the SVP of Product Development, Design Operations...
- Own client acquisition marketing.- Run email campaigns and analyze...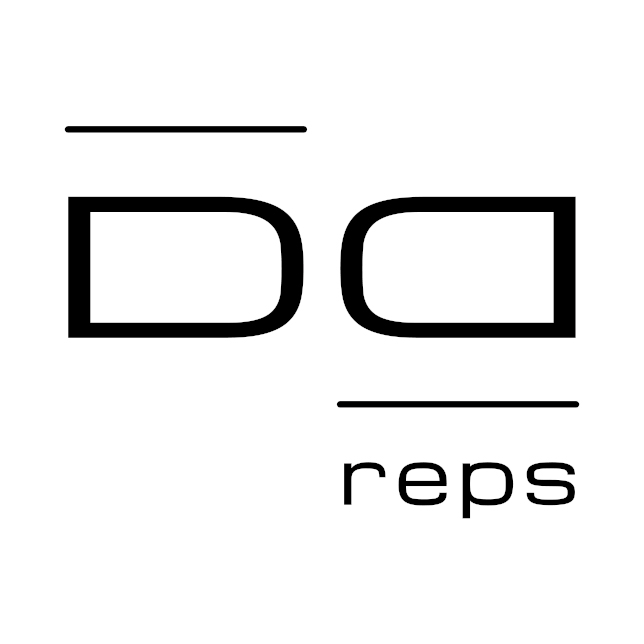 DDreps is a creative agency for the real estate industry. One of the...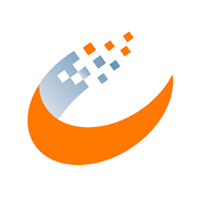 We are looking for a Client Services Intern to work as part of our...

Ecwid E-commerce is a Software as a Service (SaaS) e-commerce platform...