Marketing & Communications Intern
Description
We are seeking a NEW YORK AREA BASED intern to help with a variety of marketing, social media and community-building communication strategies to grow audience and social footprint.
Responsibilities may include:
- Committing to a minimum of 15 hours a week for the semester (approx. 12 weeks)
- Monitoring and maintaining the SwearBy platform to ensure content integrity
- Social media channel management
- Arranging and executing content partnerships
- Messaging and liaising with SwearBy Editors
- Assisting with paid social efforts
- Assisting with outreach to prospective users
- Writing website content and social content
- Populating content in WordPress back-end
- Creating email campaigns in MailChimp
$500 stipend
Click Here to Apply
Related College Jobs Listings
Every week Lemontree delivers hundreds of meals to families across...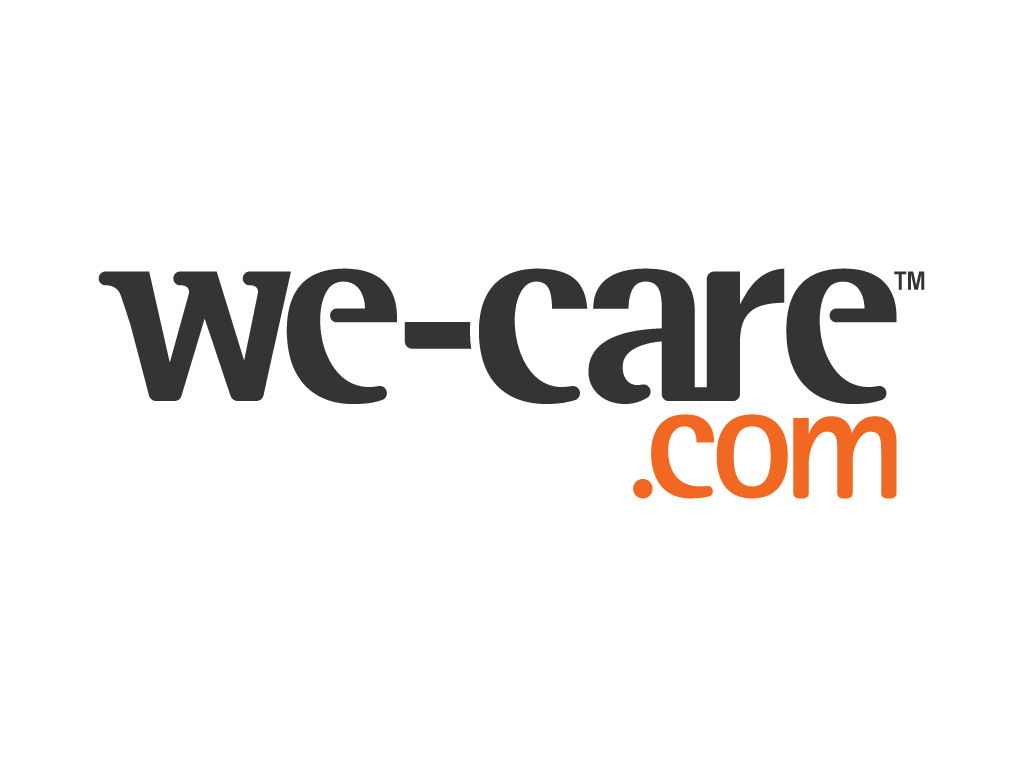 Contribute to the success of the cause marketing side projects that have...
My wife and I are both working parents living in NYC with 2 daughters....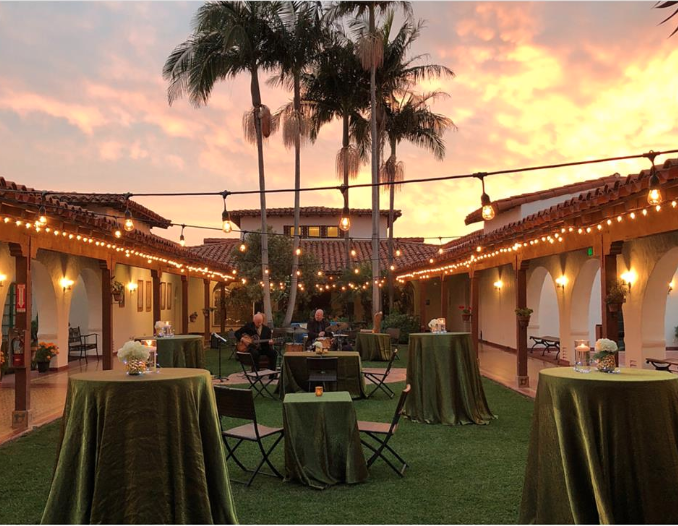 The interns will be involved in all aspects of cultural nonprofit...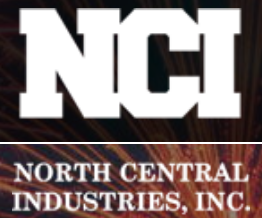 - Oversee and develop marketing campaigns on social media- Mail...