Marketing and Development Intern
Description
The interns will be involved in all aspects of cultural nonprofit management, including fundraising, donor prospecting, marketing and graphic design, accounting, social media, volunteer relations, and programming. They are able to specialize if they want to focus on a particular area. There is a particular focus on Marketing and Development. They also participate in weekly management seminars led by Executive Director, or a senior member of the team.
There is also a list of past interns who are more than willing to share their experience with the applicant if they need more information.
$11.50 per hour
Click Here to Apply
Related College Jobs Listings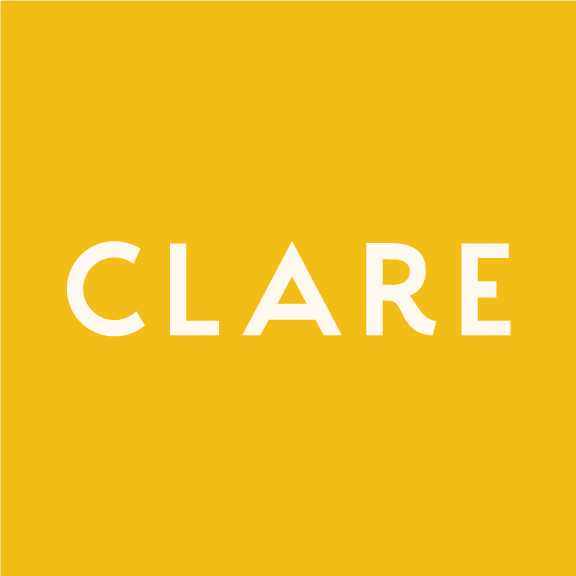 We're on the hunt for a superstar graphic design intern to join our...
Every week Lemontree delivers hundreds of meals to families across...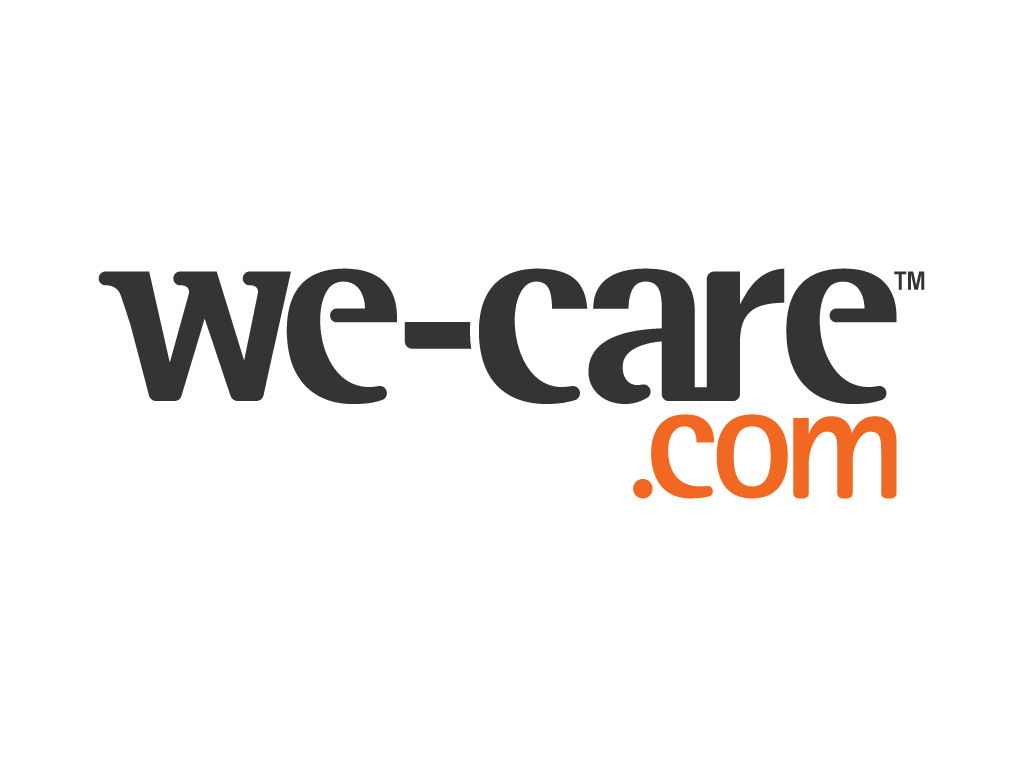 Contribute to the success of the cause marketing side projects that have...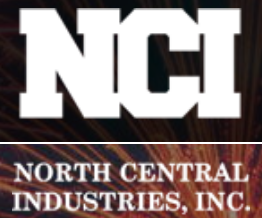 - Oversee and develop marketing campaigns on social media- Mail...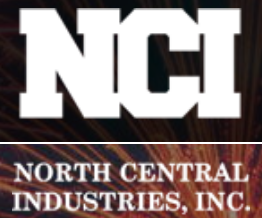 - Provide general administrative and clerical support for office and...