Marketing Intern
Description
- Oversee and develop marketing campaigns on social media
- Mail marketing materials to current and potential customers
- Place marketing calls to promote brand awareness
- Support promotional activities
- Maintain websites
- Support management and staff with various tasks
- Help in planning, scheduling and coordinating tasks and projects
- Prepare marketing and advertising strategies, plans, and objectives
- Other tasks and responsibilities as needed or required by GA or IN management
Click Here to Apply
Related College Jobs Listings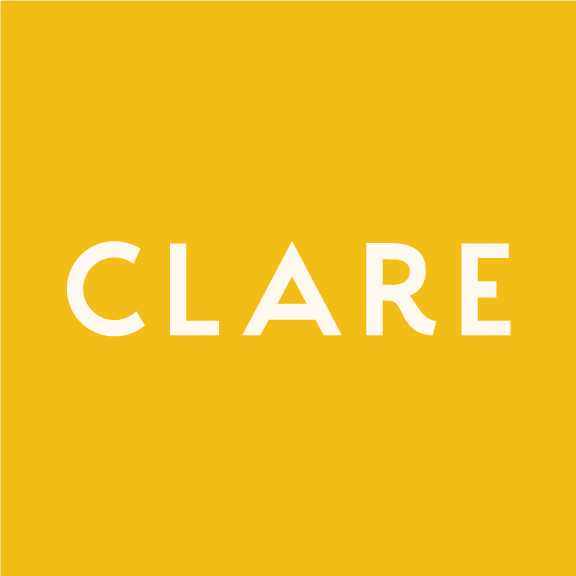 We're on the hunt for a superstar graphic design intern to join our...
Every week Lemontree delivers hundreds of meals to families across...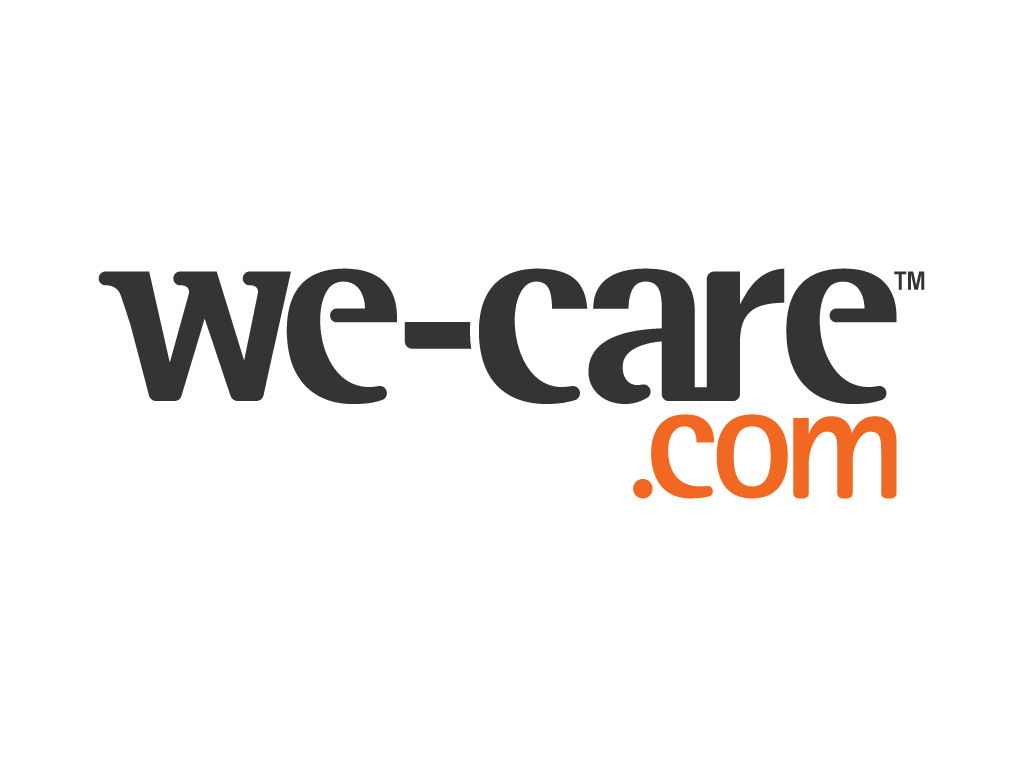 Contribute to the success of the cause marketing side projects that have...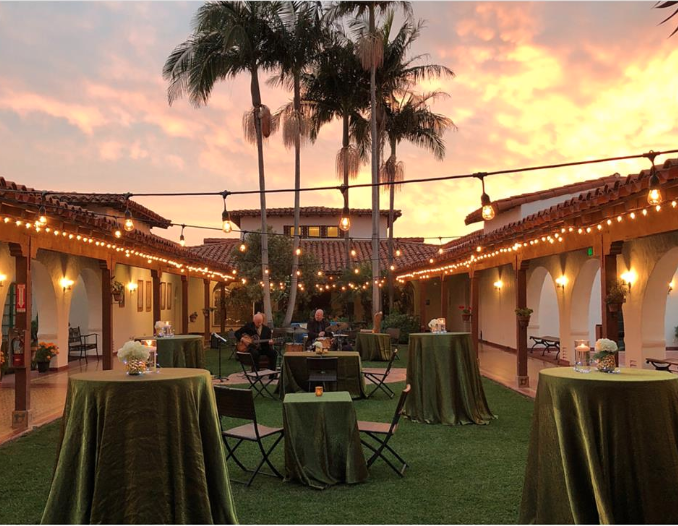 The interns will be involved in all aspects of cultural nonprofit...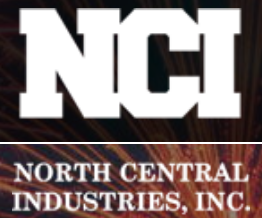 - Provide general administrative and clerical support for office and...