Marketing/Operations Intern in NYC
Description
We are looking for a Marketing/Operations Intern to join our team! As an intern you will be involved in numerous different tasks, from collaborating with the team to providing support on our social media efforts!
Responsibilities and duties include:
- Create signage, newsletters, email campaigns, online promotions, etc.
- Provide support to social media efforts to target new audiences.
- Assist with events to promote company and increase attendance.
- Research and analyze competitor marketing and sales materials.
- Collaborate on team presentations for management and clients.
- Planning sales schedules, travel itinerary, and event coordination
- Deal with any queries via phone, email and general correspondence
- Manage procurement of all office supplies of stationery, supplies, equipment and furniture
- Provide Sales support
- Sample wines from distributors and give opinions
- Invoice clients and manage accounts payable
- Help with processing orders
Click Here to Apply
Related College Jobs Listings

You will be assisting the SVP of Product Development, Design Operations...
- Own client acquisition marketing.- Run email campaigns and analyze...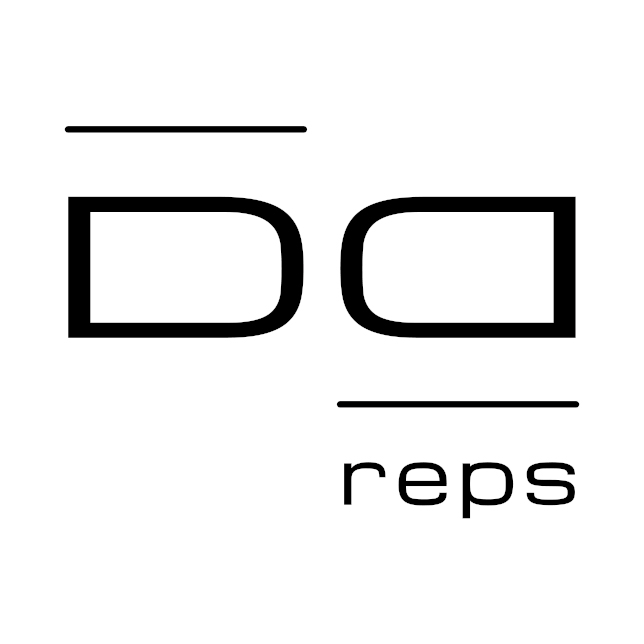 DDreps is a creative agency for the real estate industry. One of the...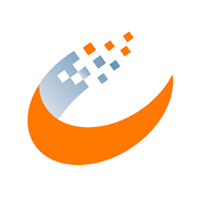 We are looking for a Client Services Intern to work as part of our...

Ecwid E-commerce is a Software as a Service (SaaS) e-commerce platform...