Operations Assistant 2 days/week NYC & Brooklyn
Description
Every week Lemontree delivers hundreds of meals to families across Brooklyn. As our operations intern, you'll help us with crucial operations tasks that make that possible.
Here are some examples:
- Place thousands of dollars in produce orders.
- Help lead and optimize our volunteer pack days where we pack groceries for our customers.
- Generate PDF reports and email them to partners using YAMM in google sheets
The schedule
We need someone who can fit some pretty specific scheduling needs. Here's what we're looking for:
- Tuesdays, 12:30pm-9pm working from our office in Chinatown and our packing space in Sunset Park
- Fridays, 9am-2pm working from our office in Chinatown
What you'll learn
- As a tiny team of three, everyone gets to work on things above their pay grade. We are looking forward to trusting you with mission-critical work.
- Along the way, we hope you'll learn about building a startup, designing operational processes and working in teams.
$17/hour
Click Here to Apply
Related College Jobs Listings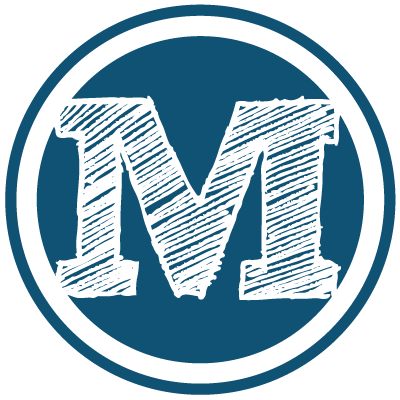 Milligan Partners is dedicated to moving the public transportation world...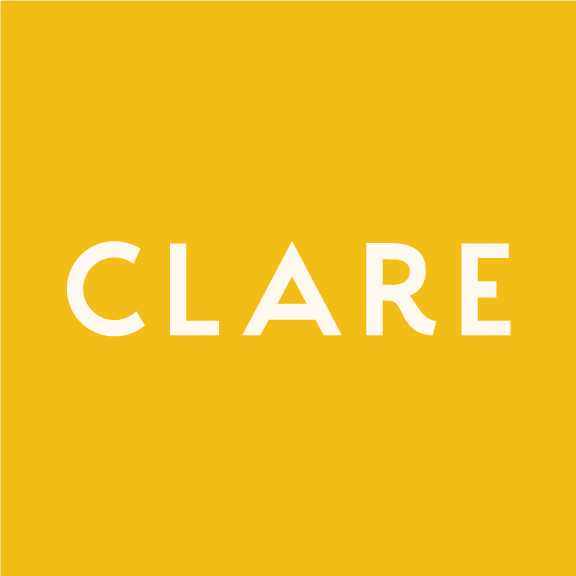 We're on the hunt for a superstar graphic design intern to join our...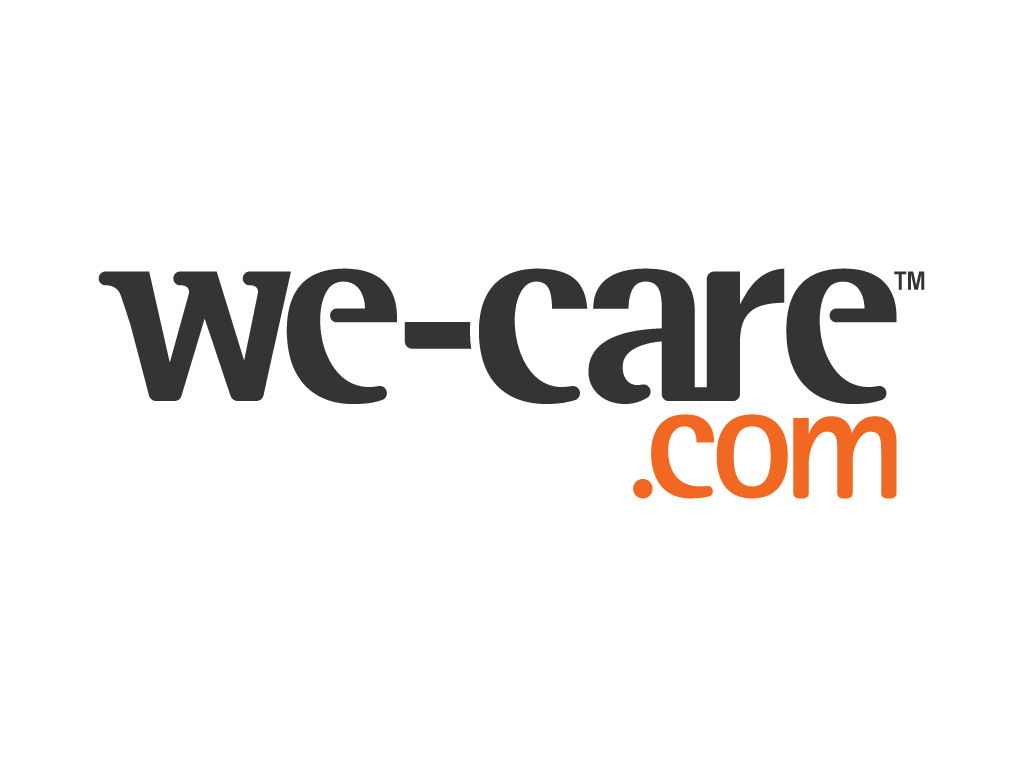 Contribute to the success of the cause marketing side projects that have...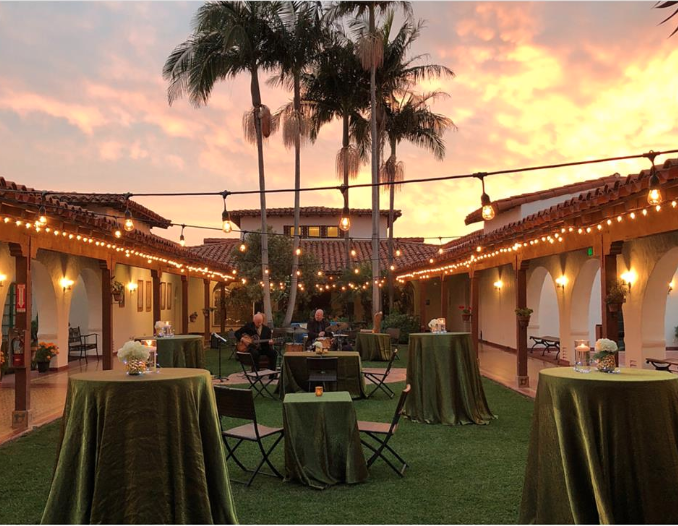 The interns will be involved in all aspects of cultural nonprofit...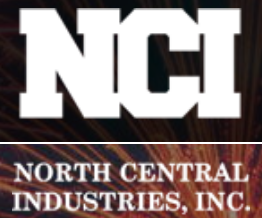 - Oversee and develop marketing campaigns on social media- Mail...