Part time unpaid Social Media and Marketing Intern
Description
Spark Scholars (Spark Education Inc) seeks a part-time, unpaid marketing intern to help build its public presence. The intern will assist staff in developing the company's branding and online marketing strategies. Interns will gain mentorship and experience in a start-up environment, with ample opportunity to influence projects and propose new initiatives that help the organization to meet its mission of increasing not only access to college and but also successful outcomes upon graduation.
- To monitor social media accounts and liaise with relevant staff for PR and communications
- To assist in building the organization's online and offline brand
- To help build and manage the organization's various media outlets and channels
- To conduct outreach and partnership-building under staff supervision
- To ensure brand consistency throughout all communications and materials
- Other related duties as assigned
Click Here to Apply
Related College Jobs Listings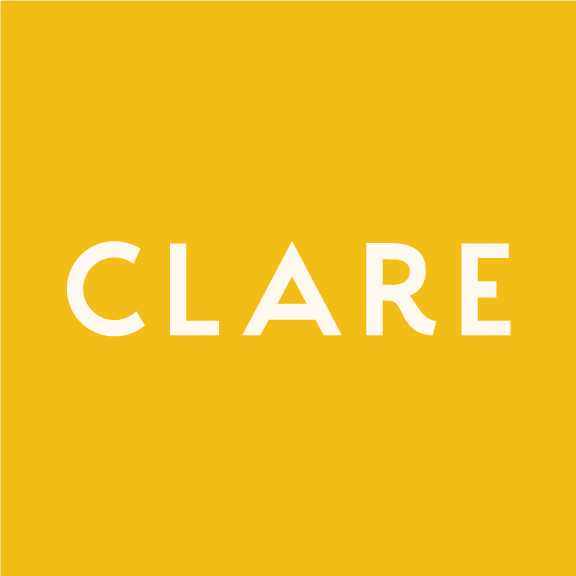 We're on the hunt for a superstar graphic design intern to join our...
Every week Lemontree delivers hundreds of meals to families across...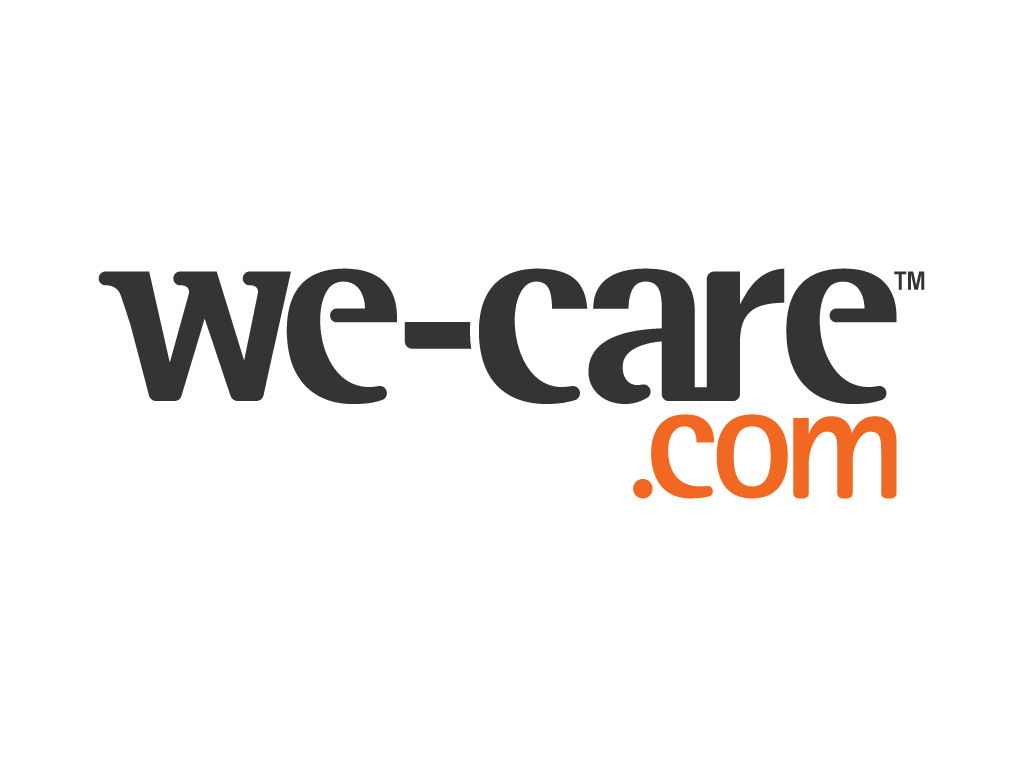 Contribute to the success of the cause marketing side projects that have...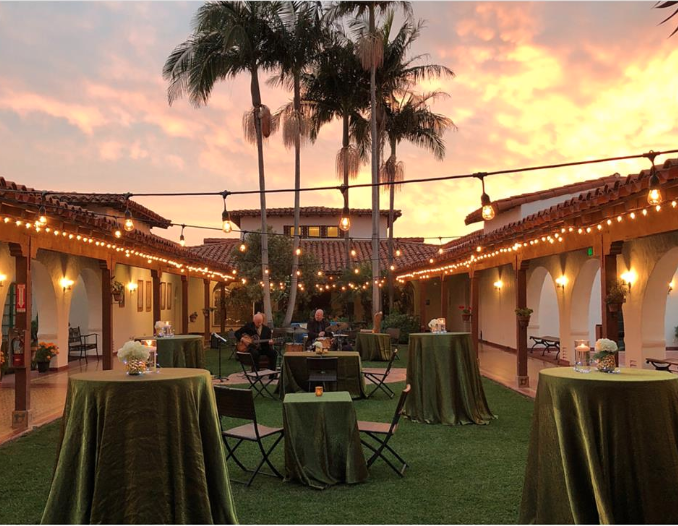 The interns will be involved in all aspects of cultural nonprofit...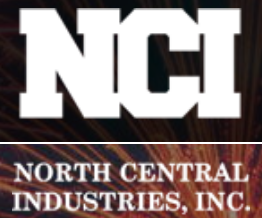 - Oversee and develop marketing campaigns on social media- Mail...