Podcast Production Intern
Description
Seeking one or two 15-25 hour per week summer interns with media technology background and interests. Fluent Knowledge is currently developing two podcasts toward a late 2019 launch. As a small start-up, the intern will have hands-on responsibility and learning opportunities across a range of important areas:
- Audio technology: assistance provided in recording, editing, archiving of audio; some possibilities of promotional video as well. Knowledge of ProTools essential.
- Production management: assistance on interview scheduling, logistics, recording, editing, mixing and final production. Previous field interviewing/recording highly useful
- Marketing: assistance in marketing of both podcasts through social media, pr, online & radio advertising, etc.
Day to day tasks will evolve over the summer. Initially there will be an orientation period focused on recording, editing and archiving technology. Once completed there will be increased time spent on interview scheduling and execution, followed by an increase in editing and archiving duties.
The Production Intern will work on multiple podcasts. Familiarity with their subjects (Political Psychology; Anatomy & Fitness) not required though general interest will be helpful
$10 to $15 per hour depending on experience
Click Here to Apply
Related College Jobs Listings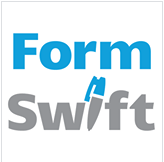 The product management internship is a 10-12 week internship. We prefer...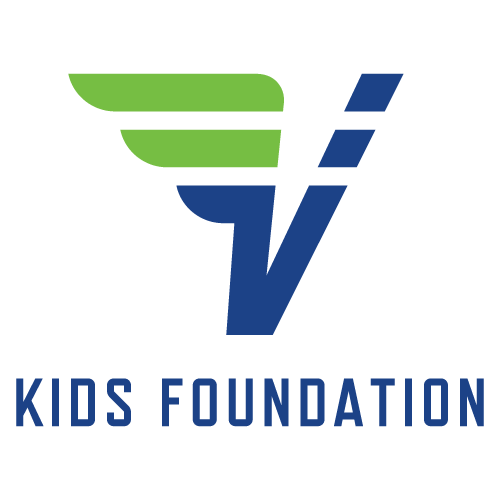 Key Objectives: 1. Strategically grow the Volo City Kids fundraising and...

This is for 2 social media roles, each apx. 8 hrs. a week. The 8 hrs....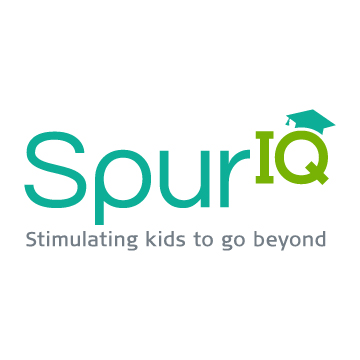 Spur IQ Course Instructors lead students ages 7-16 through 1-week summer...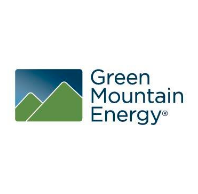 Green Mountain is the nation's leading competitive retail provider...