Summer Nanny/Office Assistant
Description
This is a hybrid job as an office assistant for a summer pre-college program: (8am-12pm) on weekdays M-W-F and as a nanny position (5:30pm-9:30pm) on weekdays M-F, 9am-9pm nanny on weekends.
You will be primarily responsible for the care of the Director's 2-year old son. You will be asked to drop-off
this child at daycare at 9am each morning and pick-up at 5:30pm. You will oversee his care 5:30pm-9:30pm each weekday and 9am-9pm each weekend. You should be comfortable traveling around the city, planning outings, preparing food and getting him to bed each day. You will be considered part of our summer conference staff.
You will be paid a stipend of $850 per session (5 sessions)
Click Here to Apply
Related College Jobs Listings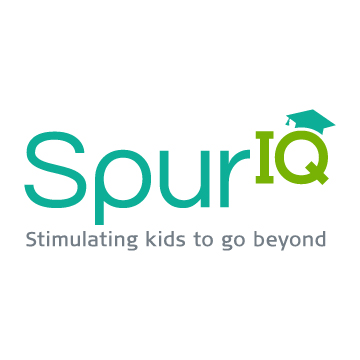 Spur IQ Course Instructors lead students ages 7-16 through 1-week summer...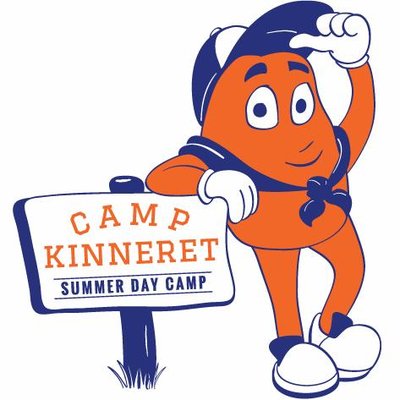 Lifeguards & Swim Instructors are responsible for teaching swim...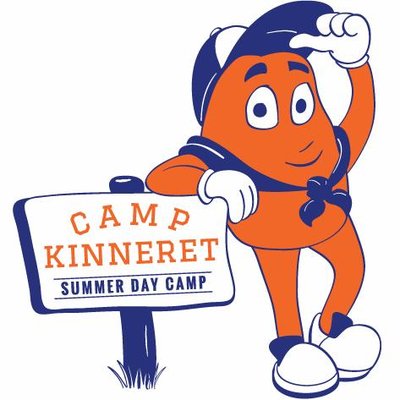 Counselors work with one consistent group of children for the duration...
ARTogether is seeking an enthusiastic student intern with exceptional...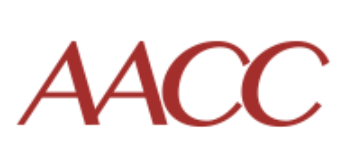 Organization OverviewDedicated to achieving better health through...