Program Intern
Description
- Assist in the coordination of the Student Adventures in Leadership Program (SAIL)
- Assist the Director of Programs in the development of progressive curriculum and implementation that includes Social & Emotional Learning as an essential component
- Assist with recruitment and management of program participants
- Identify and implement appropriate leadership, college prep, and other activities for participants to benefit
- Identify and cultivate relationships with program supporters and partners
- Assists in planning and delivery of one service learning opportunity each semester
- Monitor students' academic progress and recommend critical intervention as needed to ensure participants achieve their academic goals.
- Enter and maintain participant records such as student academic and demographic data. Including the setup of systems to ensure accurate data entry and the generating of reports
- Monitor and manage the progress of the Senior Capstone Project
- Develop collaborative partnerships with community organizations
- Assist in the identification and implementation of new program initiatives to expand the scope and impact of the program
- Serves as the Parent Coordinator for high school programs. This includes maintaining effective relationships with the parents/guardians and program participants including appropriate follow/up, and written communication
- Update resource guide for high school families
- Ensure the publication of bi-weekly SAIL newsletter
- Update SAIL Manual and develop collaterals as needed
- Perform other responsibilities assigned by the Director of Programs
- Assist in the coordination of the Pillars of Excellence Internship Program
- Prepare and assist in the training of participants
- Plan and lead in-service meetings
- Liaise with program site supervisors and do intern site visits during the summer
- Provide constructive feedback to participants
- Assist in expanding the network of corporations and institutions
- Guide and supervise participants
- Apply basic youth development principles in working with youth
- Ensure participants are properly supervised at all times
- Implement and maintain classroom management techniques
- Maintain high standards of health and safety
- Provide first aid and/or CPR, if necessary
- Instruct participants in emergency procedures
- Follow and uphold all safety and security rules and procedures
Availability
This position requires availability for 6 Saturday's out of each program semester
Maximum 30 hours per week
Click Here to Apply
Related College Jobs Listings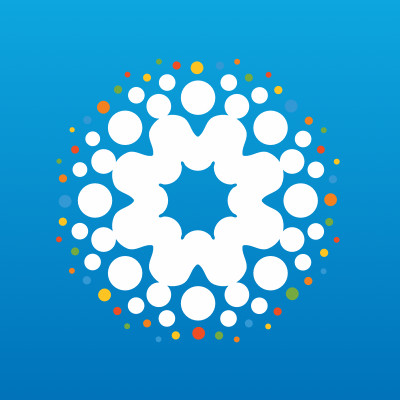 - Working and collaborating with the CEO, Marketing Manager, and...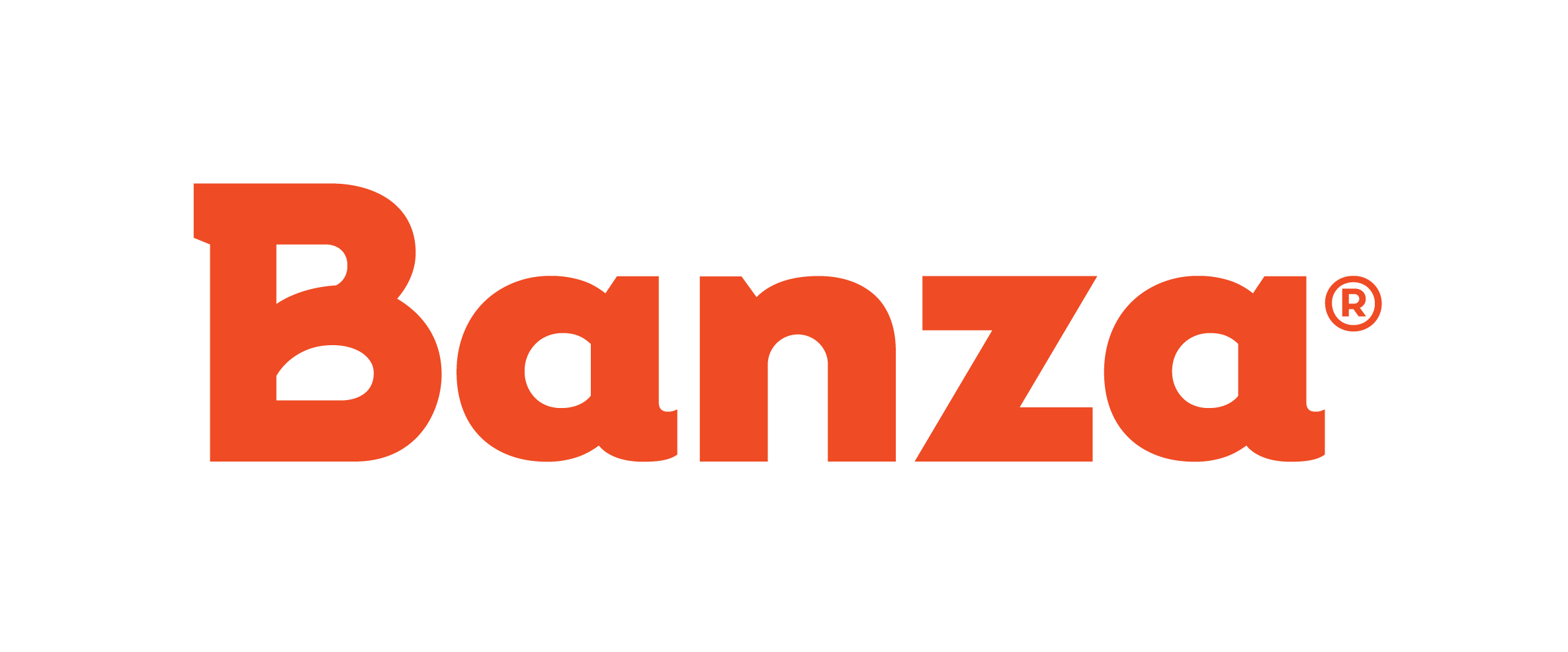 As Banza grows, our product team is looking for a part-time intern to...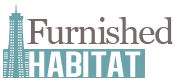 - Manage all our social media outlets. Daily content creation and post...

- Serve as an intern on your campus, communicating and reporting group...

- Serve as an intern on your campus, communicating and reporting group...