Programming, Coding, Internship, PHP, Javascript, SQL, etc.
Description
Contribute to the success of the cause marketing side projects that have resulted in $millions to nonprofits in the past ($8.3 million so far directly). Take on projects that are a stretch, learn a lot.
Have fun coding. Will need to work mostly autonomously but support is available when needed.
minimum wage or higher depending on skills
Click Here to Apply
Related College Jobs Listings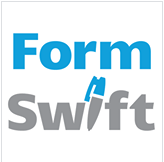 The product management internship is a 10-12 week internship. We prefer...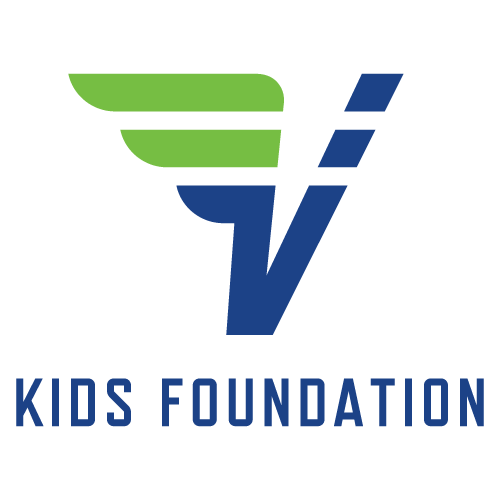 Key Objectives: 1. Strategically grow the Volo City Kids fundraising and...

This is for 2 social media roles, each apx. 8 hrs. a week. The 8 hrs....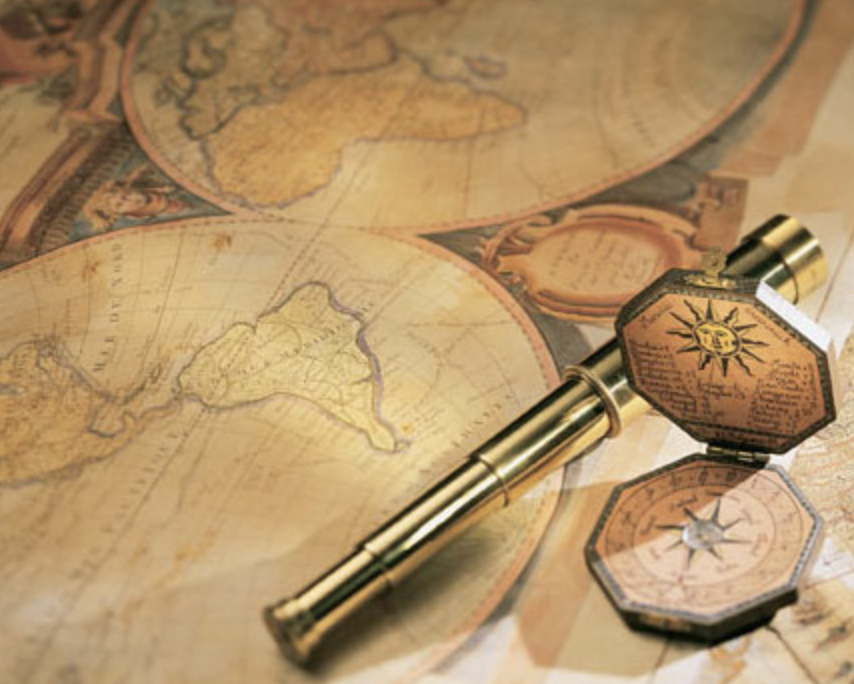 Seeking one or two 15-25 hour per week summer interns with media...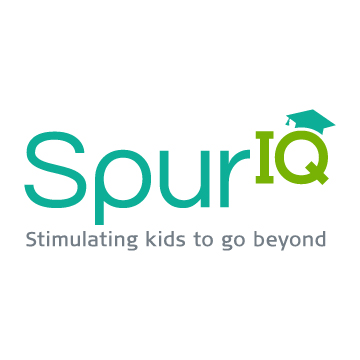 Spur IQ Course Instructors lead students ages 7-16 through 1-week summer...