Programming, Coding, Internship, PHP, Javascript, SQL, etc.
Description
Contribute to the success of the cause marketing side projects that have resulted in $millions to nonprofits in the past ($8.3 million so far directly). Take on projects that are a stretch, learn a lot.
Have fun coding. Will need to work mostly autonomously but support is available when needed.
minimum wage or higher depending on skills
Click Here to Apply
Related College Jobs Listings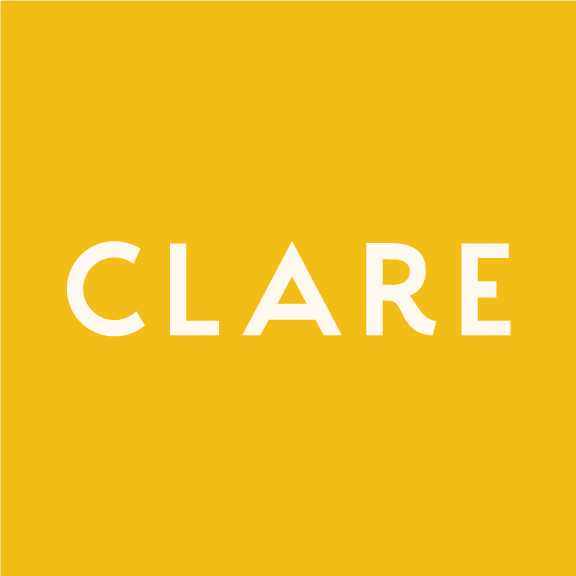 We're on the hunt for a superstar graphic design intern to join our...
Every week Lemontree delivers hundreds of meals to families across...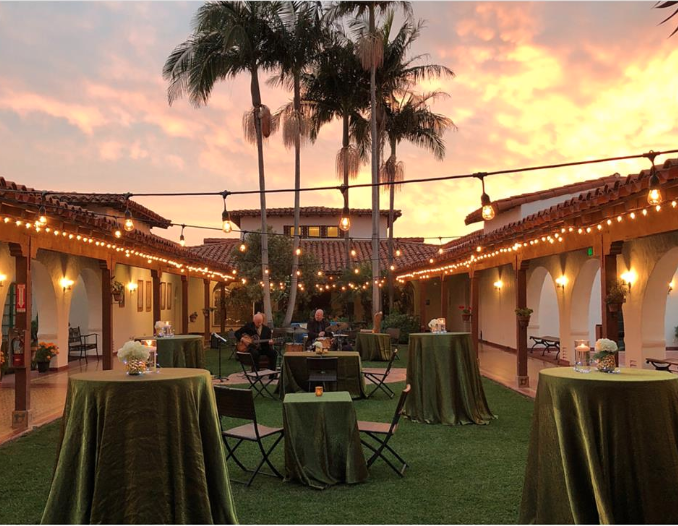 The interns will be involved in all aspects of cultural nonprofit...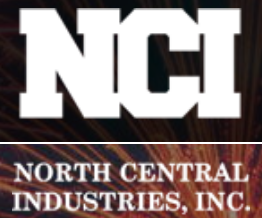 - Oversee and develop marketing campaigns on social media- Mail...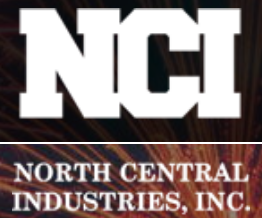 - Provide general administrative and clerical support for office and...