QA Internship
Description
- Review and analyze system specifications
- Collaborate with QA Engineers to develop effective strategies and test plans
- Develop and Execute test cases (manual or automated) and analyze results
- Learn how to evaluate product code according to specifications
- Create logs to document testing phases and defects
- Report bugs and errors to development teams
- Help troubleshoot issues
- Conduct post-release/ post-implementation testing
- Work with cross-functional teams to ensure quality throughout the software development lifecycle
Click Here to Apply
Related College Jobs Listings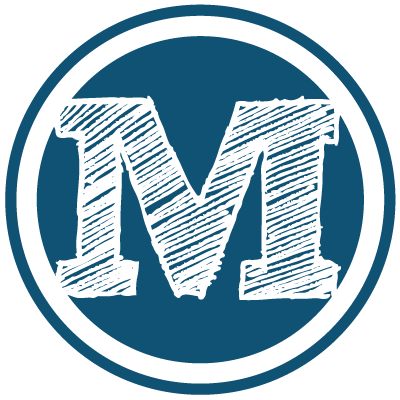 Milligan Partners is dedicated to moving the public transportation world...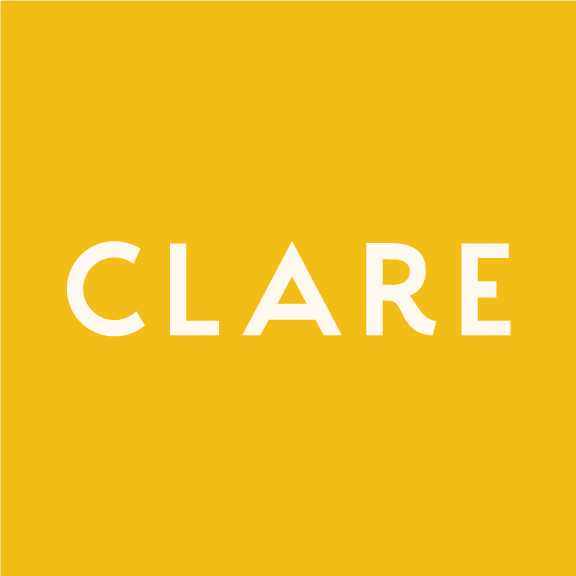 We're on the hunt for a superstar graphic design intern to join our...
Every week Lemontree delivers hundreds of meals to families across...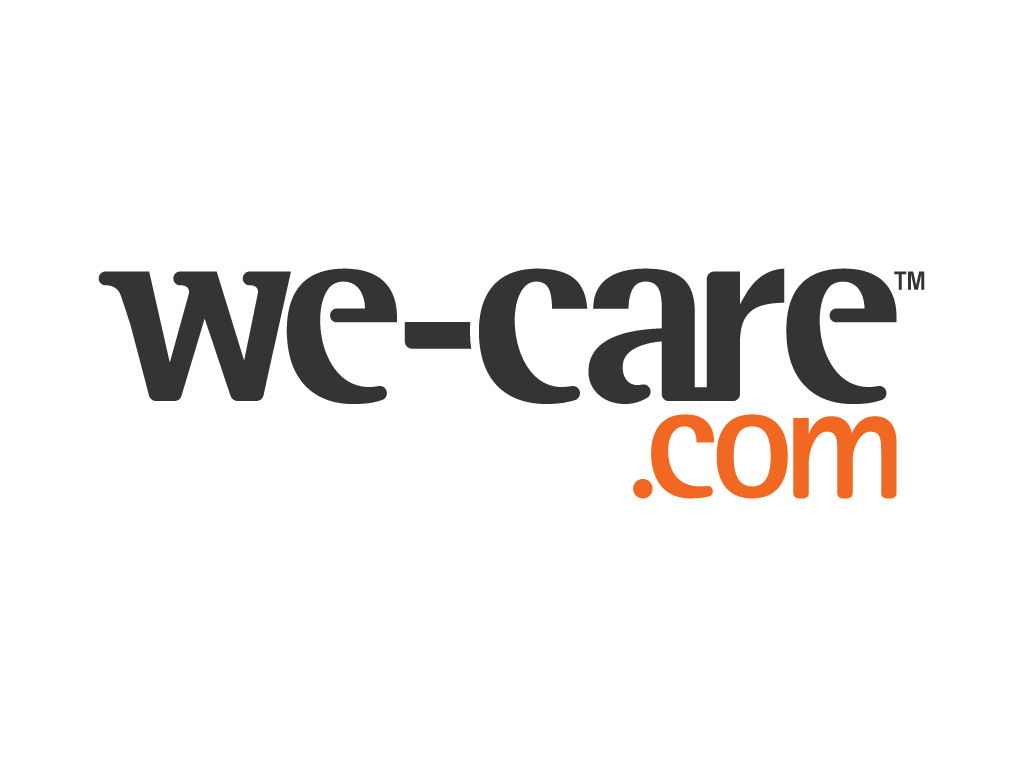 Contribute to the success of the cause marketing side projects that have...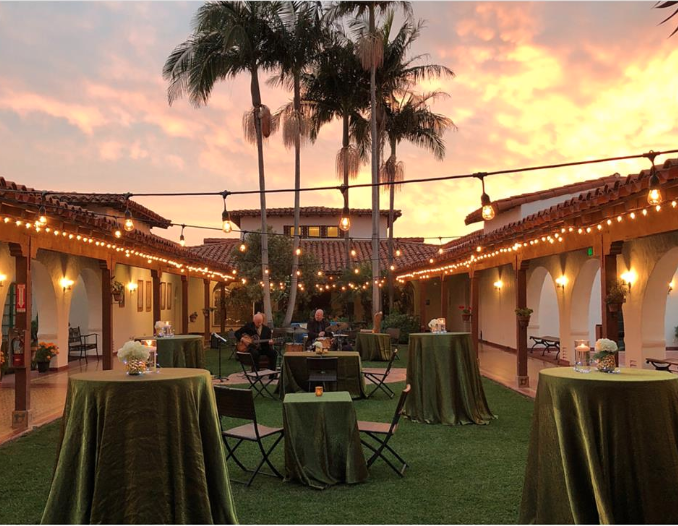 The interns will be involved in all aspects of cultural nonprofit...