QA Internship
Description
- Review and analyze system specifications
- Collaborate with QA Engineers to develop effective strategies and test plans
- Develop and Execute test cases (manual or automated) and analyze results
- Learn how to evaluate product code according to specifications
- Create logs to document testing phases and defects
- Report bugs and errors to development teams
- Help troubleshoot issues
- Conduct post-release/ post-implementation testing
- Work with cross-functional teams to ensure quality throughout the software development lifecycle
Click Here to Apply
Related College Jobs Listings

Ecwid E-commerce is a Software as a Service (SaaS) e-commerce platform...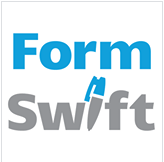 The product management internship is a 10-12 week internship. We prefer...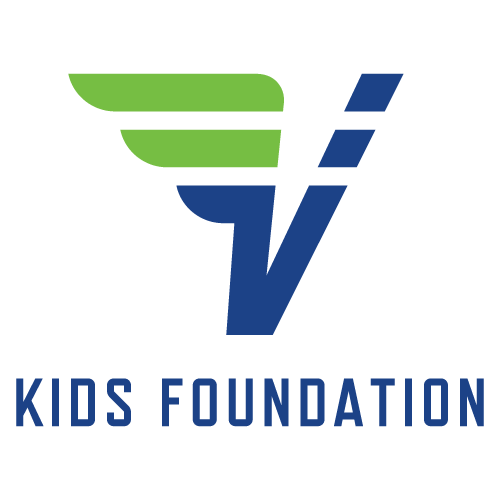 Key Objectives: 1. Strategically grow the Volo City Kids fundraising and...

This is for 2 social media roles, each apx. 8 hrs. a week. The 8 hrs....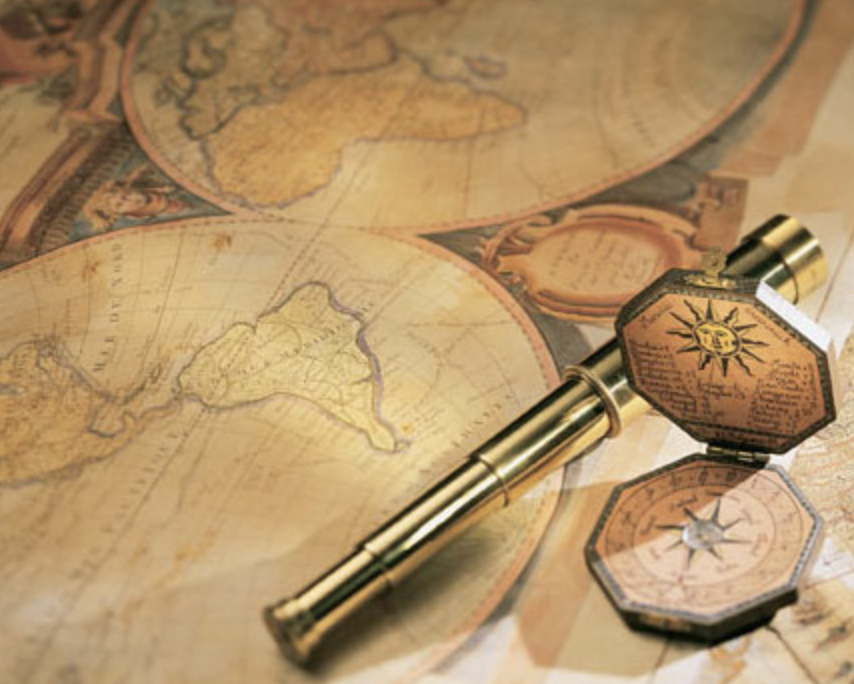 Seeking one or two 15-25 hour per week summer interns with media...