Research Associate Summer Intern ($15/hr)
Description
Chief Executive Group seeks a high-energy summer intern to take a lead role in performing research, conducting analysis and helping to craft relevant insights for our annual executive compensation survey.
This role provides a unique opportunity for a highly analytical, hard-working individual to play a valuable role in the creation of best-practice research for CEOs and their top executives. The Research Associate intern will work directly with experienced entrepreneurs and have an opportunity to develop a career path with us after graduation.
Specific responsibilities for the Research Associate intern will include:
- Helping to design and build online components of the compensation survey, and participating in survey result analysis for the compensation report
- Analyzing changes in survey data over time and by position, and assembling new PowerPoint charts to represent that analysis
- Interviewing select C-suite survey participants to solicit their quotes and individual insights
- Researching and building our database of senior company executives and executive compensation professionals
$15/hour
Click Here to Apply
Related College Jobs Listings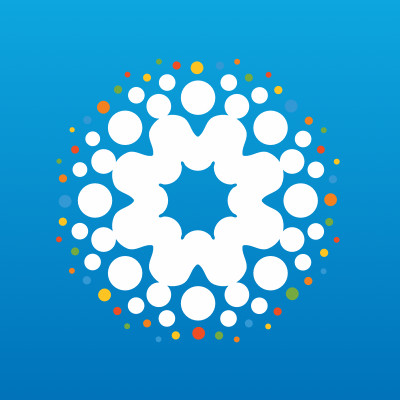 - Working and collaborating with the CEO, Marketing Manager, and...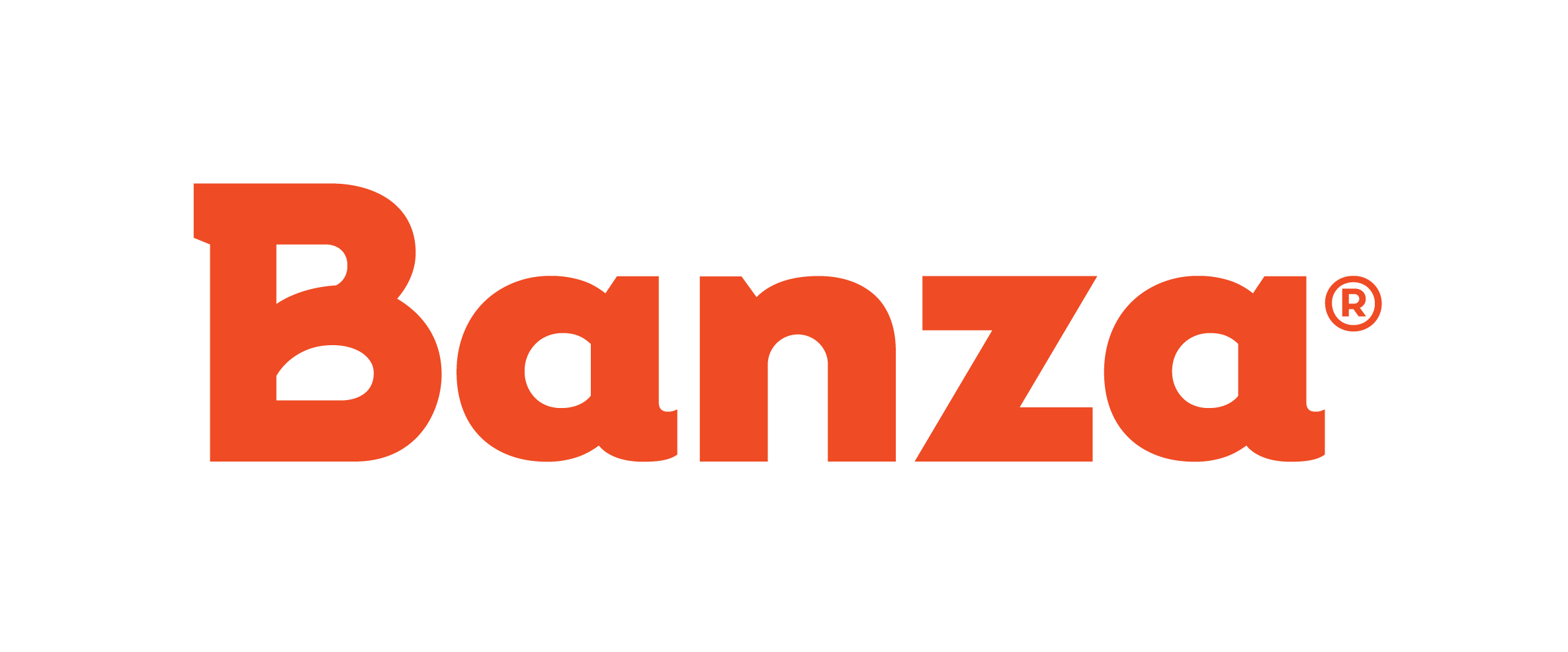 As Banza grows, our product team is looking for a part-time intern to...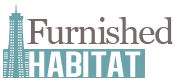 - Manage all our social media outlets. Daily content creation and post...

- Serve as an intern on your campus, communicating and reporting group...

- Serve as an intern on your campus, communicating and reporting group...