Research Associate Summer Intern ($15/hr)
Description
Chief Executive Group seeks a high-energy summer intern to take a lead role in performing research, conducting analysis and helping to craft relevant insights for our annual executive compensation survey.
This role provides a unique opportunity for a highly analytical, hard-working individual to play a valuable role in the creation of best-practice research for CEOs and their top executives. The Research Associate intern will work directly with experienced entrepreneurs and have an opportunity to develop a career path with us after graduation.
Specific responsibilities for the Research Associate intern will include:
- Helping to design and build online components of the compensation survey, and participating in survey result analysis for the compensation report
- Analyzing changes in survey data over time and by position, and assembling new PowerPoint charts to represent that analysis
- Interviewing select C-suite survey participants to solicit their quotes and individual insights
- Researching and building our database of senior company executives and executive compensation professionals
$15/hour
Click Here to Apply
Related College Jobs Listings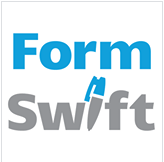 The product management internship is a 10-12 week internship. We prefer...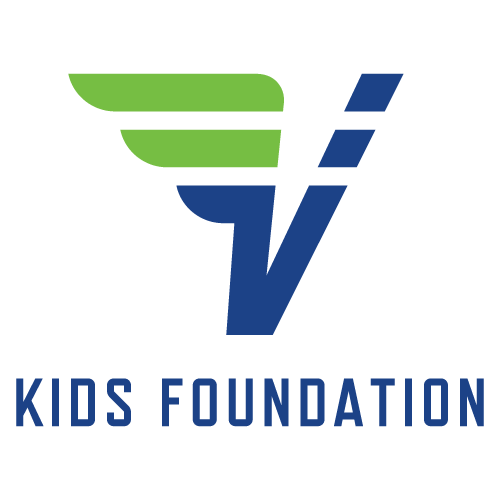 Key Objectives: 1. Strategically grow the Volo City Kids fundraising and...

This is for 2 social media roles, each apx. 8 hrs. a week. The 8 hrs....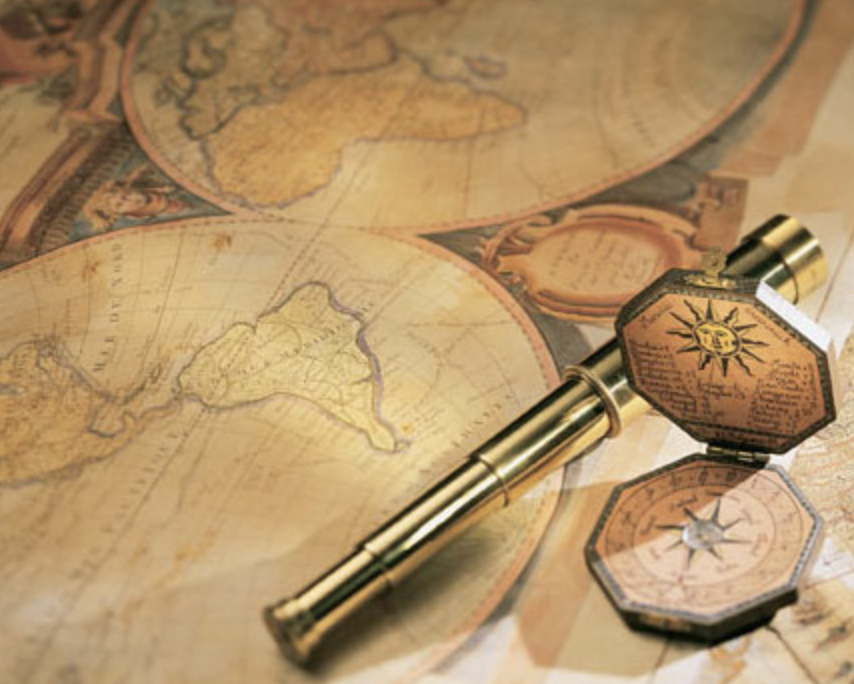 Seeking one or two 15-25 hour per week summer interns with media...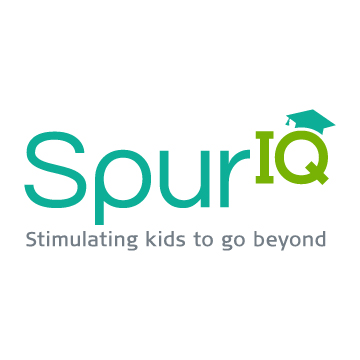 Spur IQ Course Instructors lead students ages 7-16 through 1-week summer...