Sales & Marketing Internship
Description
Help launch the newest college food & drink app at your university As a sales & marketing intern, you will not be stuck in an office but instead, you will be going around town building relationships with local business owners. Additionally, you'll play a key role in our digital marketing strategy through content creation and engagement. You'll also have the opportunity to work with Lasso over the summer where you will be selling Lasso to popular restaurants near your university. As part of the signup process, you will be negotiating with restaurant owners to provide the best deals to Lasso users. You'll work directly with the founding team over the summer. Before launch, you'll be responsible for recruiting, interviewing, and hiring a team to help you grow Lasso. This is the team that will help you market Lasso to the students and people in your college town. Here you will have the opportunity to manage a small team while developing leadership and managerial skills. We're looking for someone who is excited to be recognized as the one who brought Lasso to your school.
$20/hr + $50 weekly food and beverage stipend
Click Here to Apply
Related College Jobs Listings
Every week Lemontree delivers hundreds of meals to families across...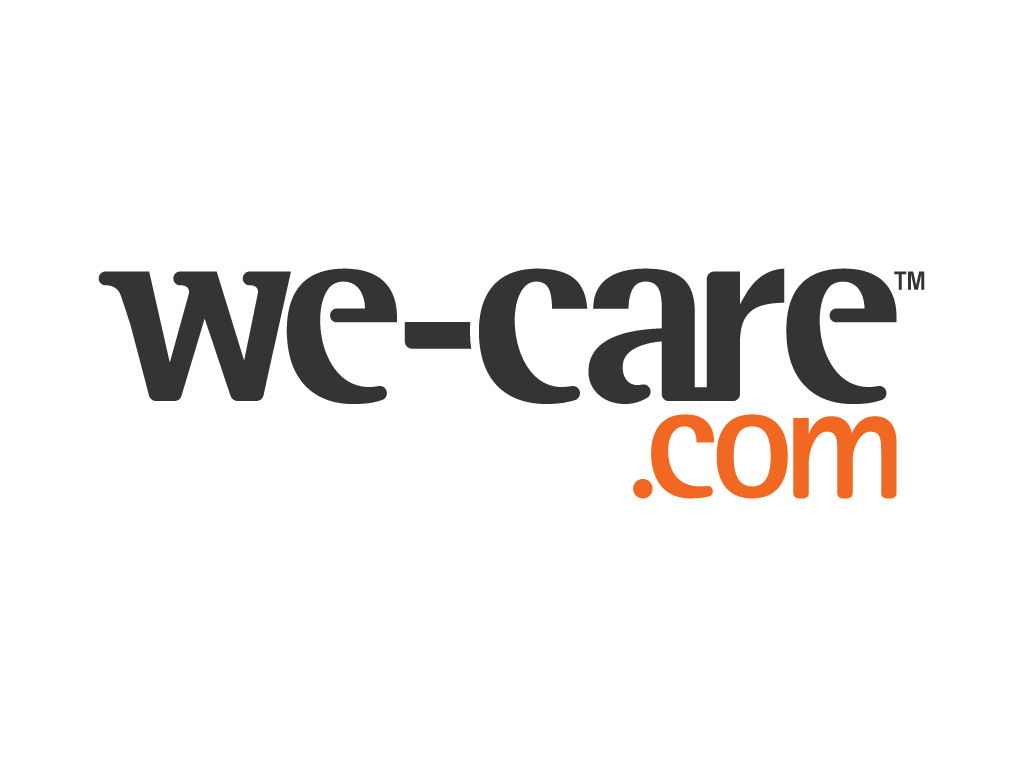 Contribute to the success of the cause marketing side projects that have...
My wife and I are both working parents living in NYC with 2 daughters....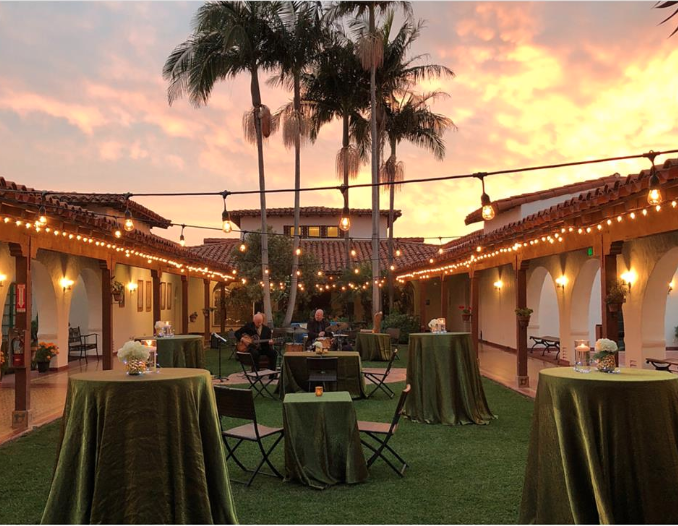 The interns will be involved in all aspects of cultural nonprofit...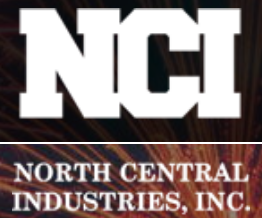 - Oversee and develop marketing campaigns on social media- Mail...