Sales & Marketing Summer Internship (remote)
Description
Ink Lites are Glowing, energy-efficient LED lites used to promote businesses, teams, display art, or anything you can imagine. Ink Lites, are Decorative Architectural Enhancements that help amplify a proven, energy efficient technology for clients that want to grow their brand, cheer their team, and inspire their day!
As a sales & marketing intern, you'll:
- Spend the summer networking with top executives across the country- as you demonstrate the many uses of our unique LED lighting products.
- Work remotely, video conferencing 1x/week for updates and training, have fun & earn some cash!
- You'll help promote your favorite brands as you use your Social Media skills and meet face to face with potential clients.
- Ink Lites has licensing agreements with many of the NCAA colleges, as well as Shutterstock & other globally recognized brands.
Paid per sale, plus other cash incentives!
Click Here to Apply
Related College Jobs Listings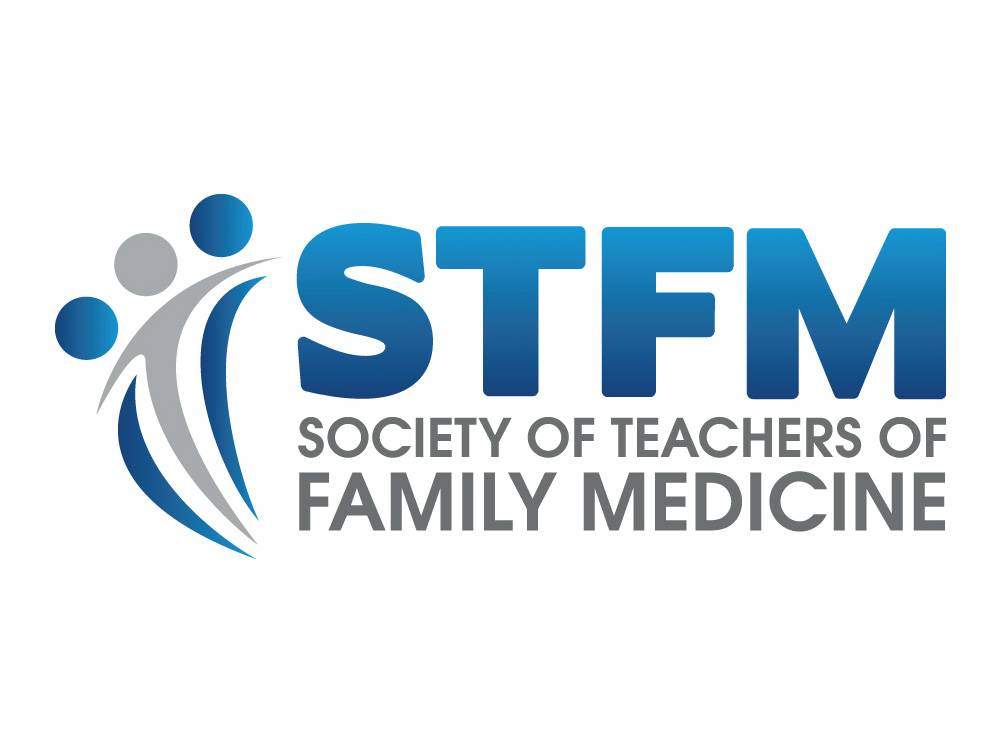 As a marketing/membership intern at the Society of Teachers of Family...
During this 10-week Summer and 15-week Fall and Spring program, you will...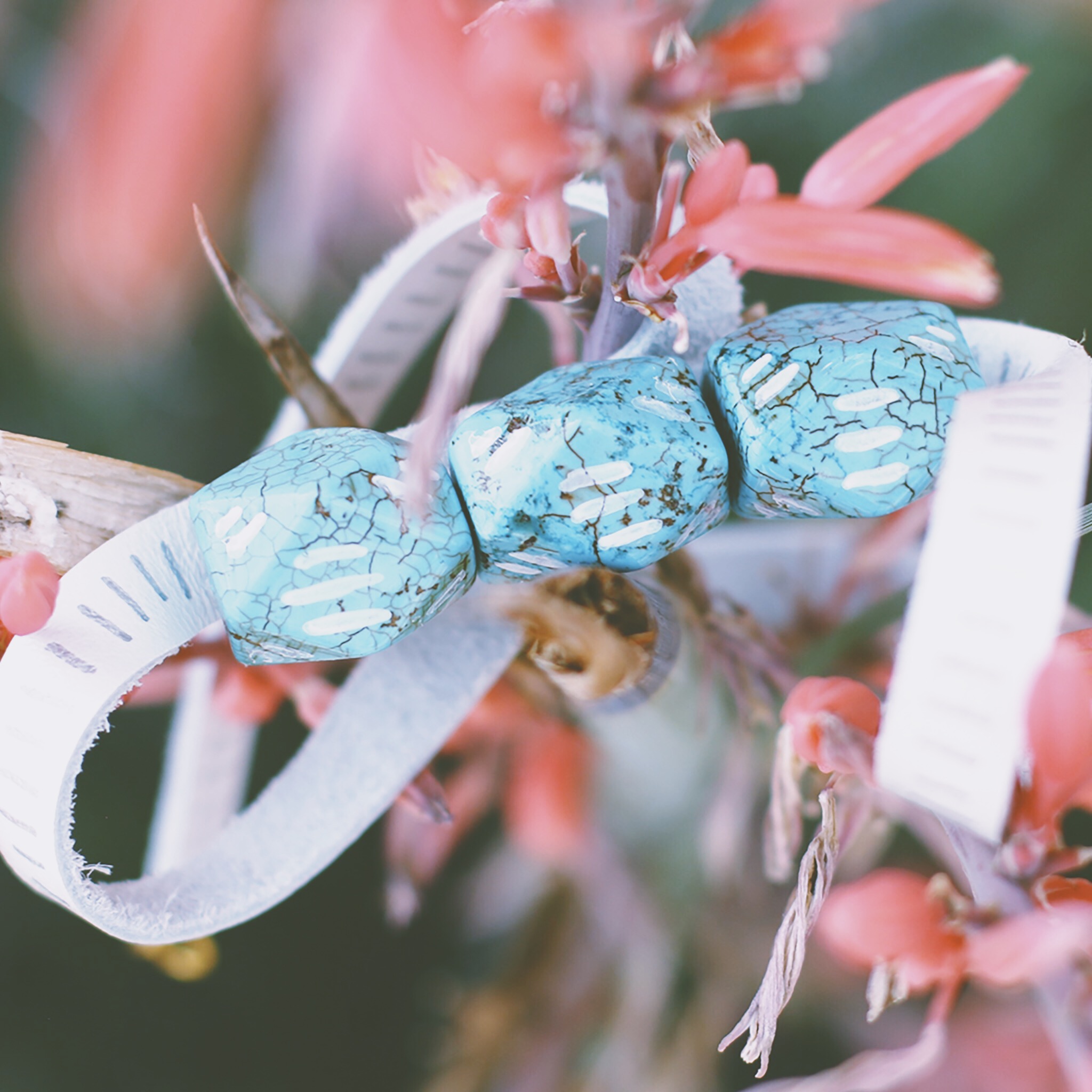 The Sales Rep Internship is a training program for 3 months from...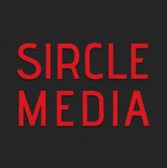 Our office is located in NYC. We offer in-office AND remote...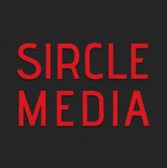 We seek talented interns who like to work in a high paced and fun...