Sales Rep
Description
The Sales Rep Internship is a training program for 3 months from September to December 2019. During this time, the brand will choose 3 individuals to work alongside founder to build out new wholesale accounts for the brand in addition to existing stockists. These 3 individuals will compete for a permanent paid position in the Spring 2020 along with a portion of equity and commission on accounts they open for the brand. The top performer will be in charge of building out a sales team for 2020, and will work closely alongside owner to monitor growth on wholesale accounts.
Internship
Click Here to Apply
Related College Jobs Listings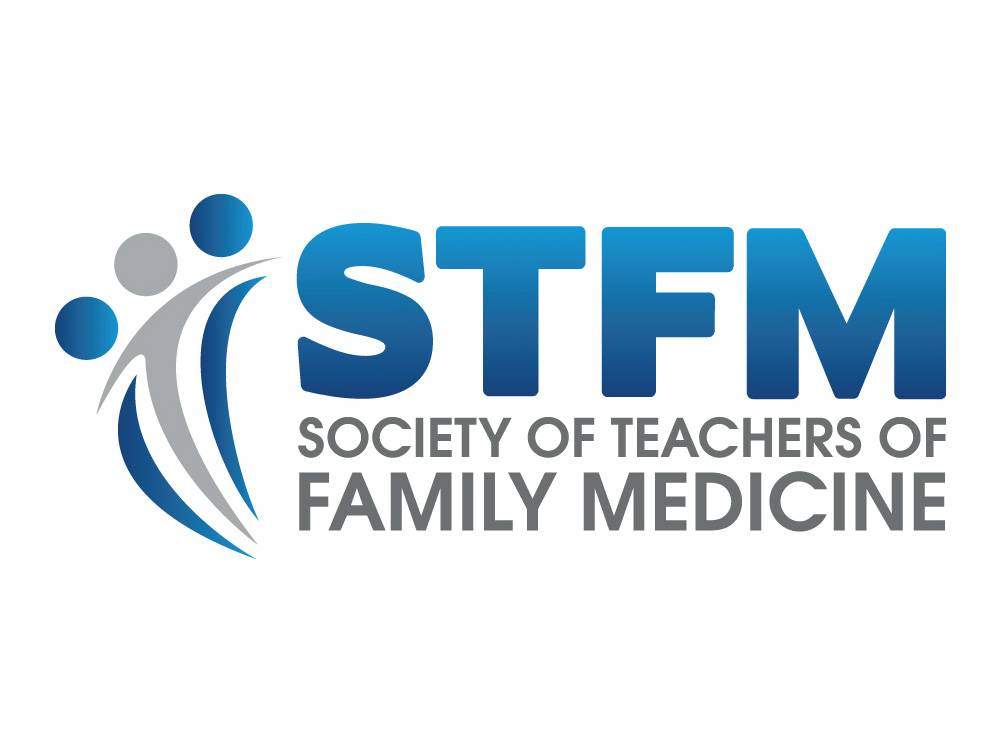 As a marketing/membership intern at the Society of Teachers of Family...
During this 10-week Summer and 15-week Fall and Spring program, you will...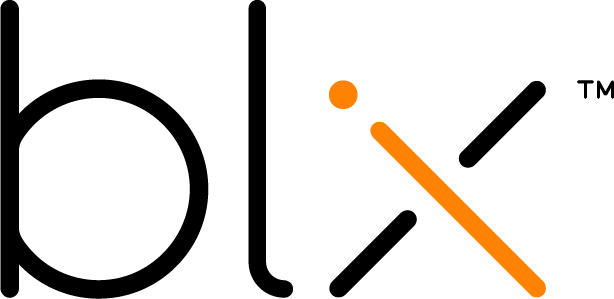 Blix is looking for an organized and passionate Marketing Intern to join...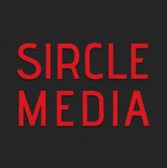 Our office is located in NYC. We offer in-office AND remote...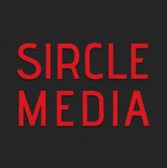 We seek talented interns who like to work in a high paced and fun...