SAP Success Factors iXp Intern - Sales Dev Representative
Description
What is SAP iXp?
SAP's Internship Experience Project (iXp) is SAP's global, paid internship program that provides university students with the opportunities to find purpose in their careers.
Three reasons to apply for SAP iXp
1. Culture of collaboration: Meet with mentors, make new friends across the globe and create a thriving personal network.
2. Project-driven experience: Gain cross-functional skills from our virtual and in-person learning sessions, diverse subject matter experts, and project deliverables.
3. Gain visibility: With iXp in your title, you'll have a global network of SAP leaders, entrepreneurs and career development opportunities at your fingertips.
About the team:
Digital transformation starts with people. SAP SuccessFactors solutions' ambition is to help organizations turn purpose into performance by connecting people to company purpose. An organization must be able to attract, develop, and retain the best people -- tapping into their full potential and meaningfully connect them to the company's purpose and mission.
When this happens, people thrive and turn their individual and organization purpose into improved business performance. As the leading cloud-based HCM-suite, SAP SuccessFactors solutions help more than 6,600+ customers and 120 million+ people, across more than 60 industries in over 200 countries and territories, turn purpose into performance.
In this role, you will be working alongside your peers making outbound calls into senior level HR decision makers in an open environment. 40% of your time will be spent over the phone with prospects; 30% of your time will be spent sending follow up emails and promoting local/virtual events; 30% of your time will be spent collaborating with AE's on account planning and strategy.
- Position Title: SAP Success Factors iXp Intern - Sales Development Representative
- Location: South San Francisco, California
- Expected start date to end date: February 1, 2019 - August 16, 2019 (Feb - Jun Part time, Jun-Aug, Full time)
In this role, you'll:
The primary responsibility of the iXp Sales Development Intern is to build pipeline and uncover new opportunities for our field sales organization within the SuccessFactors line of business. This integral role within the sales team partners with Account Executives on account strategy while leveraging SAP's internal resources to help drive opportunities to closure.
- Market Research and Analysis of non-SAP Customers
- Competitive Analysis of current industry
- Analysis of the Regulated, Large Enterprise (over $1B) and Mid ($500-$999M) Annual Revenue markets where organizations have needs, but no process or poor systems.
- Leverage data to help profile targeted accounts and build programs
- Identifying key decision makers within prospective accounts to determine budget and timeline
- Sales Prospecting
- Creating and prioritizing strategic cold-calling and prospecting initiatives to generate new business in the form of qualified opportunities to build sales pipeline
- Conducting high level qualifying conversations with an HR audience in a consultative approach over the telephone
- Following up on leads and conducting research to identify potential prospects within defined territories/vertical segments
- Building cross-departmental trusted relationships and understanding operational business processes/challenges linked to the corporate strategic goals of our prospective customers, while connecting these with the HCM Cloud/SuccessFactors portfolio of solutions
- Meeting and exceeding key KPIs - completed appointments, qualified opportunities, and pipeline progression
- Building and cultivating prospect relationships by initiating communication and conducting appropriate follow-up to move opportunities through the sales funnel
- Coordination and execution of marketing events for customers in the field -involves the Sales teams and marketing owners as well as external customers.
Click Here to Apply
Related College Jobs Listings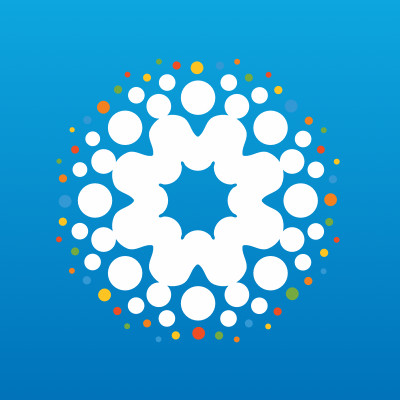 - Working and collaborating with the CEO, Marketing Manager, and...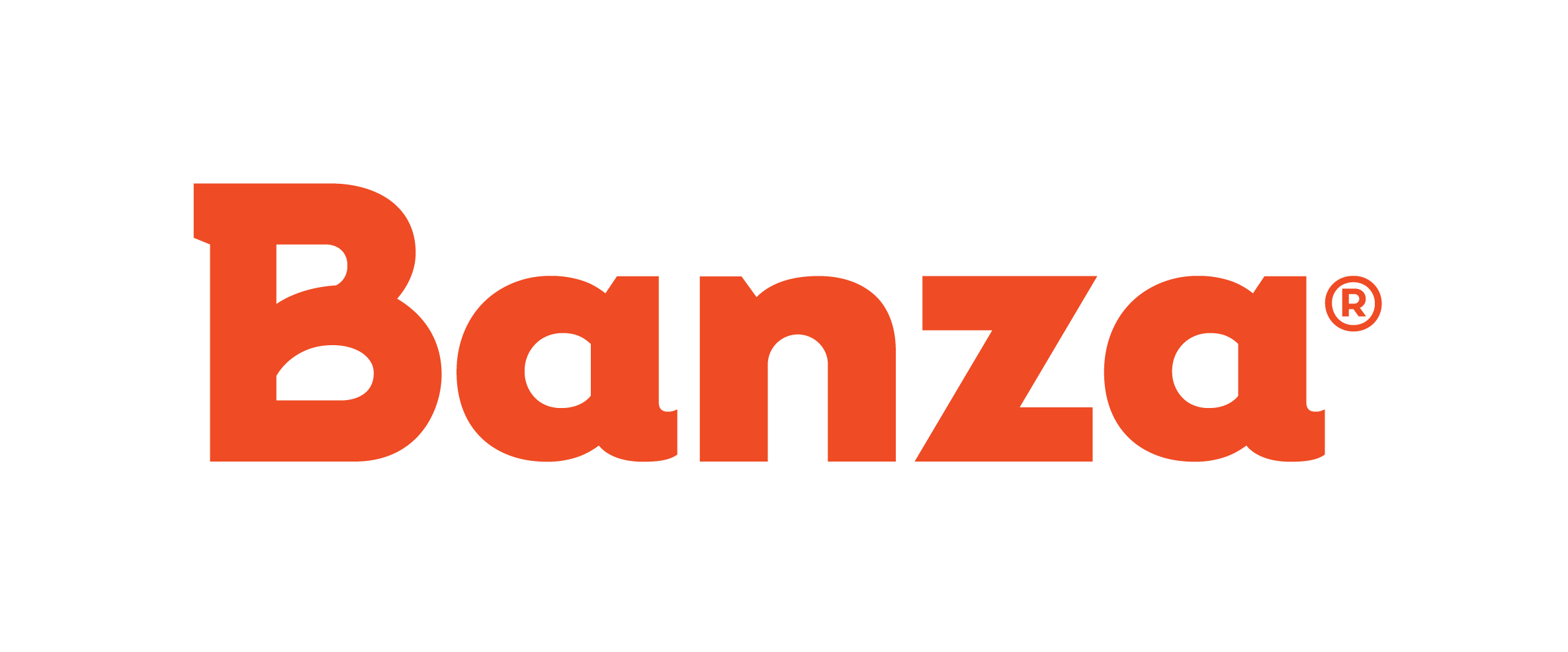 As Banza grows, our product team is looking for a part-time intern to...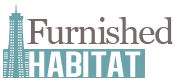 - Manage all our social media outlets. Daily content creation and post...

- Serve as an intern on your campus, communicating and reporting group...

- Serve as an intern on your campus, communicating and reporting group...