Social Media Internship
Description
ARTogether is seeking an enthusiastic student intern with exceptional writing and communication skills and extensive social media knowledge to join its team.
ARTogether is a community-building creative arts project, guided by the principle that art can serve as a means of expression that transcends language and culture, while it lays a foundation for managing and overcoming trauma.
ARTogether facilitate social gathering, family picnics, and other social activities to raise awareness about refugee situation and also to make connection between the refugee community and the general public. ARTogether forms partnerships with artists and refugee organizations in the Bay Area , to develop and host regular free creative arts workshops that are 90 minutes to two hours in duration.
ARTogether designs one-time workshops as well as ongoing regular series. Workshop themes cover a broad range of media and purpose. Activities take place onsite or at the partner refugee organization's facility, and wherever possible.
We are looking for a student intern to:
- Update our social media pages (Instagram, Facebook, Twitter) on regular bases
- Attract and interact with targeted virtual communities and networks users.
- Write original story for our social media pages
- Prepare newsletter once a quarter.
This internship is an excellent introduction to the world of non-profit advocacy groups.
Click Here to Apply
Related College Jobs Listings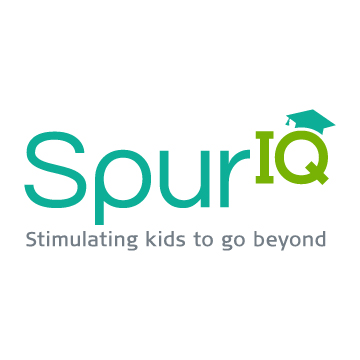 Spur IQ Course Instructors lead students ages 7-16 through 1-week summer...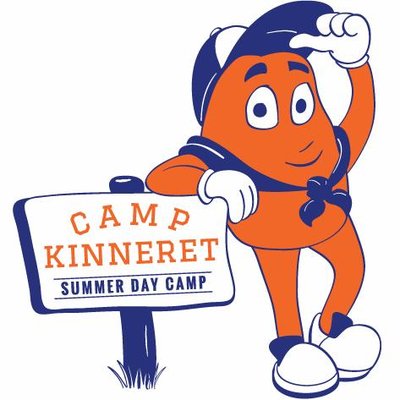 Lifeguards & Swim Instructors are responsible for teaching swim...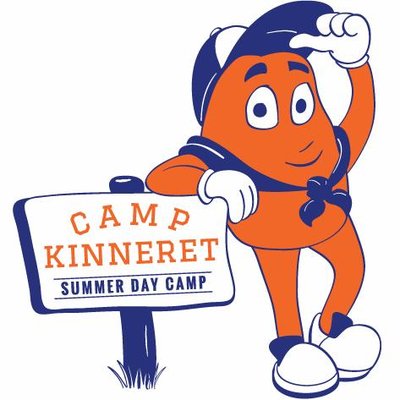 Counselors work with one consistent group of children for the duration...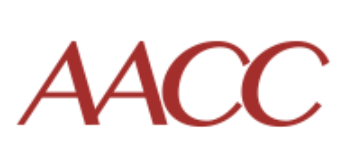 Organization OverviewDedicated to achieving better health through...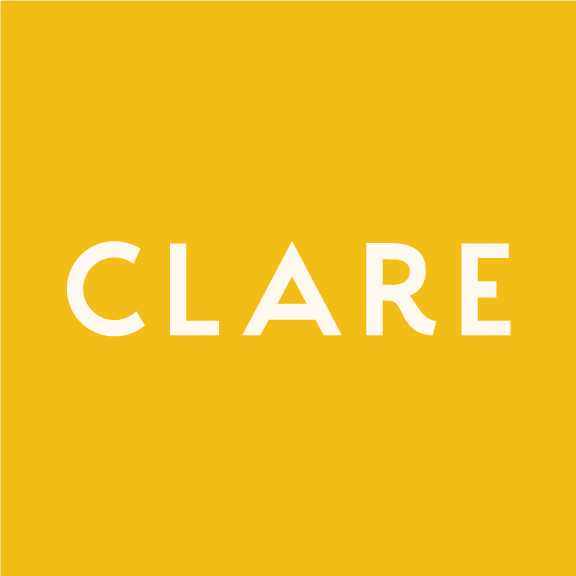 We're on the hunt for a superstar graphic design intern to join our...