Social Media Management Intern for CBD Company: Los Angeles
Description
This is for 2 social media roles, each apx. 8 hrs. a week. The 8 hrs. must be spread out during the course of the week due to daily engagment. i.e.- 4-5 days. Working remotely is fine, but prefer to live in the Los Angeles area.
- 1 person will focus on Facebook Posts, engagement and growing our Facebook Group along with Pinterest.
- 1 person will focus on IG engagement and partnership reach out handling every aspect of collaborations.
Weekly updates on growth and our social ranking.
- Help prepare content for publishing by loading content into CMS, including finding and formatting photographs.
- Support social media activities including conducting research and analysis, and engaging with our followers as well as
influencers/brand ambassadors.
- Utilizes social media to engage with a community of fans/followers online
- Coordinates online marketing and advertising campaigns
- Demonstrates interest in social media and how media and communication strategies can continuously engage the online community
- May be needed at apx. 2-3 monthly events to provide social media coverage during them.
Monthly stipend of $200 that can increase based on performance and become a part-time hourly hire after 3 months
Click Here to Apply
Related College Jobs Listings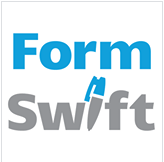 The product management internship is a 10-12 week internship. We prefer...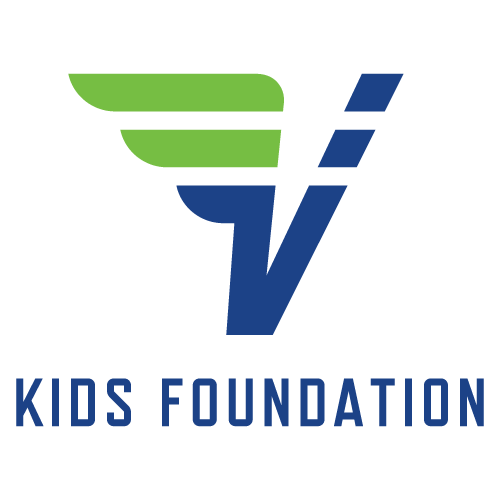 Key Objectives: 1. Strategically grow the Volo City Kids fundraising and...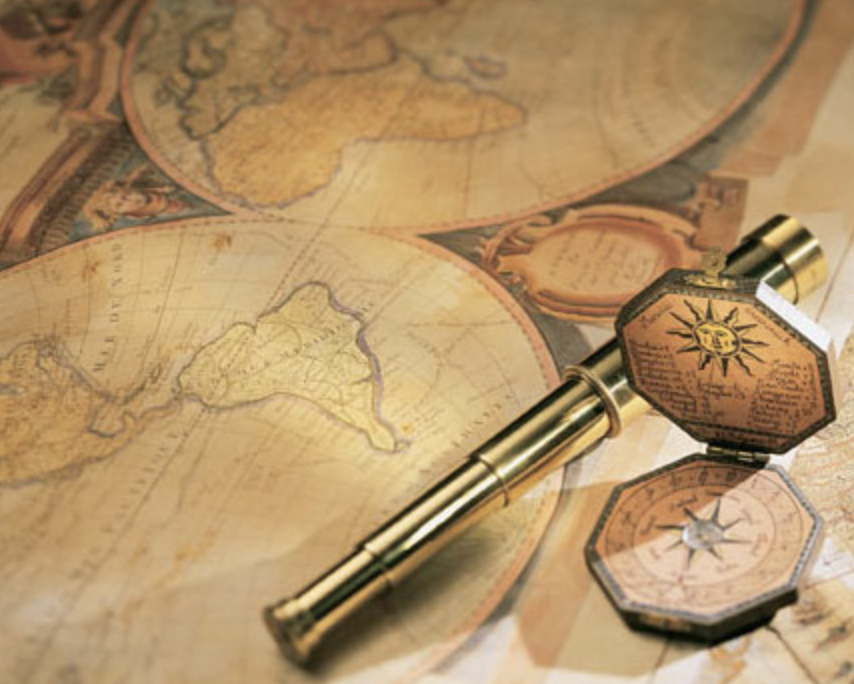 Seeking one or two 15-25 hour per week summer interns with media...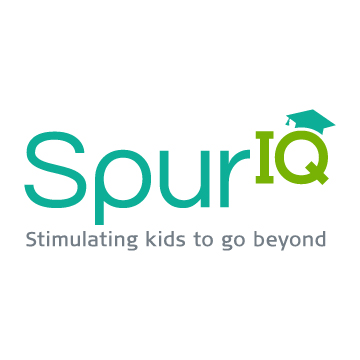 Spur IQ Course Instructors lead students ages 7-16 through 1-week summer...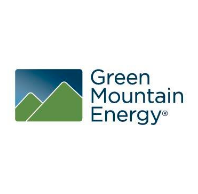 Green Mountain is the nation's leading competitive retail provider...