Summer Coding Camp Teachers in San Francisco, Campbell, Pleasanton, Piedmont, Milpitas
Description
Must Be Available to Begin Work on June 24th!
Take your love for tech and children and turn it into a fun and rewarding experience during the summer! TechKnowHow, a leader in tech-focused classes for SF Bay Area students, is looking for individuals to teach coding classes. Camps range from game design with Scratch for students, ages 7-10, to Python, Java and Unity programming for ages 10-15.
We'll train you on how to teach the curriculum, lead team-building activities, and manage the classroom. If you enjoy both tech and kids, we want you to join our team to equip young people with the tools and ability to create awesome projects.
We are seeking Lead Teachers for the following locations. Candidates must be available to teach at least 4 weeks in any of these areas:
- Area 1: San Francisco
- Area 2: Campbell, Sunnyvale, Milpitas
- Area 3: Piedmont, Fremont, Oakland
- Area 4: Peninsula (Burlingame, San Mateo, Palo Alto)
No housing is provided. MUST BE AVAILABLE TO BEGIN ON JUNE 10th!
LEAD INSTRUCTOR POSITION ($17-$22)
This position manages the weekly program for approximately 20 students, including the curriculum, and indoor and recess/lunch activities and supervision. The lead instructor also directs the activities of the assistant. The ideal candidate has experience teaching or working with student groups, along with skills compatible to teaching hands-on building and computer projects.
TRAINING & SCHEDULE:
- Candidates must be available for training prior to the start of camp. Candidates must commit to work at least 4 weeks.
- Work hours are typically 8:15-3:45 for lead instructors.
ESSENTIAL DUTIES:
- Lead and/or assist a group of students in specific camp programs and activities, including teaching, guiding and helping students with projects.
- Ensure the safety and well-being of all campers assigned to your classroom.
- Set-up classroom on Monday mornings and pack-up classroom on Friday.
- Supervise outdoor break and lunchtime activities.
- Ensure that camp activities are running smoothly and advise the Director of any issues.
- Perform other duties as deemed necessary for successful execution of programs
$17-$22
Click Here to Apply
Related College Jobs Listings

You will be assisting the SVP of Product Development, Design Operations...
- Own client acquisition marketing.- Run email campaigns and analyze...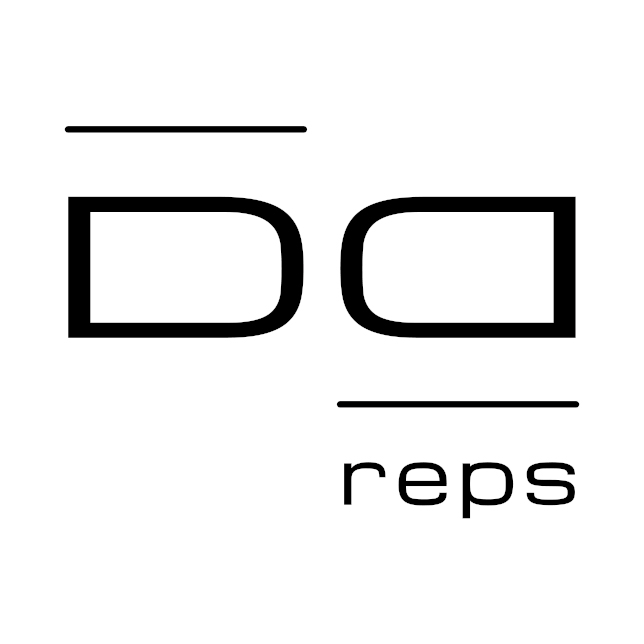 DDreps is a creative agency for the real estate industry. One of the...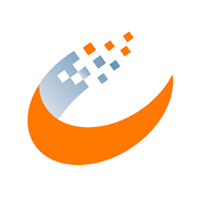 We are looking for a Client Services Intern to work as part of our...

Ecwid E-commerce is a Software as a Service (SaaS) e-commerce platform...