Summer Day Camp Counselors
Description
Counselors work with one consistent group of children for the duration of each camp session. Campers are grouped by grade, with 10 - 15 campers present in a group each day.
Counselors have the opportunity & autonomy to shape the camp experience for their group. In addition to leading their campers in activities, counselors forge a group's identity, foster a sense of trust and belonging, and facilitate growth and development in each individual child.
Working as a camp counselor is an ideal starting point for students hoping to pursue people-oriented or education-based professions. The skills that camp builds (leadership, conflict resolution, problem solving, community building, and so on) are valued and valuable in the post-grad workplace.
Salaries at camp vary depending on position, transportation hours, and previous experience. A first-time counselor can earn anywhere from $4200 to $5500 for 10 weeks of work.
Click Here to Apply
Related College Jobs Listings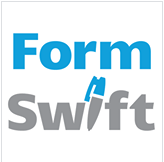 The product management internship is a 10-12 week internship. We prefer...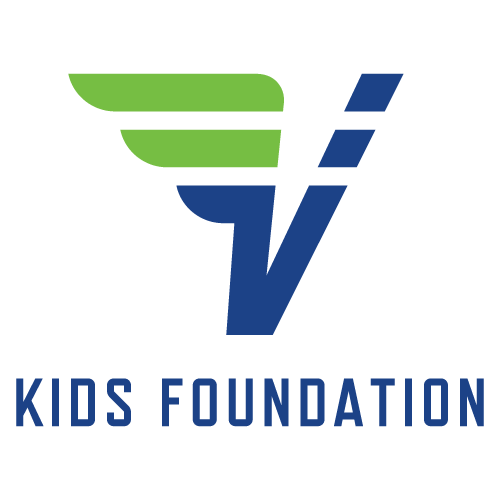 Key Objectives: 1. Strategically grow the Volo City Kids fundraising and...

This is for 2 social media roles, each apx. 8 hrs. a week. The 8 hrs....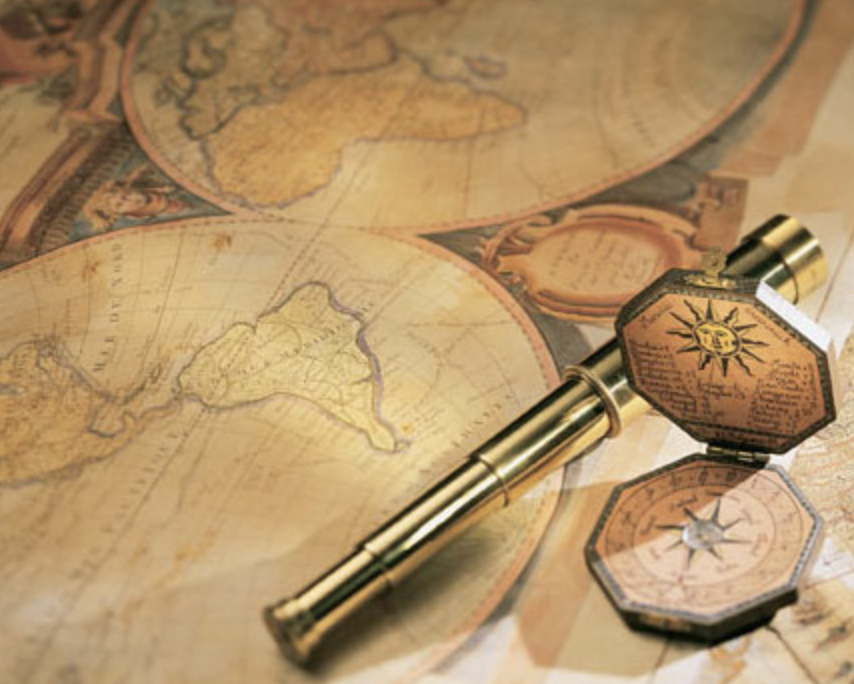 Seeking one or two 15-25 hour per week summer interns with media...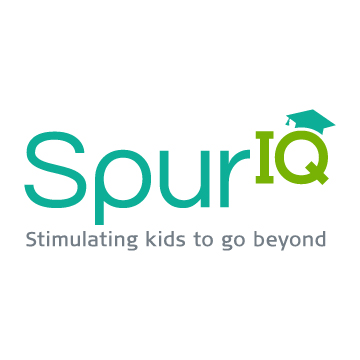 Spur IQ Course Instructors lead students ages 7-16 through 1-week summer...