Summer Lifeguard
Description
About NYU Athletics Student Employment
You can find your niche in NYU Athletics! NYU's Department of Athletics, Intramurals, and Recreation is the University's second largest work-study and non work-study employer. Our student employees perform as administrative-patron liaisons while also providing a welcoming customer service environment. They help us foster a safe, fun and recreational atmosphere for our member population while gaining valuable work skills, life-long learning opportunities, and lasting friendships. We are seeking the caliber of student employee that will enhance our team and help us better serve the NYU community.
New York University - Palladium Athletic Facility
The Palladium Athletic Facility offers patrons a 28-ft climbing wall, a state of the art aerobic room, an extensive weight facility, a regulation-sized basketball court, and an L-shaped 450,000 gallon swimming pool. The Department of Athletics, Intramurals, and Recreation is looking for motivated and enthusiastic students to help staff this modern athletic facility.
Position description
Lifeguards are expected to:
- Perform safety checks, routine cleaning of all equipment, and various maintenance duties as directed by operations supervisor.
- Report hazards or potential hazards to Public Safety/facility supervisor and take measures to prevent accidents.
- Ensure patron safety by enforcing pool policies and procedures.
- Keep pool deck organized and clean.
- Monitor lap lanes for correct speeds.
- Test water for PH and chlorine at scheduled times.
- Maintain certifications in both lifeguarding and CPR for the professional rescuer.
- Answer any phone calls or questions from patrons politely, consistently, and accurately.
- Make sure pool and air temperatures are consistent.
- Distribute and organize swimming equipment.
- Assist with projects as necessary.
Click Here to Apply
Related College Jobs Listings

You will be assisting the SVP of Product Development, Design Operations...
- Own client acquisition marketing.- Run email campaigns and analyze...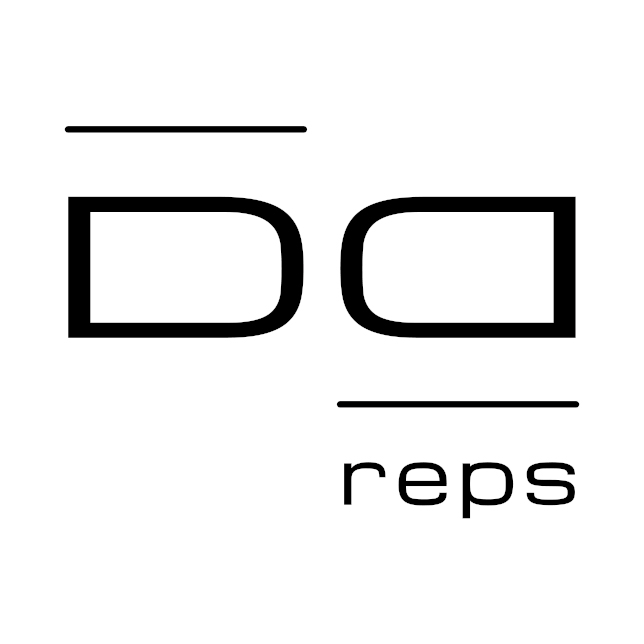 DDreps is a creative agency for the real estate industry. One of the...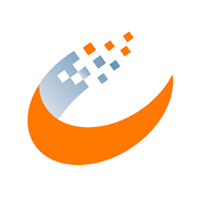 We are looking for a Client Services Intern to work as part of our...

Ecwid E-commerce is a Software as a Service (SaaS) e-commerce platform...