Technology Intern (iOS App Launch) in NYC
Description
This is an exciting opportunity to launch a "mini-startup" within our growing medical practice of 40,000 patients. We've built a custom application that you will help launch, market, and be responsible for budgetary spend. We are also building our new flagship location by the end of the year and you will be helping the C-suite implement new systems to scale.
- Guide the launch of our new custom pain management medical app (iOS + Ruby on Rails Backend)
- Opportunity to build features based on patient feedback (Work with our dev team or code them yourself!)
- Assist in the integration of the app with our cloud-based Electronic Medical Record system (AthenaHealth) and lead the integration effort to our custom application
- Assist in tech infrastructure build-outs for our new facility being built this summer in the West Village -Manhattan
$2000 a month
Click Here to Apply
Related College Jobs Listings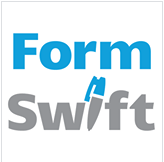 The product management internship is a 10-12 week internship. We prefer...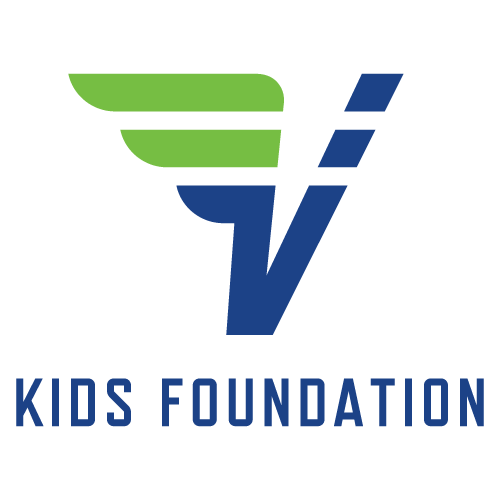 Key Objectives: 1. Strategically grow the Volo City Kids fundraising and...

This is for 2 social media roles, each apx. 8 hrs. a week. The 8 hrs....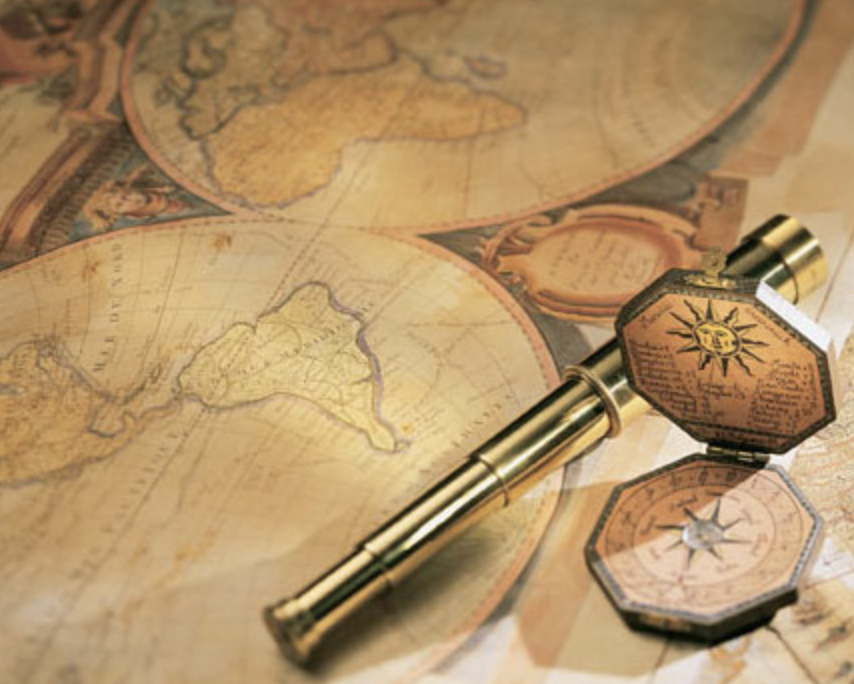 Seeking one or two 15-25 hour per week summer interns with media...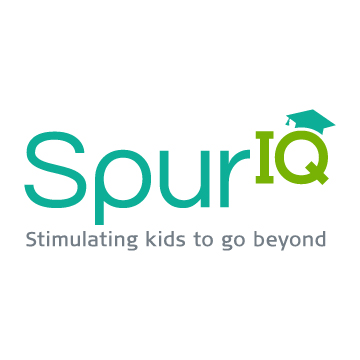 Spur IQ Course Instructors lead students ages 7-16 through 1-week summer...