UX Designer Intern
Description
Learning Opportunities:
- Work closely with the UX and Product teams to understand the information architecture and design of the current app.
- Perform interviews (user research) with members of the Product team and with our customers as applicable.
- Use your UX knowledge to document mental models, journey maps, concept models of how our users use the app today and identify any pain points or opportunities.
- Ideate on solutions using design deliverables such as journey maps, user flow diagrams, sitemaps, wireframes, and mockups.
Click Here to Apply
Related College Jobs Listings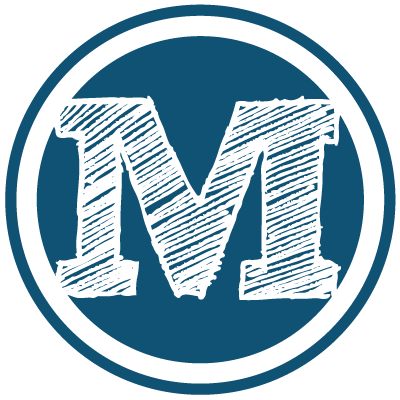 Milligan Partners is dedicated to moving the public transportation world...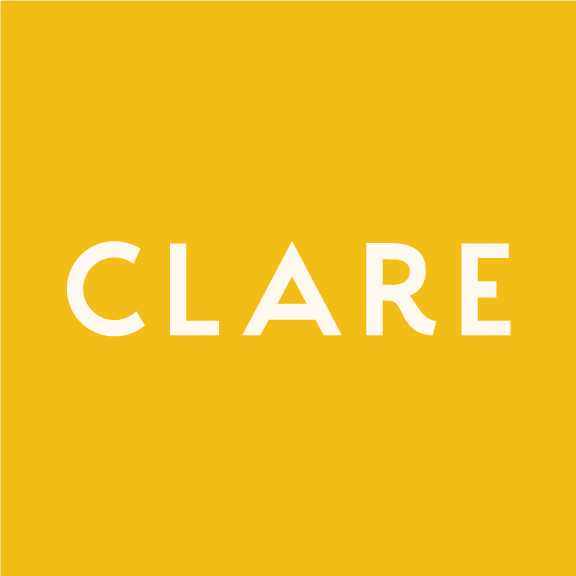 We're on the hunt for a superstar graphic design intern to join our...
Every week Lemontree delivers hundreds of meals to families across...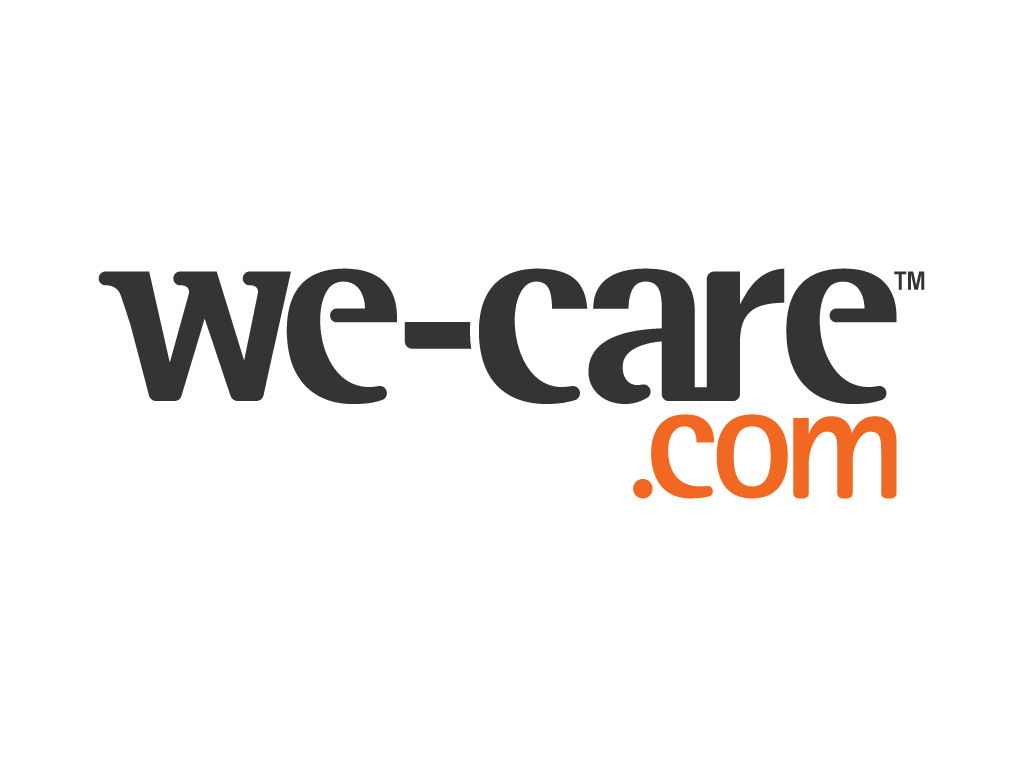 Contribute to the success of the cause marketing side projects that have...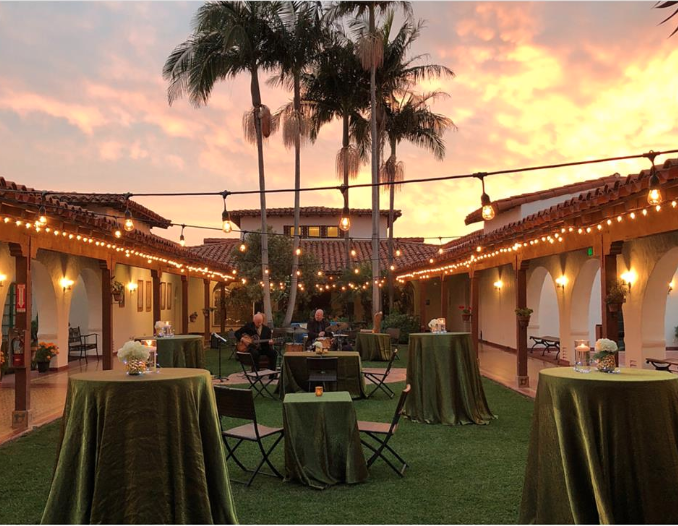 The interns will be involved in all aspects of cultural nonprofit...