Youth and the Environment Coordinator/Wastewater Intern
Description
New England Interstate Water Pollution Control Commission (NEIWPCC) is seeking two summer interns to coordinate its EPA-funded Youth and the Environment Program (YEP), as well as other NEIWPCC Wastewater Division projects in Lowell and Lawrence MA.
By offering summer employment with hands-on experience, YEP encourages disadvantaged inner city students to develop interests in the environment and potential environmental careers. The YEP Coordinator is an important component of the program. The Youth and the Environment Coordinators will work under the general supervision of the Environmental Analyst for the Wastewater and Onsite Systems Division at NEIWPCC to coordinate logistics for the youth summer job programs, develop lesson plans for the afternoon sessions, coordinate periodic environmental field trips, and coordinate transportation of the students to the wastewater treatment plants every morning. In addition to the YEP, the interns may also support other Wastewater activities including our Massachusetts Wastewater Operator Training program and the Massachusetts Title 5 Soil Evaluator Certification training program.
Refer to www.neiwpcc.org for full position description. To apply, submit cover letter and resume by Friday, March 22, 2019 to
[email protected]
In the e-mail subject line, please reference position number 19-Lowell-001. No phone calls please.
Click Here to Apply
Related College Jobs Listings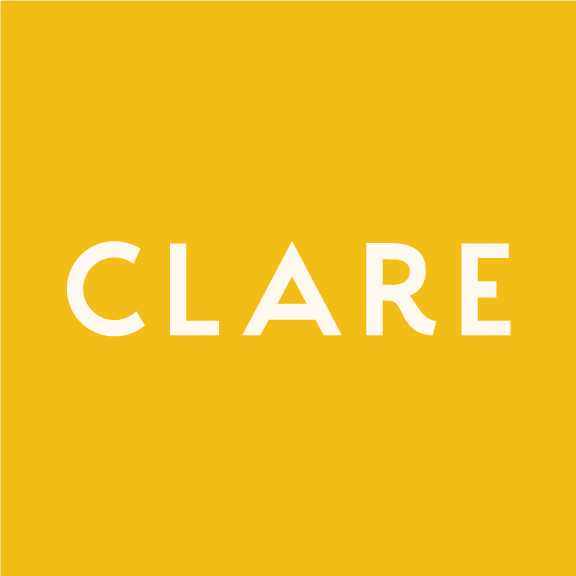 We're on the hunt for a superstar graphic design intern to join our...
Every week Lemontree delivers hundreds of meals to families across...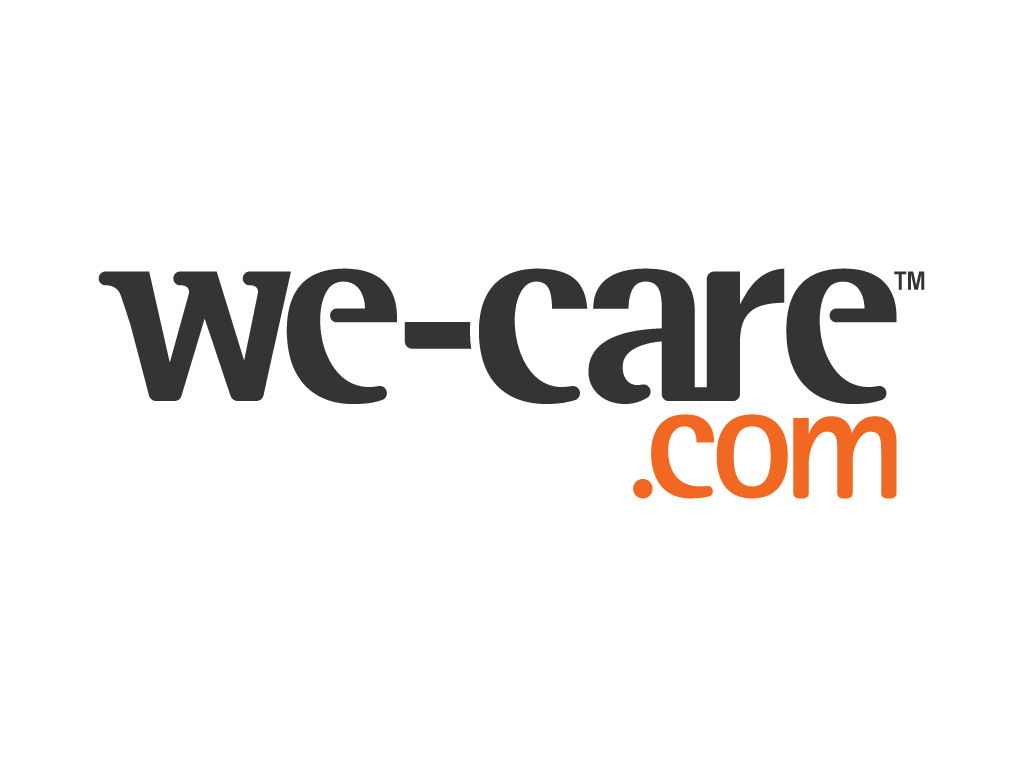 Contribute to the success of the cause marketing side projects that have...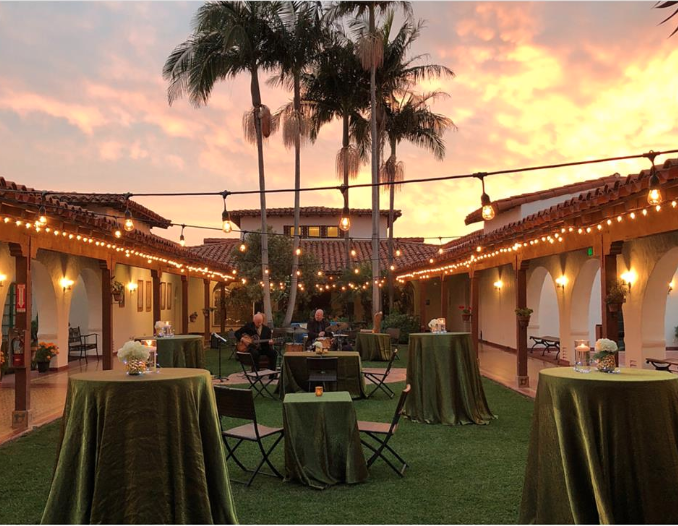 The interns will be involved in all aspects of cultural nonprofit...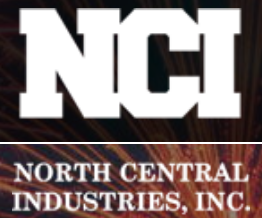 - Oversee and develop marketing campaigns on social media- Mail...