Public Relations/Social Media Intern
Description
Public Relations/Social Media Intern:
Manage and update medial lists, Manage and update pitching photo banks. Manage and update editorial calendars, submit event listings as needed across multiple websites, upload blog content on websites, upload blog content on websites, content gathering and drafting press materials as needed, coordinating FAM and influencer tours, schedule social media posts on multiple platforms, assist with social medial calendar development, social media calendar development and story posting. Provide overall support to the PR and Content Department
Augustine Agency
870665220
Related College Jobs Listings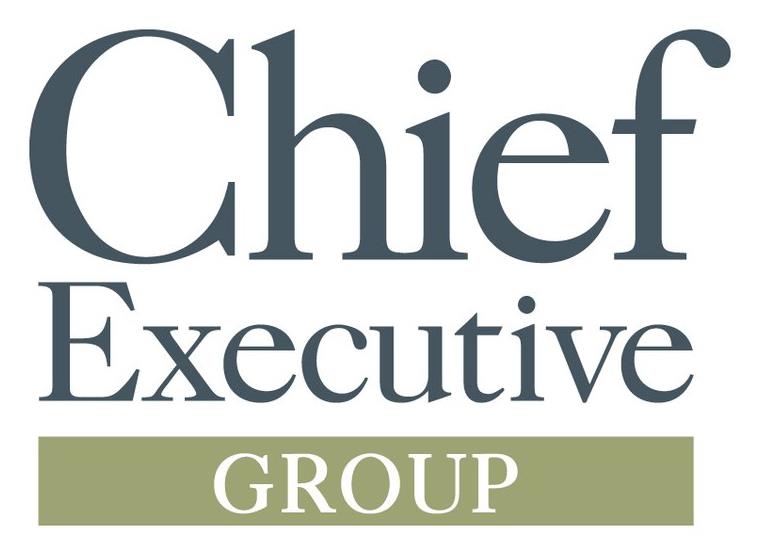 We are looking for an energetic Business Development Associate to help...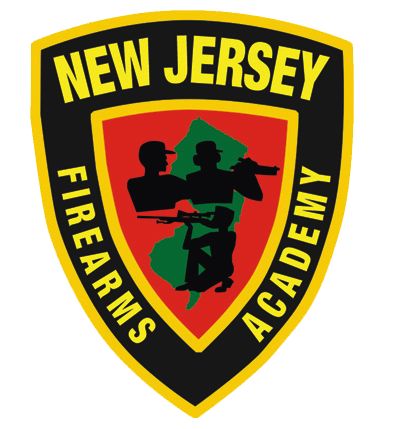 Do you have a desire to maintain a safe and secure environment? Join our...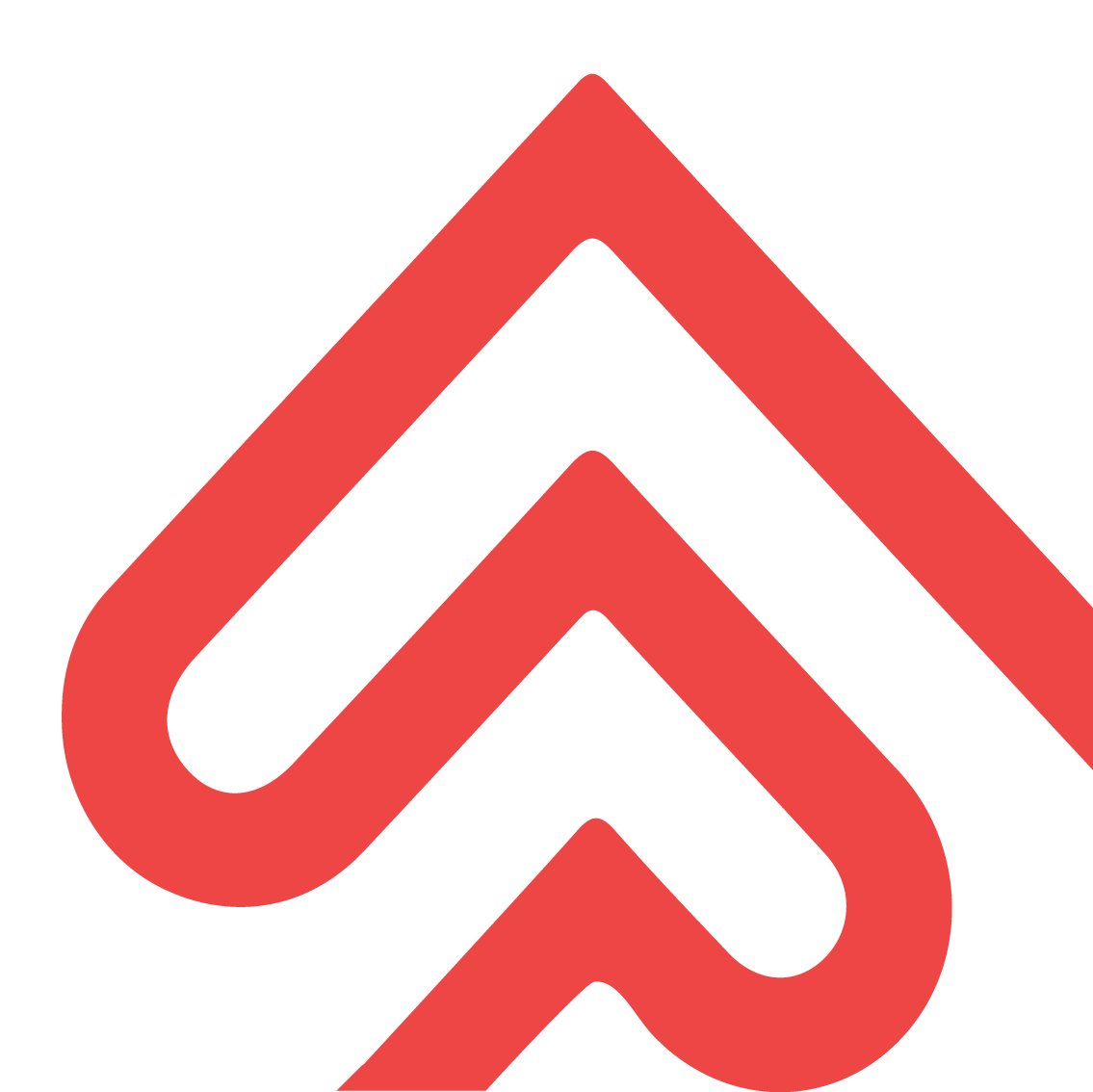 ABOUT USHopHR is a talent matching platform, connecting outstanding Data...

It's an incredibly exciting time at Hero! We have just launched our...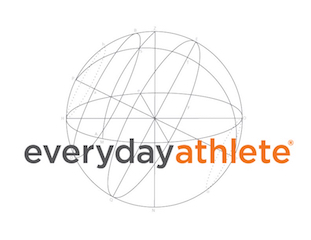 Overall Responsibilities:- Offer exceptional Customer Service to all...