Business Consulting Assistant
Description
BRAND NEW POSITION! Looking to fill our Entry Level Business Openings immediately!
We are looking for Entry Level Professionals to start ASAP for our Entry Level Business and Consulting Associate positions.
Duties and Responsibilities:
- Business Development - our business associates help the Senior Management Team with organic growth
- Marketing and Sales Consulting - conduct presentations to our clients to evaluate their marketing and sales needs
- Client Acquisitions - acquiring new business for our Fortune clients
- Customer Retention - retaining our existing clientele and offering them new services and promotions
- Training and Recruiting - we believe in incremental management learning for all our associates
- Customer Care and Support
SUBMIT YOUR RESUME TODAY FOR IMMEDIATE CONSIDERATION!
What to expect once you submit your resume -
- Our hiring team will review your resume
- One of our HR Managers will reach out to you to schedule an in person interview at our headquarters in Pittsburgh
- Our interview process is 3 steps and can take anywhere between 2-5 days
- Please check out our website and media for more information about us or call our HR Team for more information
Guaranteed Weekly Pay, Bonus, Benefits, Cash, Travel
Click Here to Apply
Related College Jobs Listings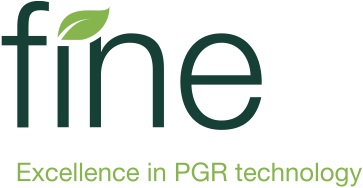 We are looking for a motivated and flexible full-time candidate to...
Calling future leaders...Own a Business,Launch Your Career.Why work on a...

Calling future leaders...Own a Business,Launch Your Career.Why work on a...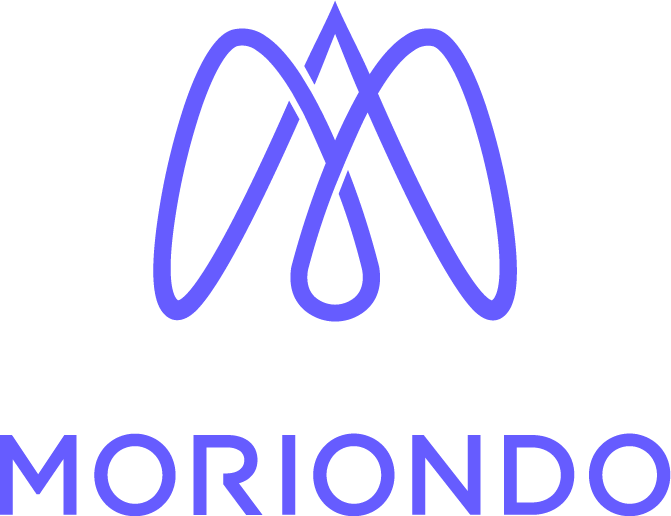 We are a fast growing startup with lots of opportunities to grow out of...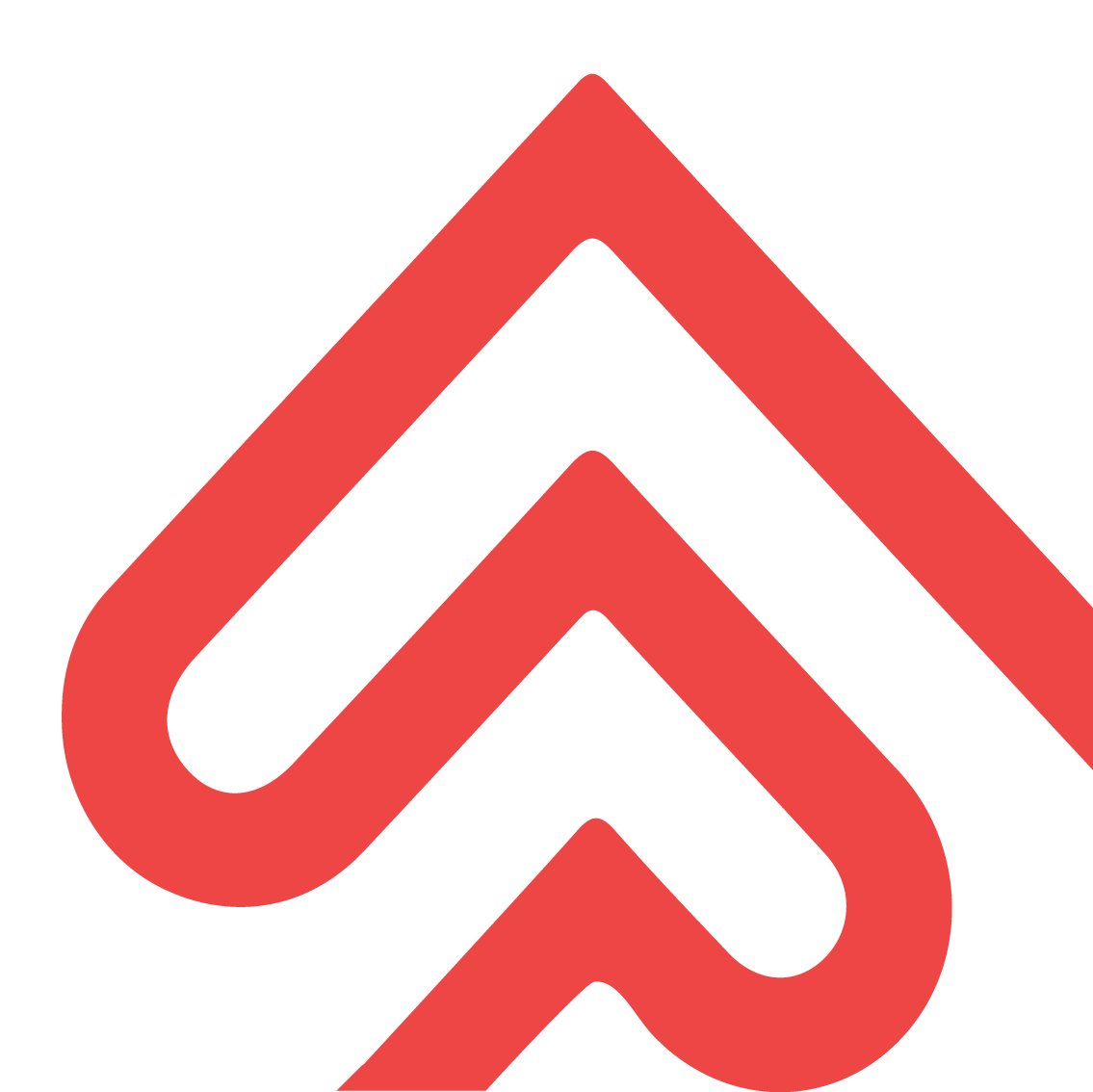 HopHR is looking for an experienced Business Development candidate to...