Business Development Associate
Description
We are looking for an energetic Business Development Associate to help support our sales team and grow the business by conducting industry sector research, identifying new business opportunities, developing compelling value propositions for client prospects, while managing a variety of projects. The Business Development Associate will work with various departments and report to the Manager, Strategic Partnerships.
DUTIES AND RESPONSIBILITIES:
- Manage CRM (Salesforce) data and assist with reporting/dashboard creation
- Support sales outreach initiatives by creating email campaigns and coordinating direct mail fulfillment
- Work with internal staff and Business Development team to develop a thorough understanding of CEG product offerings to be able to strategically identify prospects and help develop strategy for outreach
- Become familiar with and analyze competitive landscape to understand selling environment and track competitive advertising, sponsorships, and other offerings
- Assist in the creation of sponsorship brochures and collateral
- Develop sales proposals with an understanding of appropriate & available inventory
Click Here to Apply
Related College Jobs Listings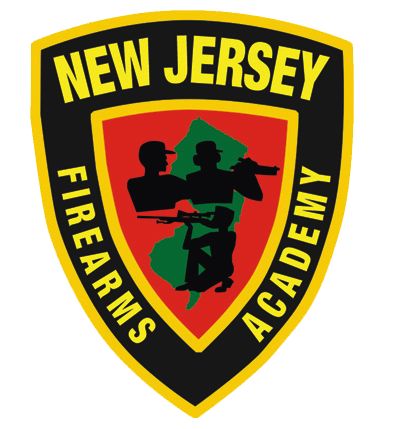 Do you have a desire to maintain a safe and secure environment? Join our...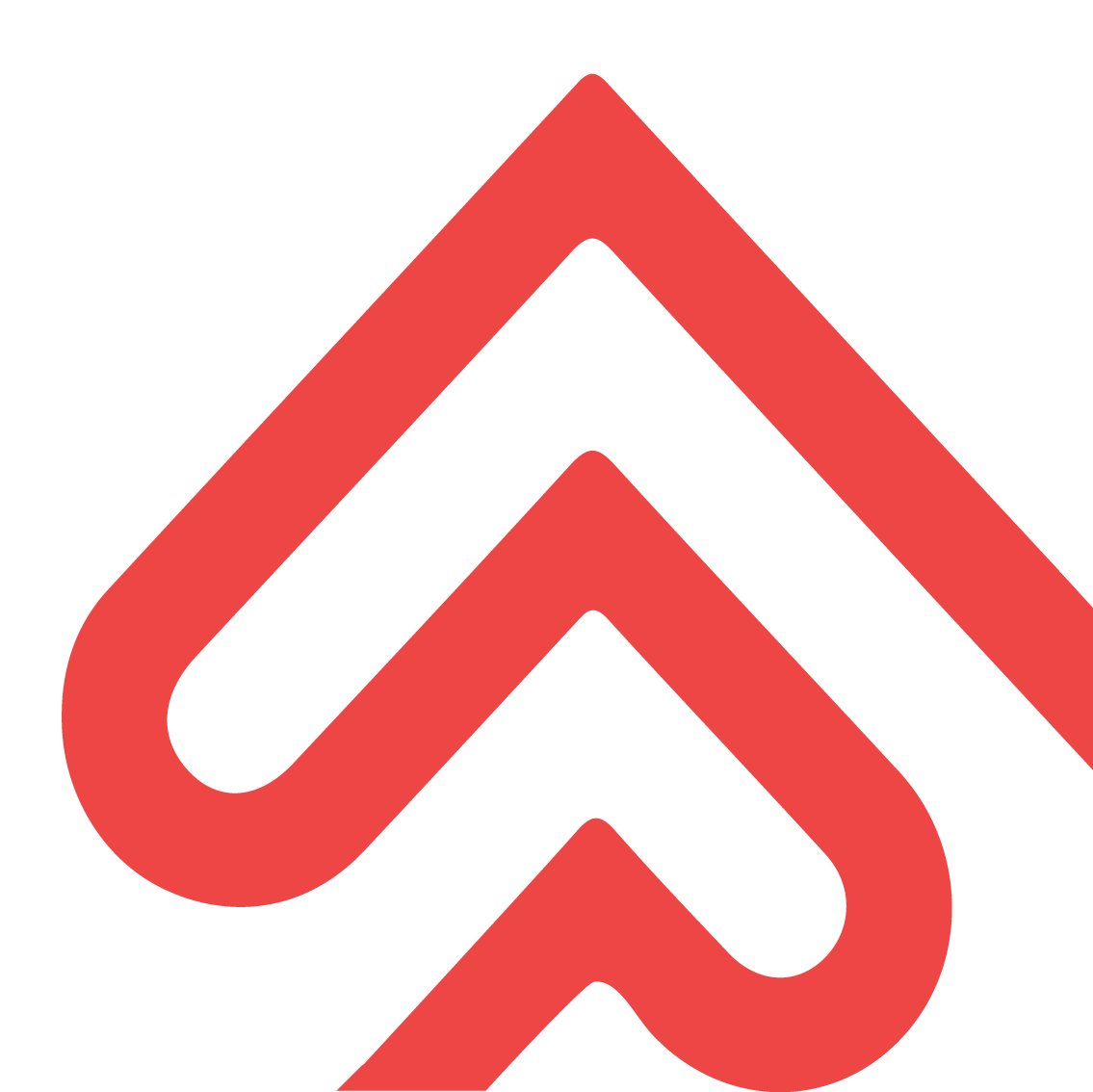 ABOUT USHopHR is a talent matching platform, connecting outstanding Data...

It's an incredibly exciting time at Hero! We have just launched our...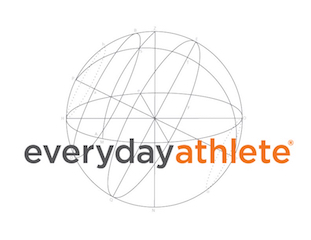 Overall Responsibilities:- Offer exceptional Customer Service to all...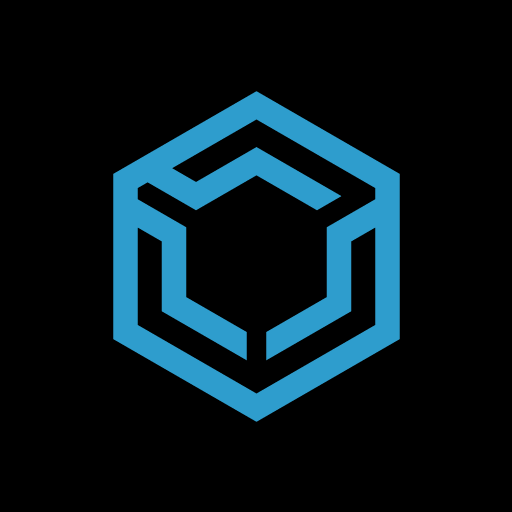 Talent Managers are responsible for working with engineers we've...