Business Development Lead (Full-Time)
Description
HopHR is looking for an experienced Business Development candidate to join our team ASAP, who understands that a business development role is a combination of strategic analysis, marketing, and sales. In this position, you will have a chance to initiate a new line of business and own the outcome of your work.
At this level of business, the pipeline for revenue opportunities is key. Using innovative technologies, HopHR is building new AI-based technologies and growing its current customer base to become a leading marketplace for hiring talent and this role will be playing a very important role in achieving to this goal.
- Actively drive prospecting and partnership growth for HopHR within key industry verticals such as direct hire and staffing line of businesses.
- Target and secure agreements with large strategic partners (e.g VC firms) that result in new customer acquisition channels for HopHR.
- Build and maintain long-term relationships with strategic partner executives and key decision makers (e.g. Data Science Hiring managers, HR Directors, Talent Acquisition Partners, Business Owners/founders, Investors/VC firms, etc.).
- Conduct research on prospects, industries, competitors, organizations and conferences; create RFPs/proposals, market analyses and other business development efforts to drive sales and close deals
- Produce sales presentations and white papers.
- Develop and presents reporting that shows tracking against key KPIs and benchmark analysis against competitors.
Competitive Base Plus Commission
Click Here to Apply
Related College Jobs Listings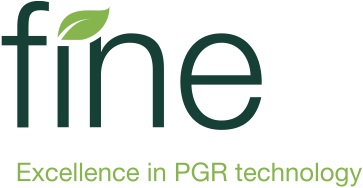 We are looking for a motivated and flexible full-time candidate to...
Calling future leaders...Own a Business,Launch Your Career.Why work on a...

Calling future leaders...Own a Business,Launch Your Career.Why work on a...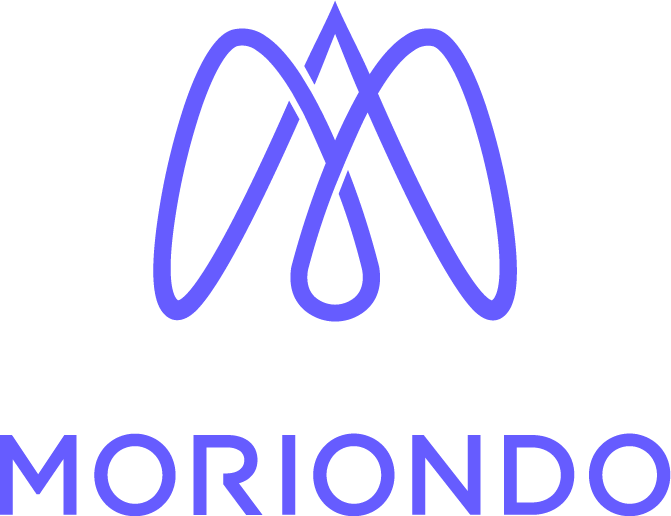 We are a fast growing startup with lots of opportunities to grow out of...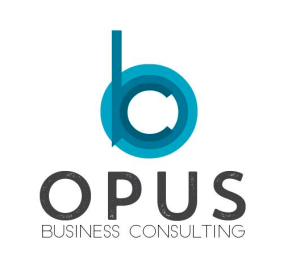 BRAND NEW POSITION! Looking to fill our Entry Level Business Openings...