Consumer Advocate 12-Month Intern (Recent Grads ONLY - Full Time)
Description
12 Month Internship Program: L'Or\xe9al USA has a unique program for recent graduates. This role is a full-time paid internship for up to 12 months where you are a fully contributing member of our Consumer Care Center team here at L'Or\xe9al. You will receive the hands-on experience and training needed to set you up for future success in the company.
To qualify for the program, candidates must have received a Bachelor's degree within the last 12 months.
Eligible candidates will:
- Support the product category by responding to consumer contacts via multiple channels (phone, email, letter, chat, social media, SMS)
- Provide expert knowledge to consumers, salons, and other sources contacting us for information or seeking assistance in the use our products
- Utilize opportunities to build sustainable relationships
- Offer insights to the brands for continuous product and service improvement
- Meet established quality standards in all contacts across channels
- Ensure optimal service levels maximizing resources
- Recognize and recommends new ways to influence consumers in their purchase decision
- Ensure performance meets expectations of key metrics
- Adhere to assigned schedule which is subject to change and may include evening and/or Saturday hours
- Offer schedule flexibility to support the needs of the business
- Be able to compose custom responses that clearly address the issue in a way that is understandable by the consumer
- Be responsible for recognizing opportunities for improvement in our policies or processes and leading the initiative in an effort to reduce disruptions in service or detract from customer satisfaction
- Support the voice of the consumer by collecting insights as requested by the brands, CMI, digital and e-commerce
- Promote brand loyalty and contributes to business by recommending and selling products for traditional and e-commerce enabled brands
Click Here to Apply
Related College Jobs Listings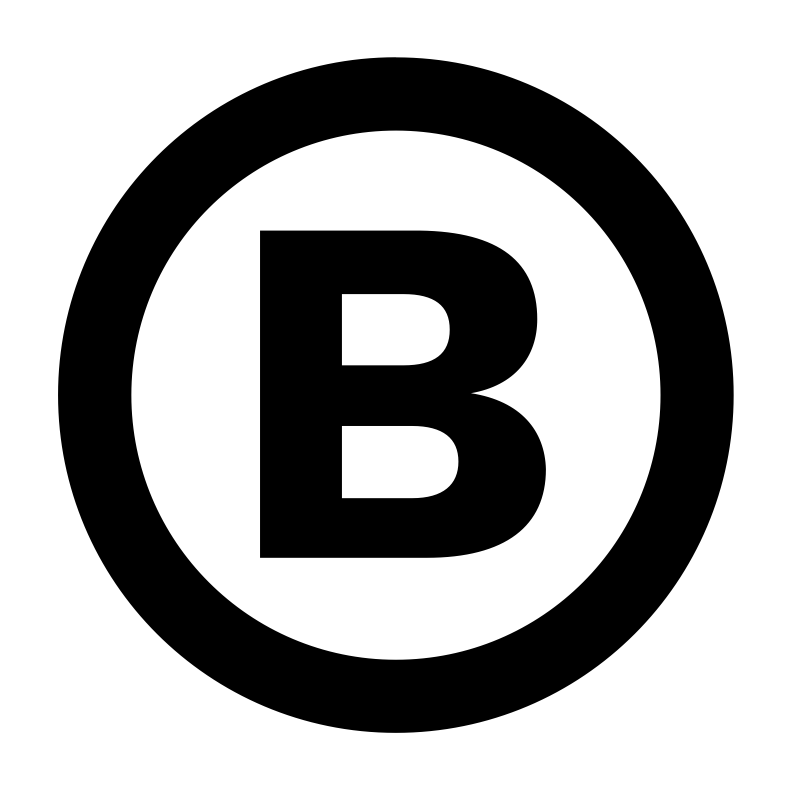 We are seeking a motivated Inside Sales Telemarketer as a...

Assist the doctor chair-side, sterilize instruments, take x-rays, some...
Calling future leaders...Own a Business,Launch Your Career.Why work on a...

Calling future leaders...Own a Business,Launch Your Career.Why work on a...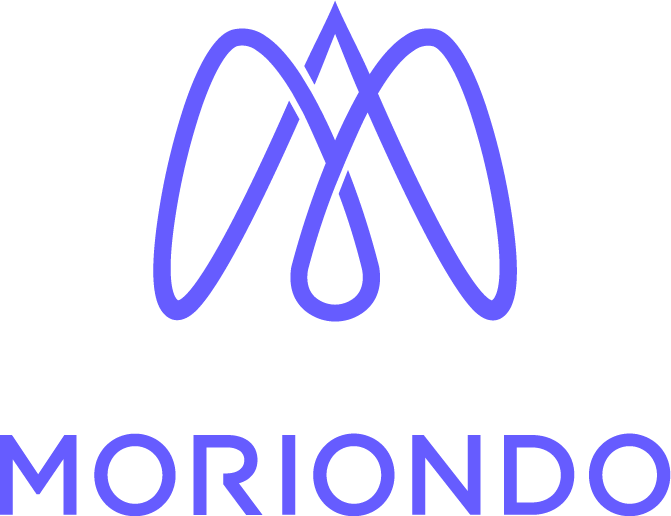 We are a fast growing startup with lots of opportunities to grow out of...