Dental Assistant
Description
Assist the doctor chair-side, sterilize instruments, take x-rays, some administrative duties such as checking in and out patients.
$18-24 per hour, based on Experience
Click Here to Apply
Related College Jobs Listings
I am looking for an Executive Assistant to be my personal sidekick....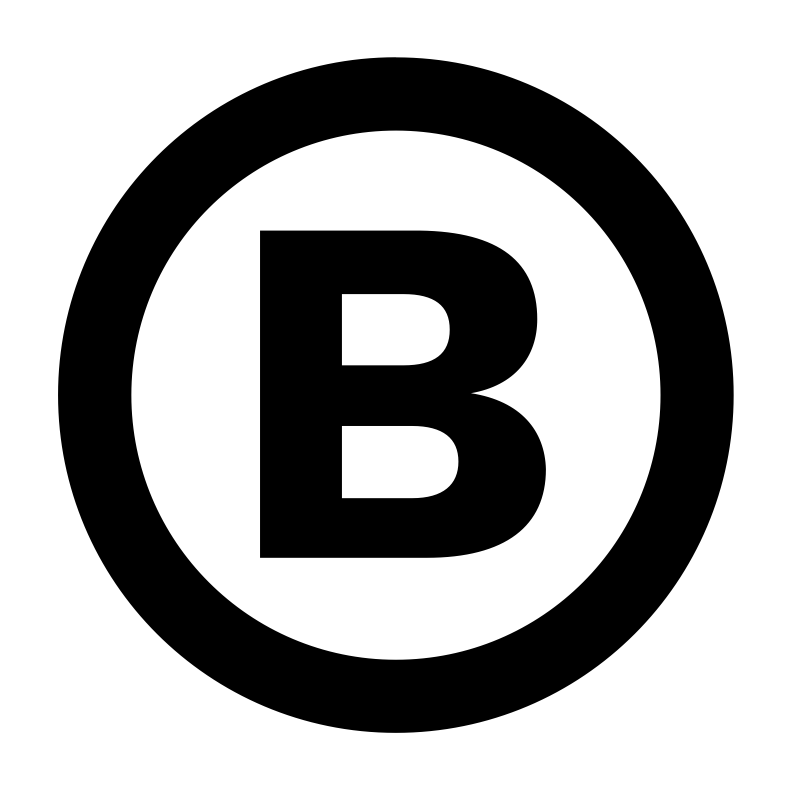 We are seeking a motivated Inside Sales Telemarketer as a...
Calling future leaders...Own a Business,Launch Your Career.Why work on a...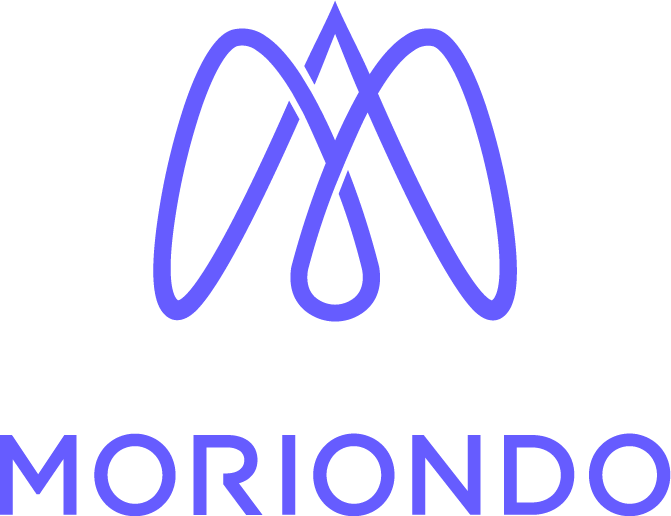 We are a fast growing startup with lots of opportunities to grow out of...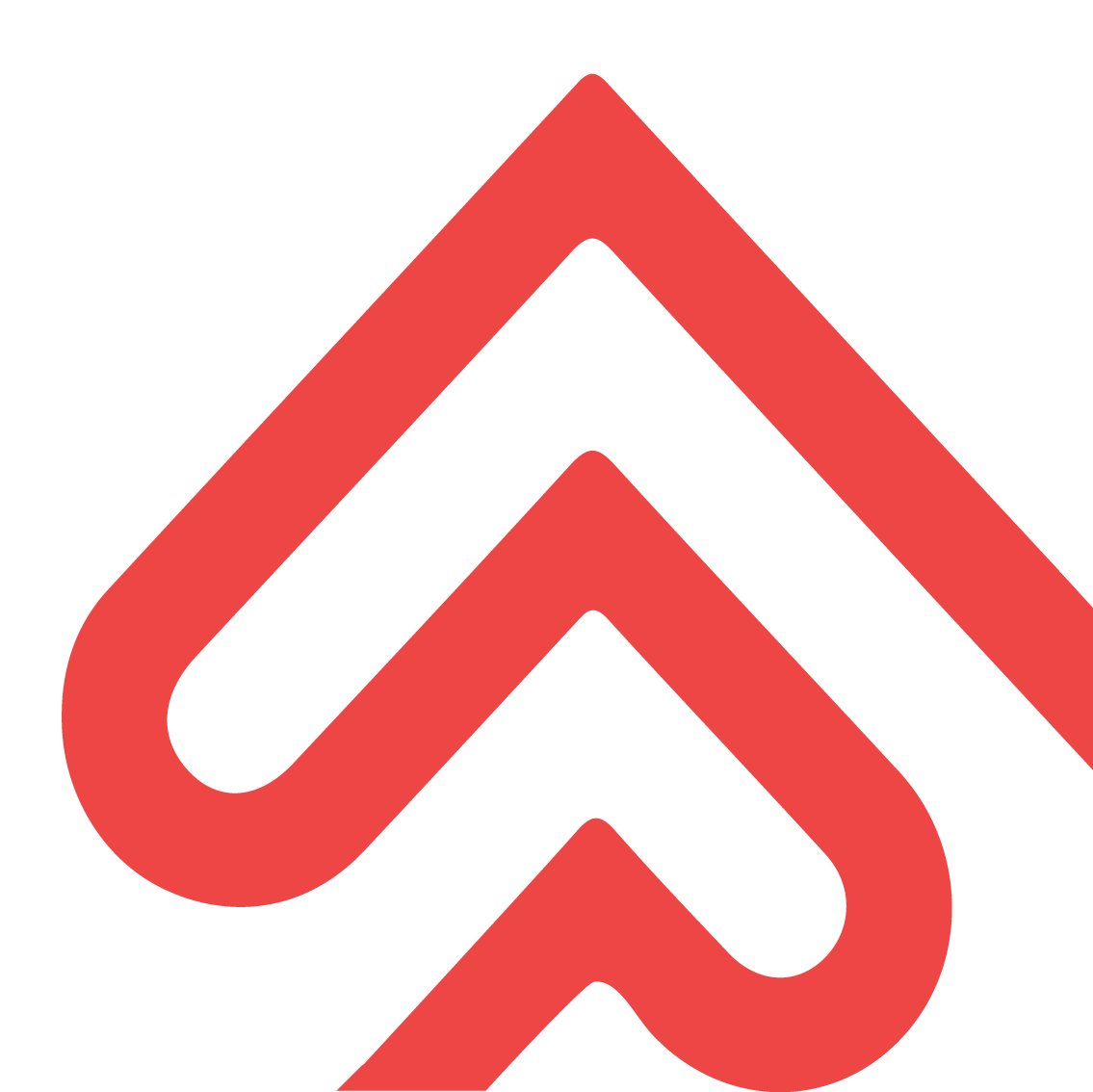 HopHR is looking for an experienced Business Development candidate to...